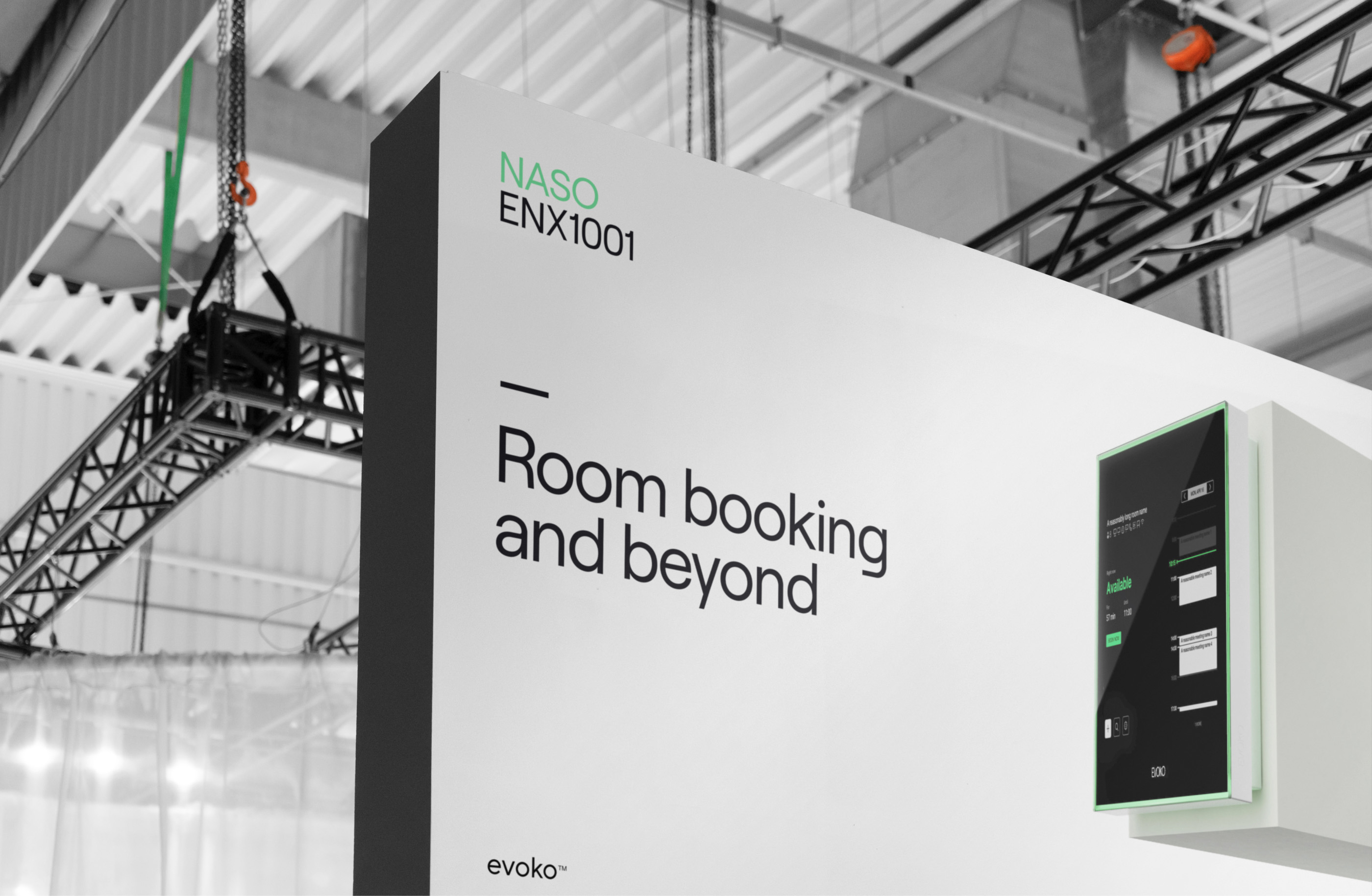 Redesigning clever workspace solutions
Deliverables
Brand Identity
Brand Strategy
UI/UX Design
Evoko is a work tech brand that sets out to define the workspace environments of tomorrow. Through innovation and design, the company have created a suite of award winning products making sure everything in the office runs effectively.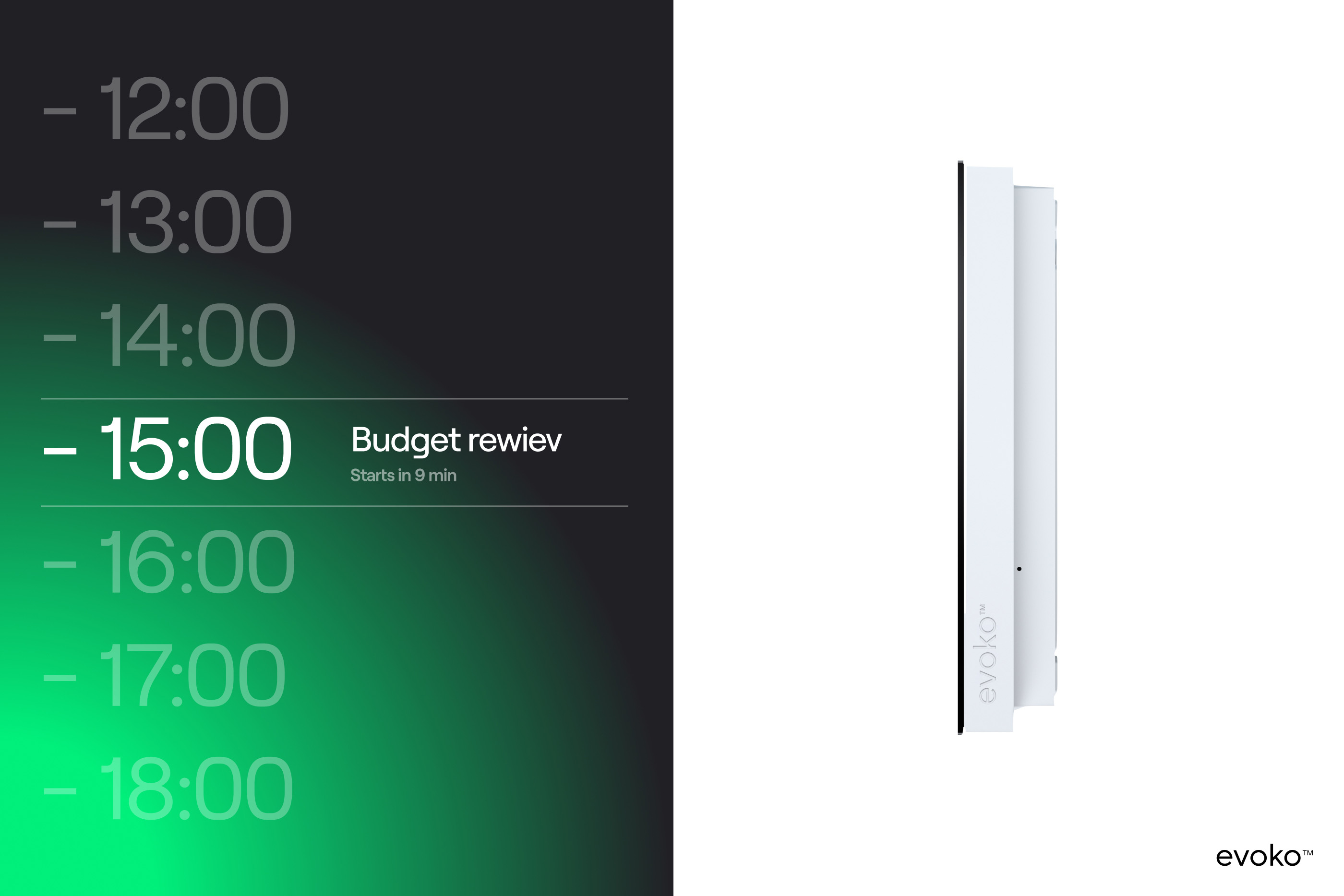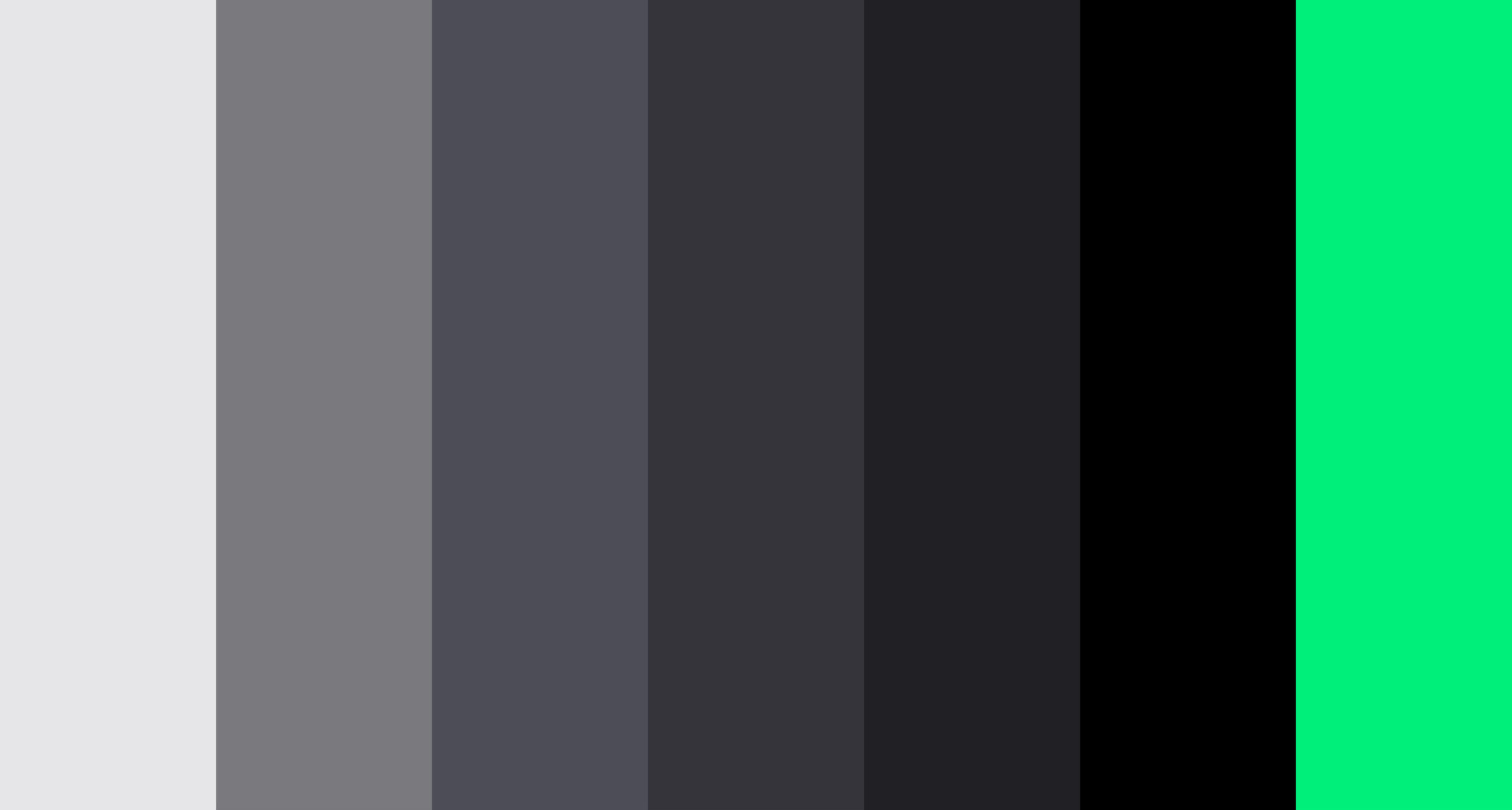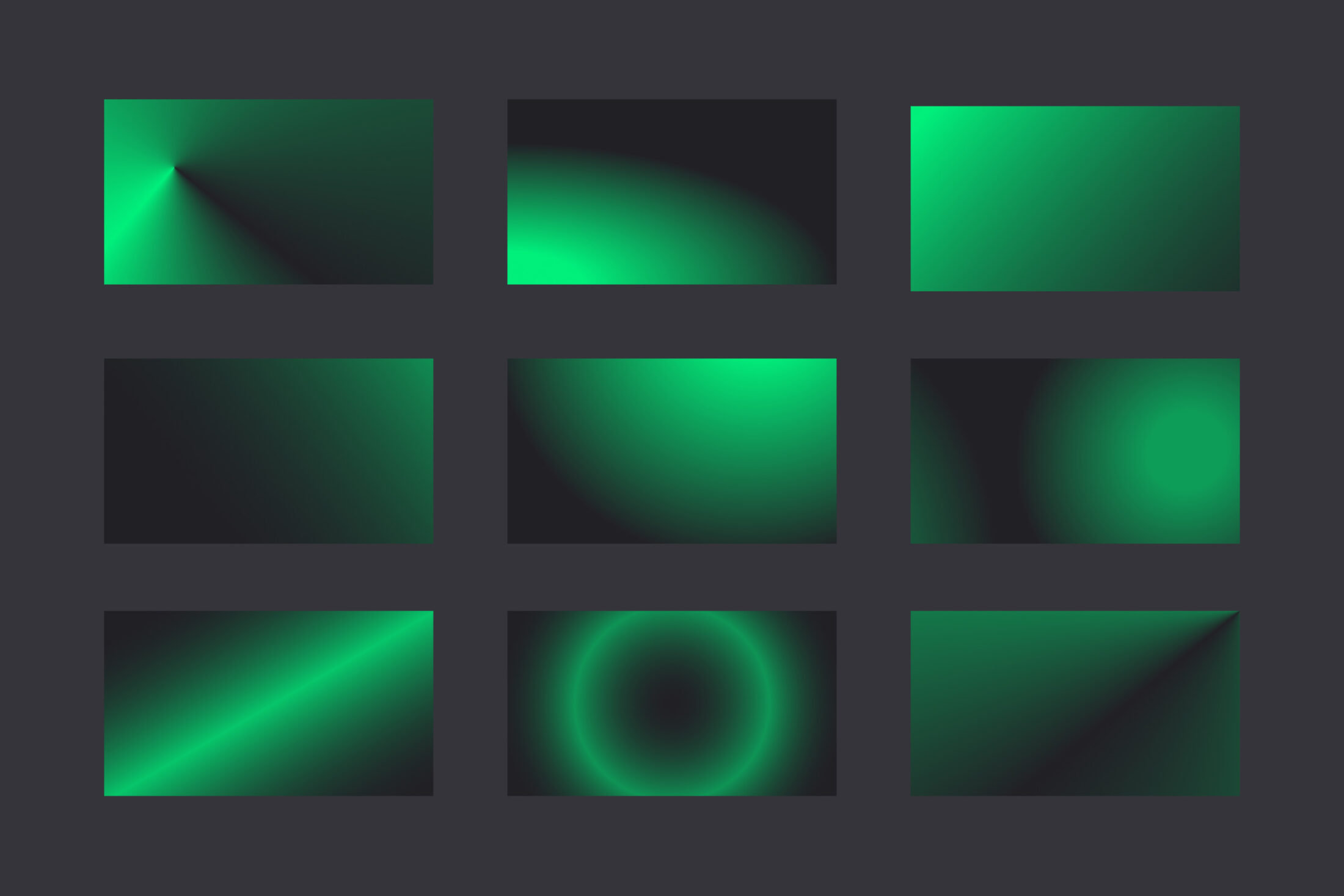 Challenge

The Evoko brand did not reflect the values of design and innovation that are central for the company. The wide range of products was hard to distinguish from others in the market and no way of identifying the Evoko brand on the reseller shelves, online and in-store.
The solution

Owning its attributes. All Evoko products are designed to be highly intuitive using the basic principle of colored lights to signal status. Just as easy as a traffic light where green means go.
We created a new visual identity around the idea of the green light as a metaphor for availability and progress, making the brand distinct and outstanding.