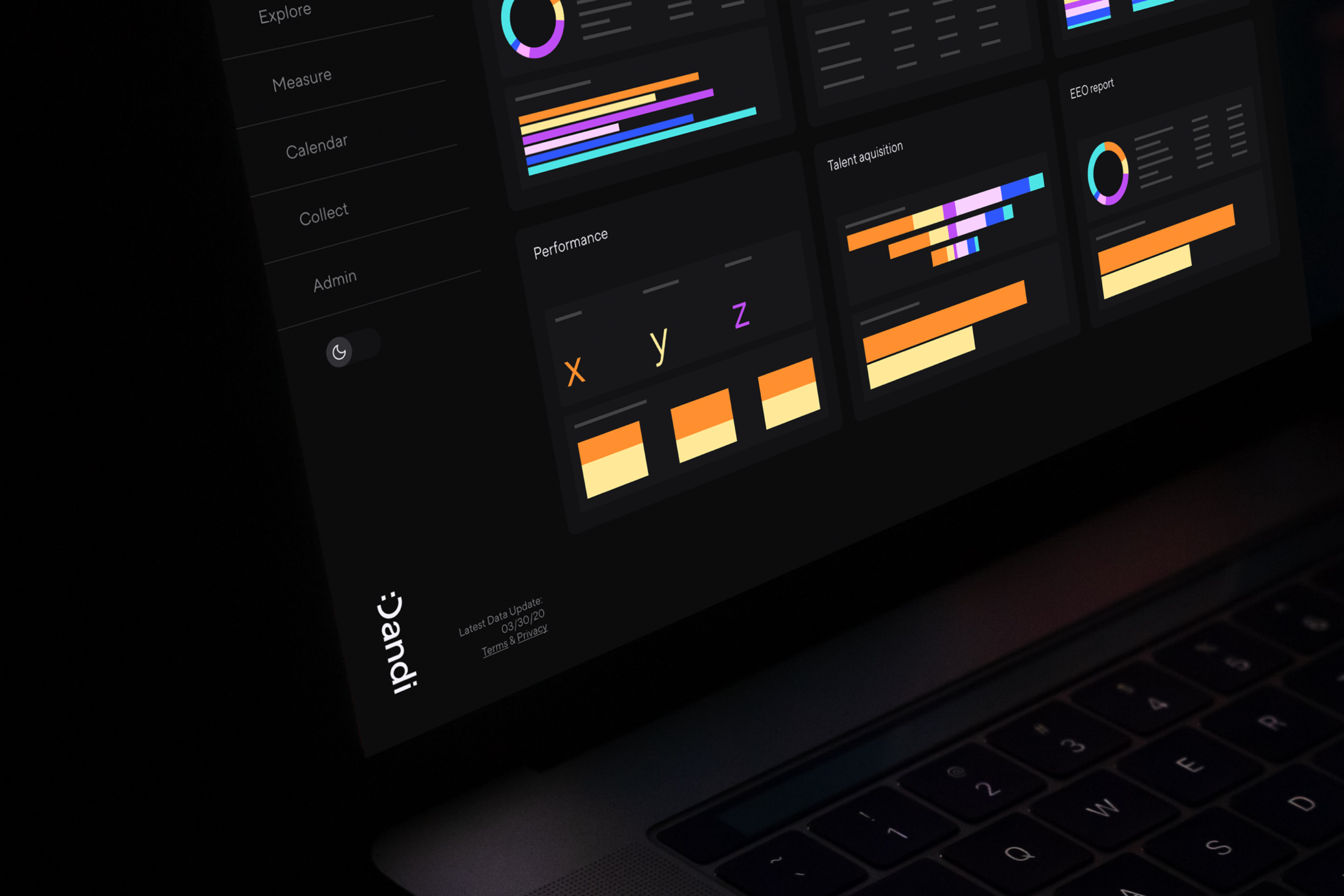 Designing a vibrant brand to an analytics platform
Deliverables
Brand
Visual Identity
Website
Design system
Product design
Custom Typeface
Year
2018 - ongoing
Visit
Dandi is a pioneering analytics platform built to make Diversity, Equity, and Inclusion (DEI) programs measurable, trackable, and more successful. Over the course of a years-long engagement, G—W worked with Dandi's founders to design a vibrant, scalable brand system encompassing the brand, tonality, visual identity, product, and customer experience.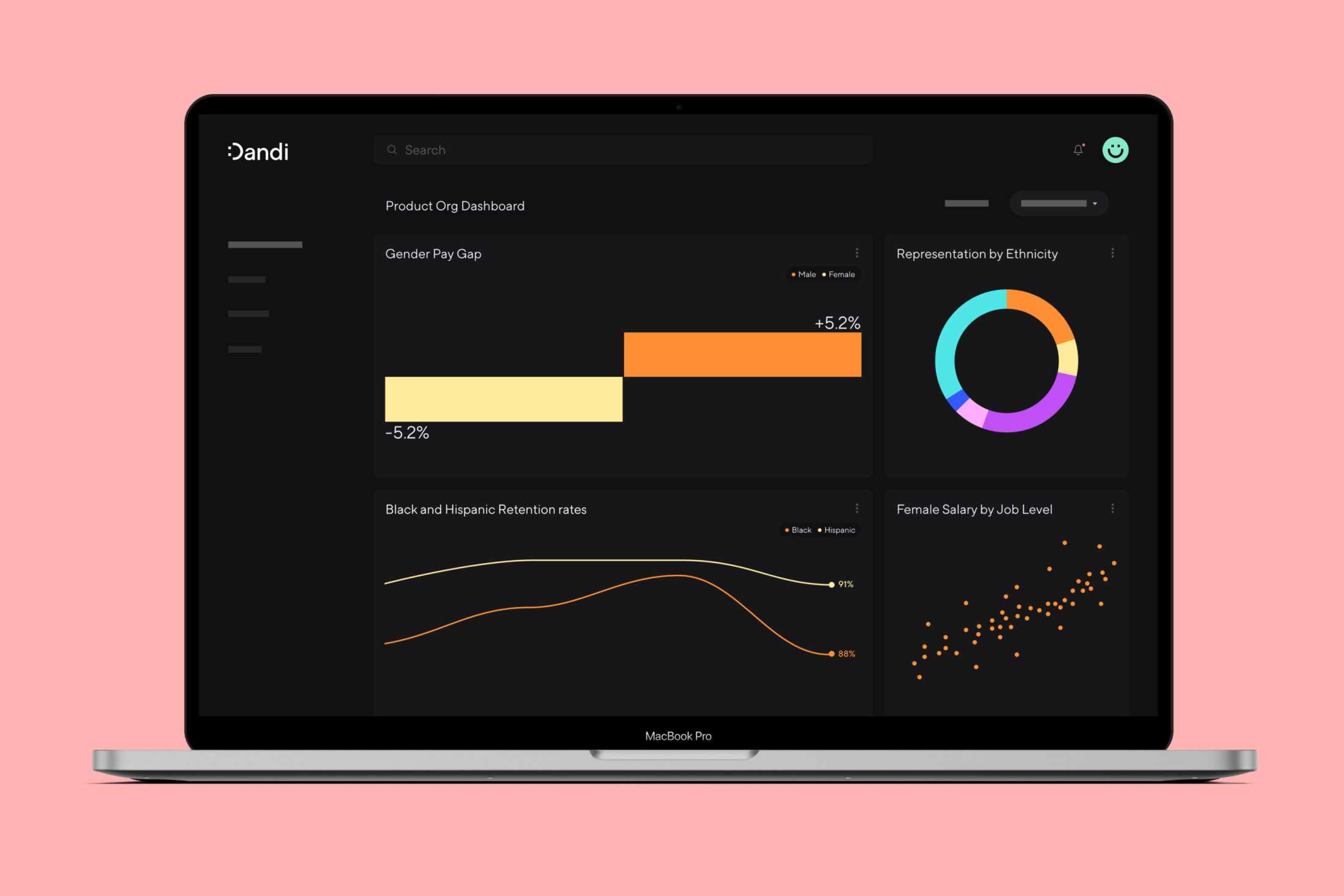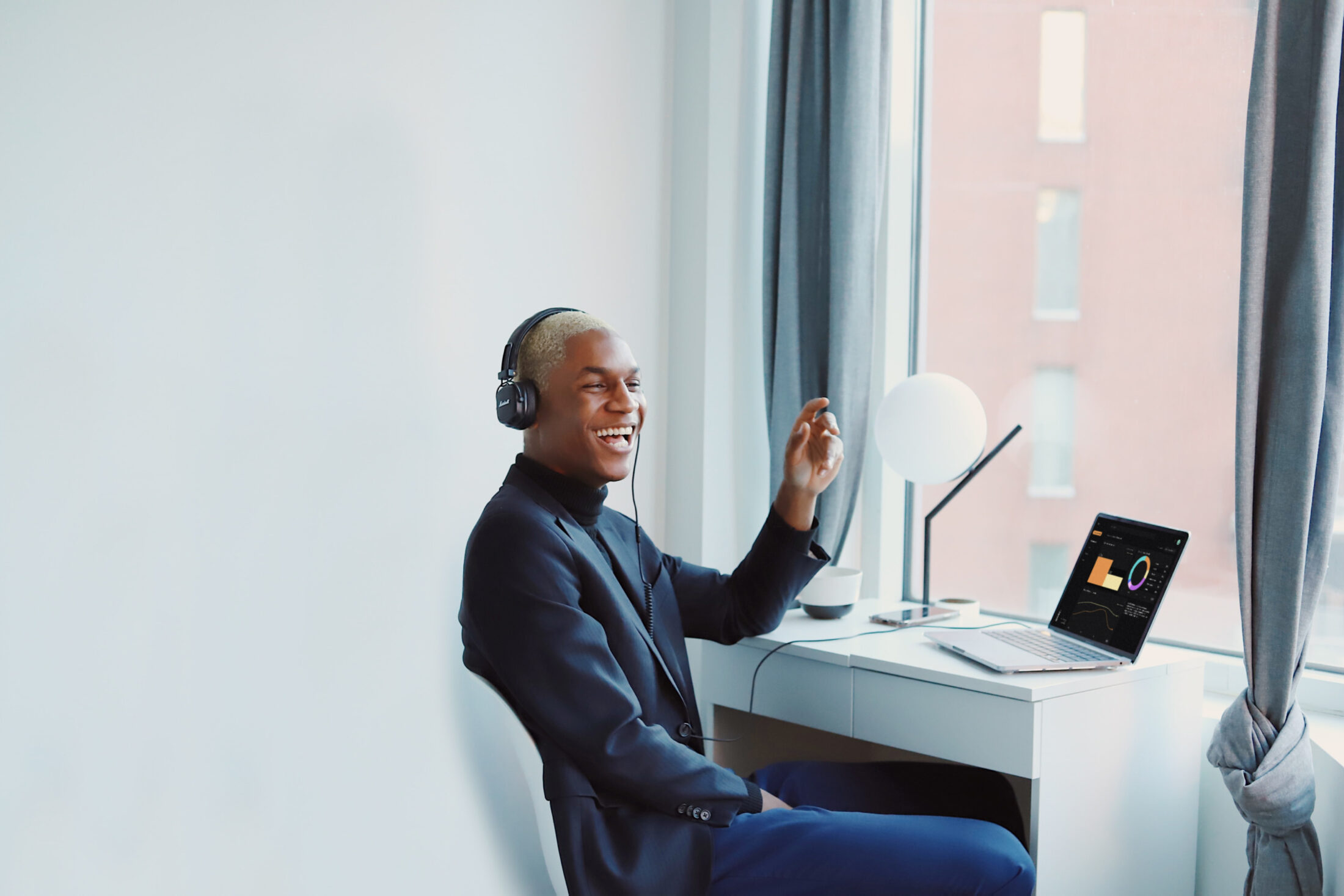 Challenge
Handle any data set imaginable.
DEI data sets are huge, and no two are the same. Dandi needed a brand and product language that could bring meaning to any and all customer data. Dandi's founders also wanted to avoid the usual brand tropes of the HR tech space. As a lean team, they also needed a brand and design system that was easy enough for anyone to use.
The solution
Get responsive.
Rather than create a rigid brand, G—W developed a big, bold system that was hard to break and simple to use. A broad, vibrant color palette makes it easy to create many different assets, while the instantly recognizable logo can be used in any number of ways. We also created Dandi Grotesk, a custom typeface that was used across all brand and product surfaces. Dandi's brand and product language is built of components in code, allowing it to react and respond uniquely to each data set. Colors, graphs, and type were chosen to maximize legibility. The result? A fluid, functional system that can handle whatever customers throw at it.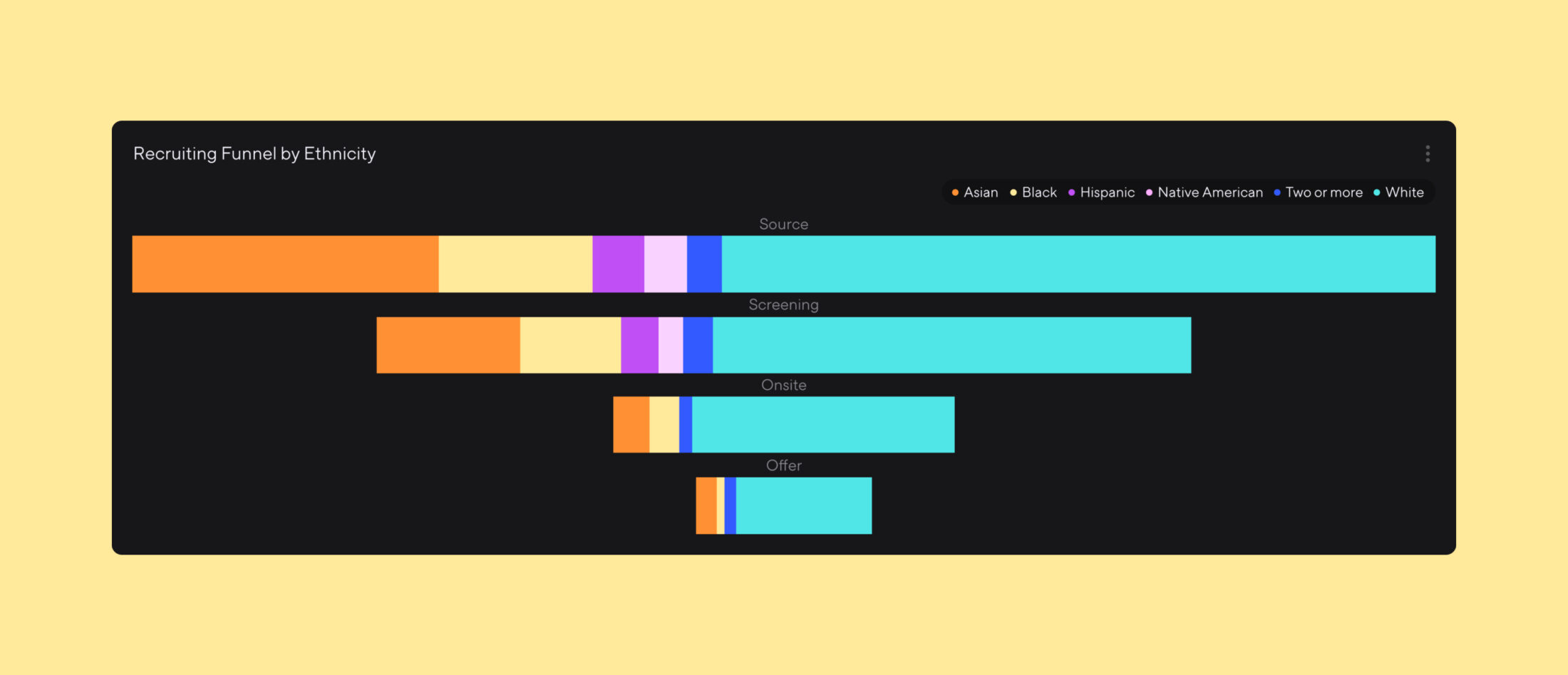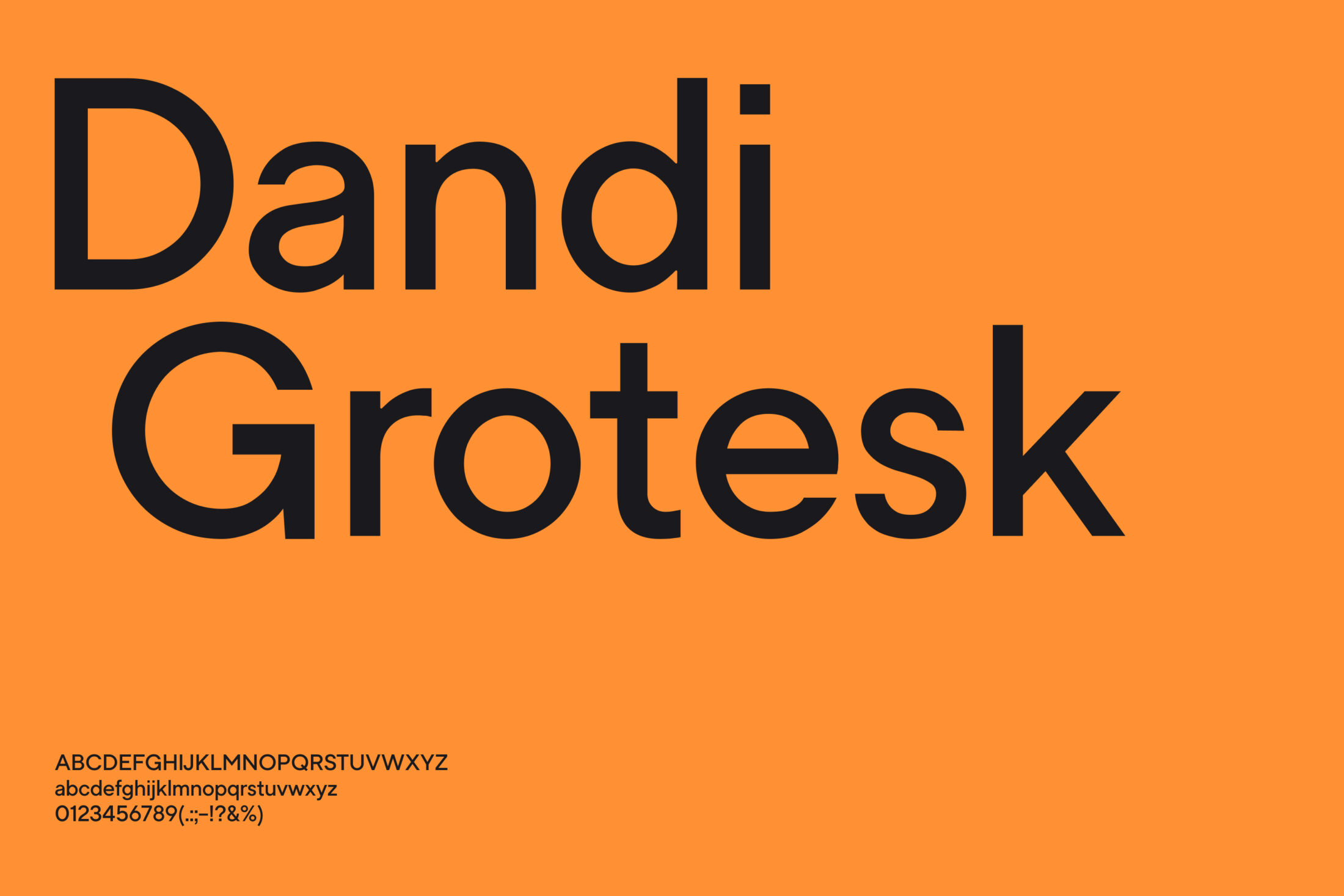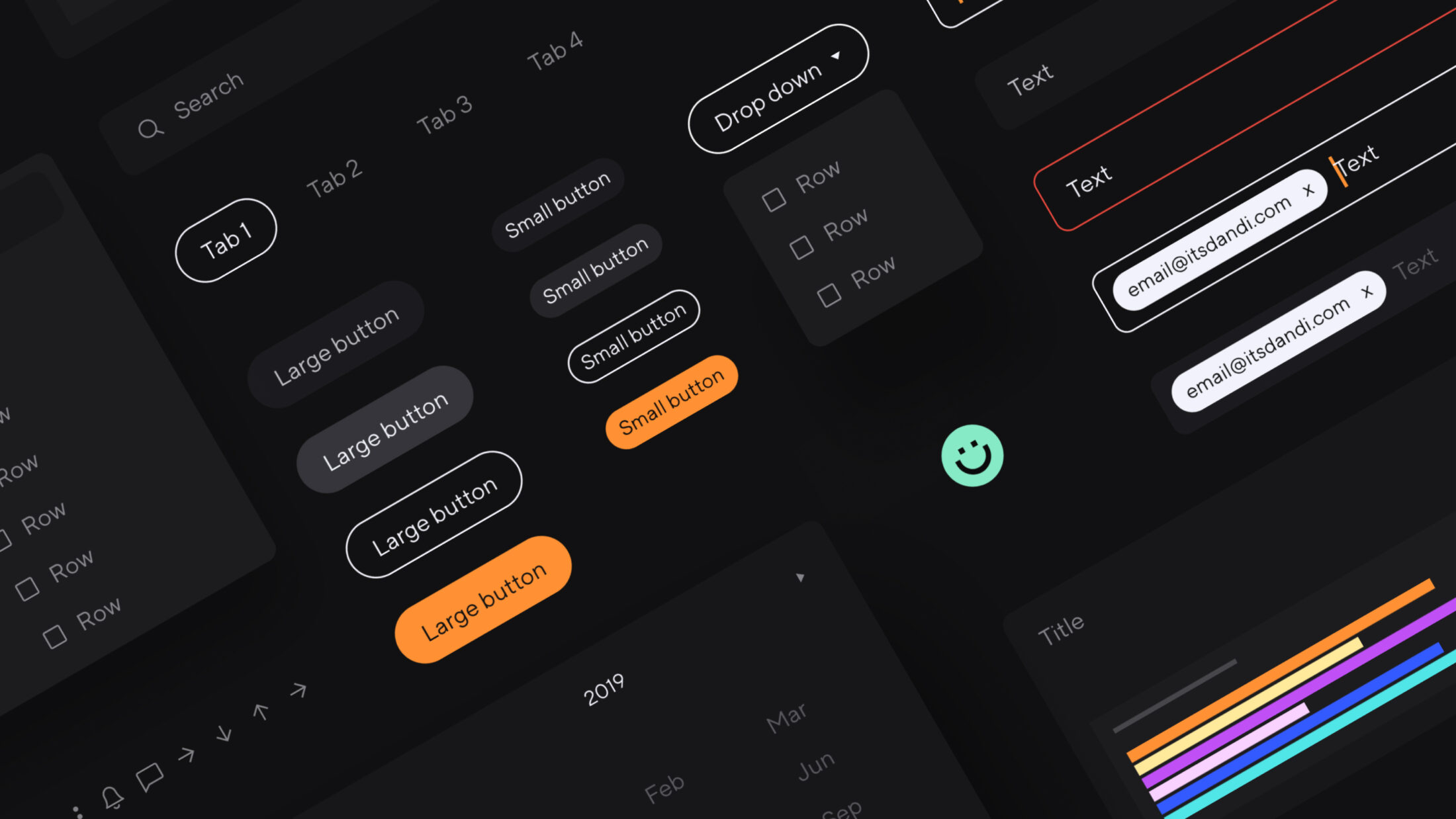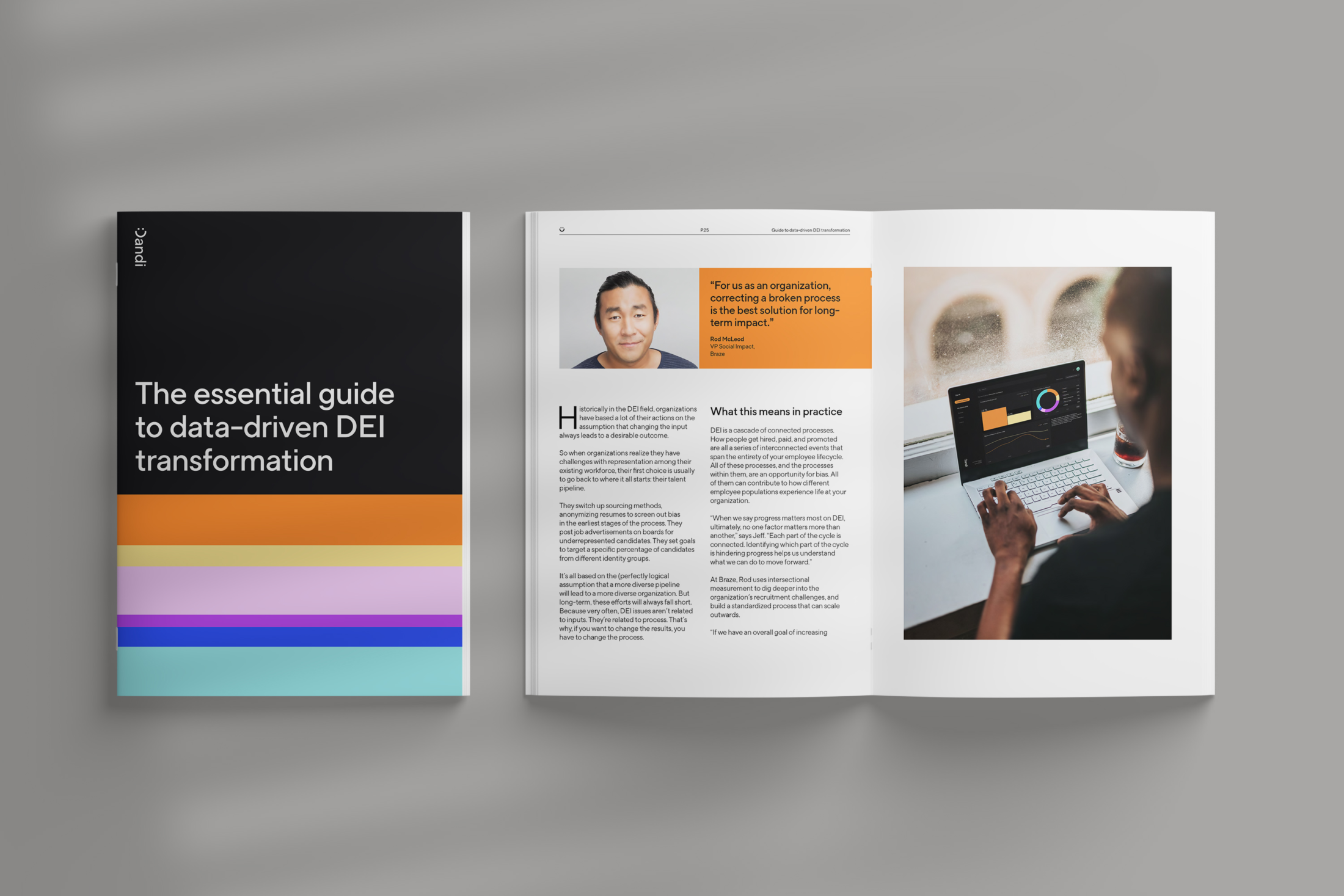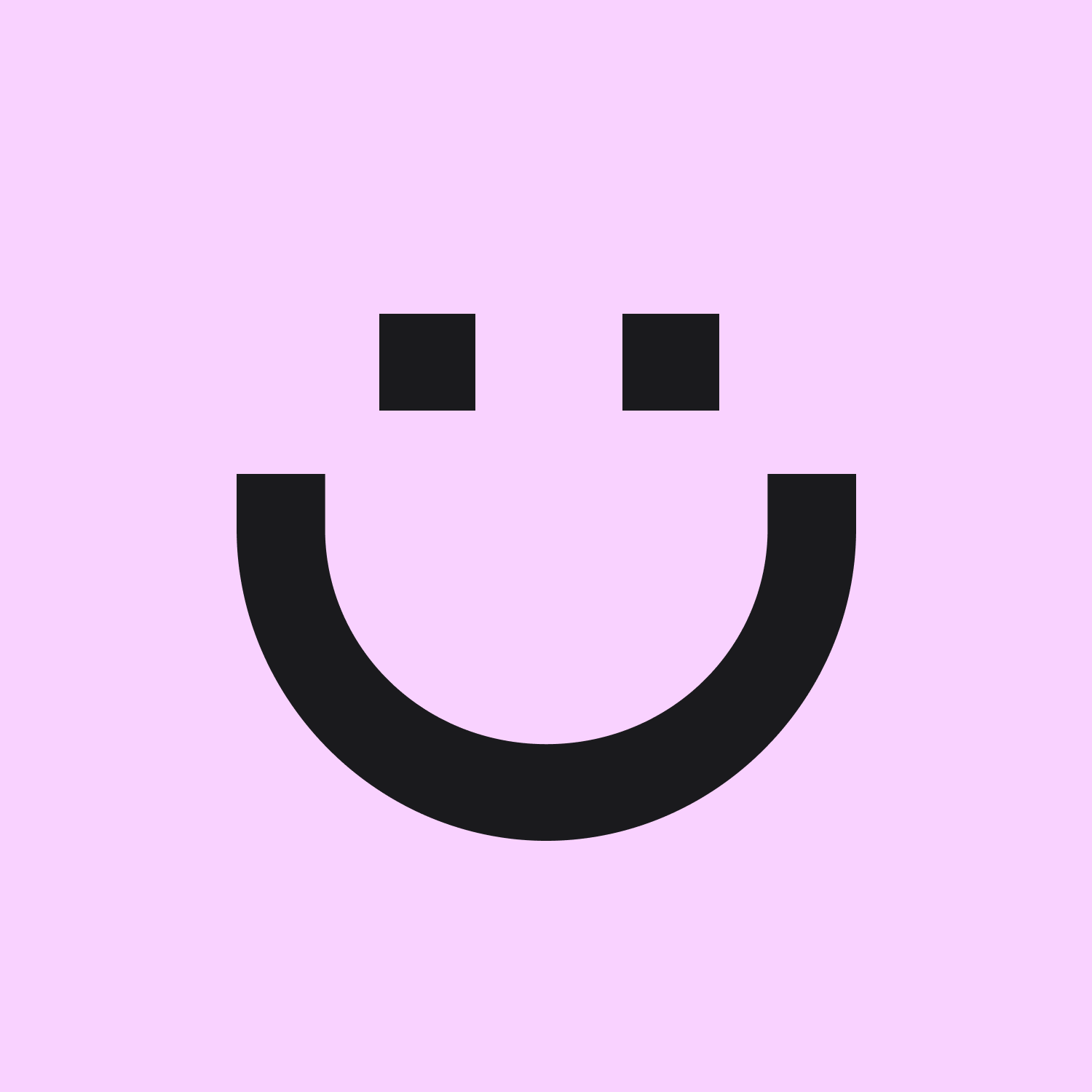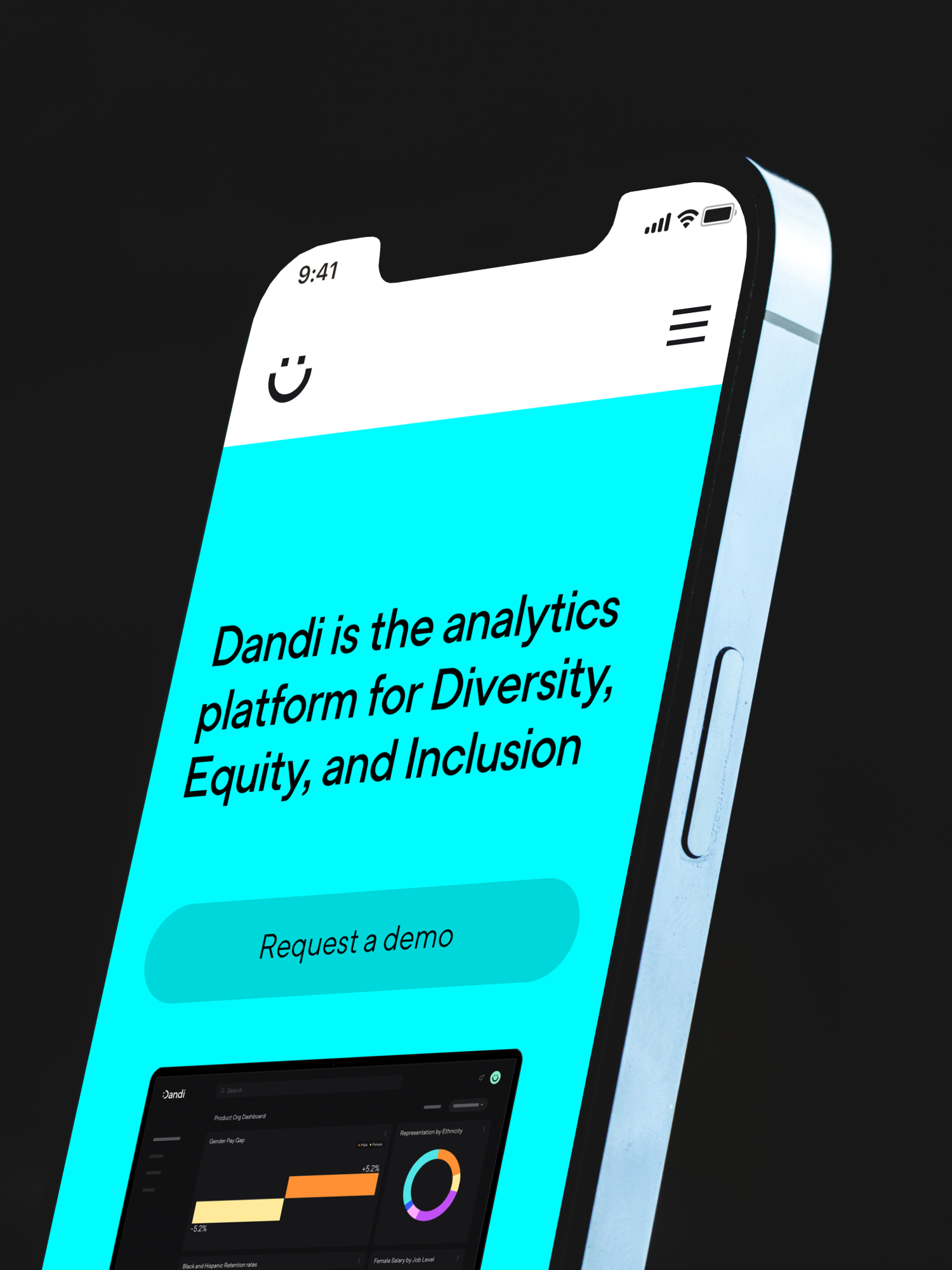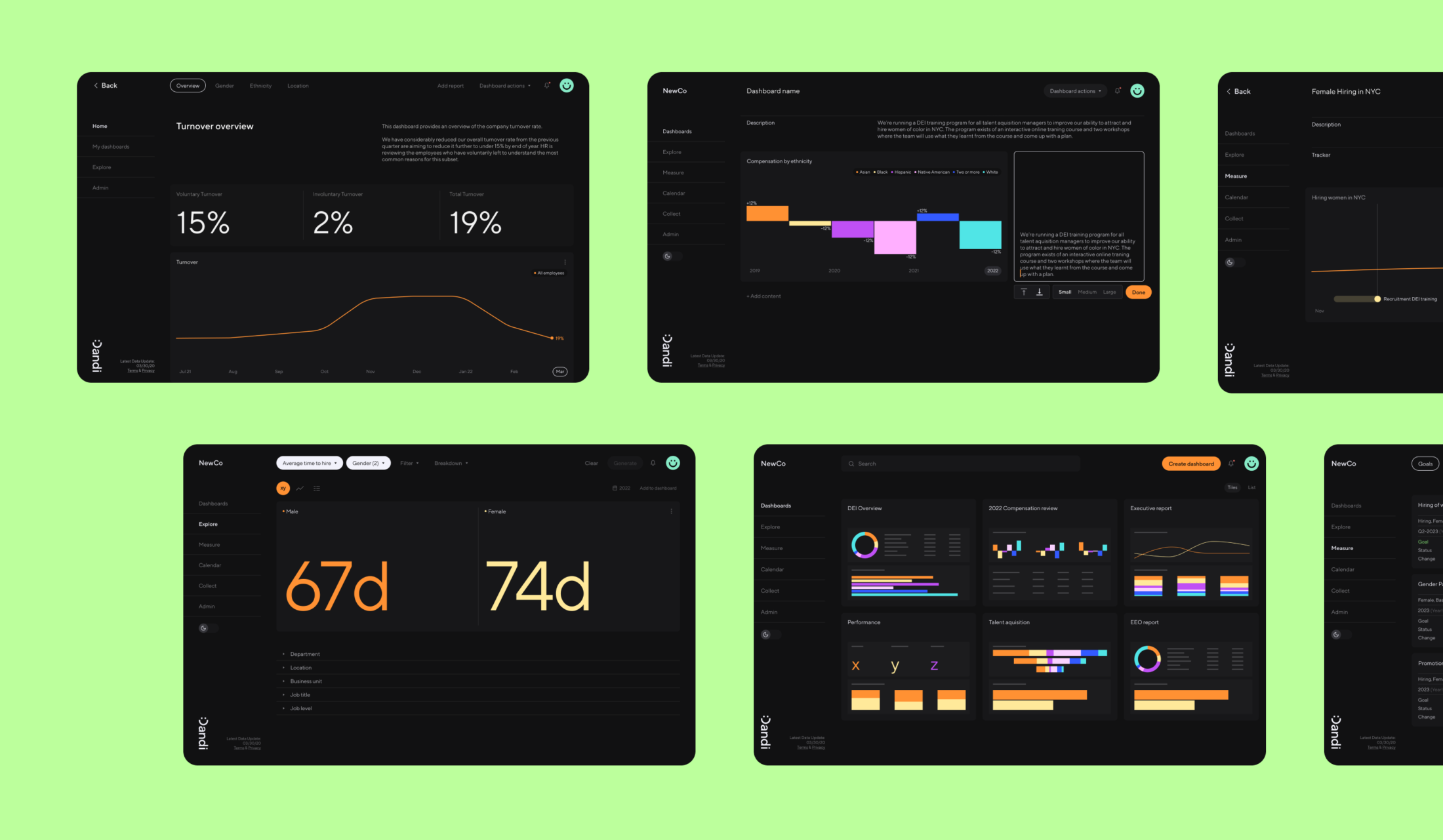 6.5x

Jump in revenue after the brand was implemented
$4M

Raised seed on a $15M valuation
30+

Enterprise customers and 500k employees served
"Design thinking is widely overlooked in the HR Tech space. At Dandi we understood early on that design is part of the solution in DEI."
Viktor Persson, Co-founder & CPO at Dandi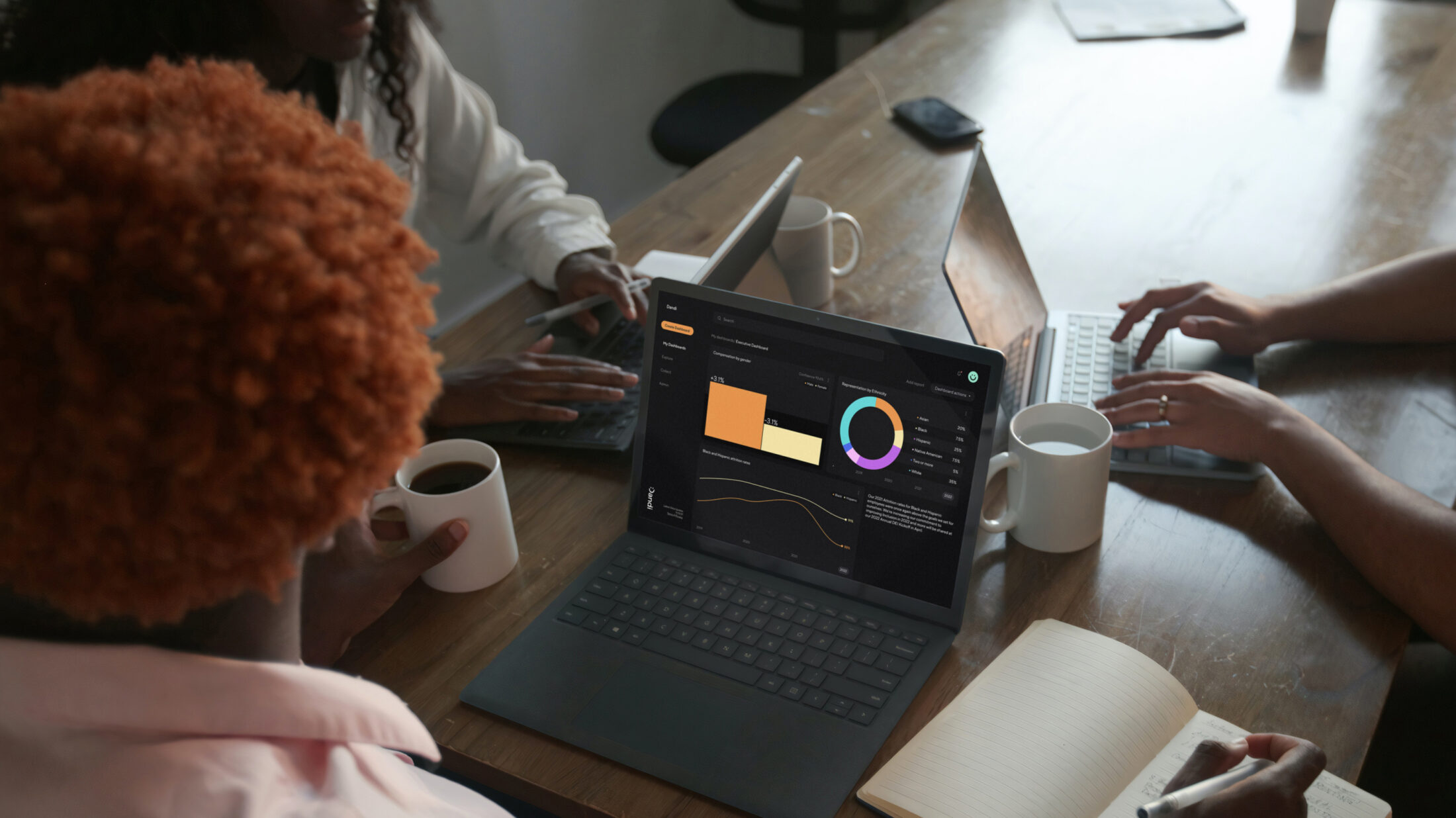 The Future of DEI

It's 2023 and the growth of Diversity, Equity, and Inclusion (DEI) programs has been significant, but issues still persist. Chief Diversity Officers are in high demand, yet are also at risk of losing their jobs. Some common DEI solutions have raised awareness but offered little in the way of clear action. To transform DEI programs, leaders must make it a core part of their business, implement targeted actions and data-driven strategies, and adopt new definitions of success. It's not easy work, but these pragmatic shifts will have a significant impact. Dandi is the tool for the future of DEI.