Brand ID & Digital Product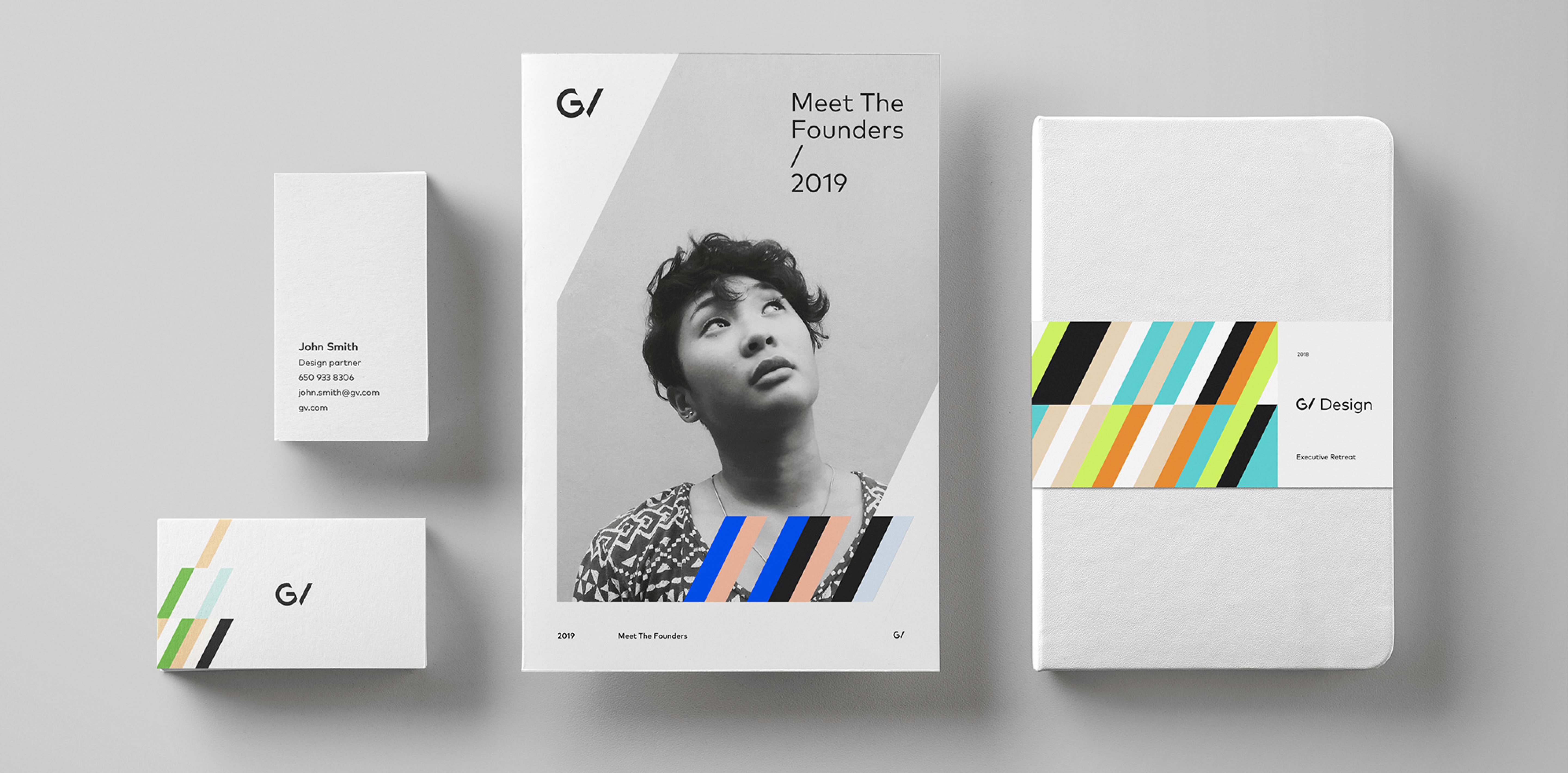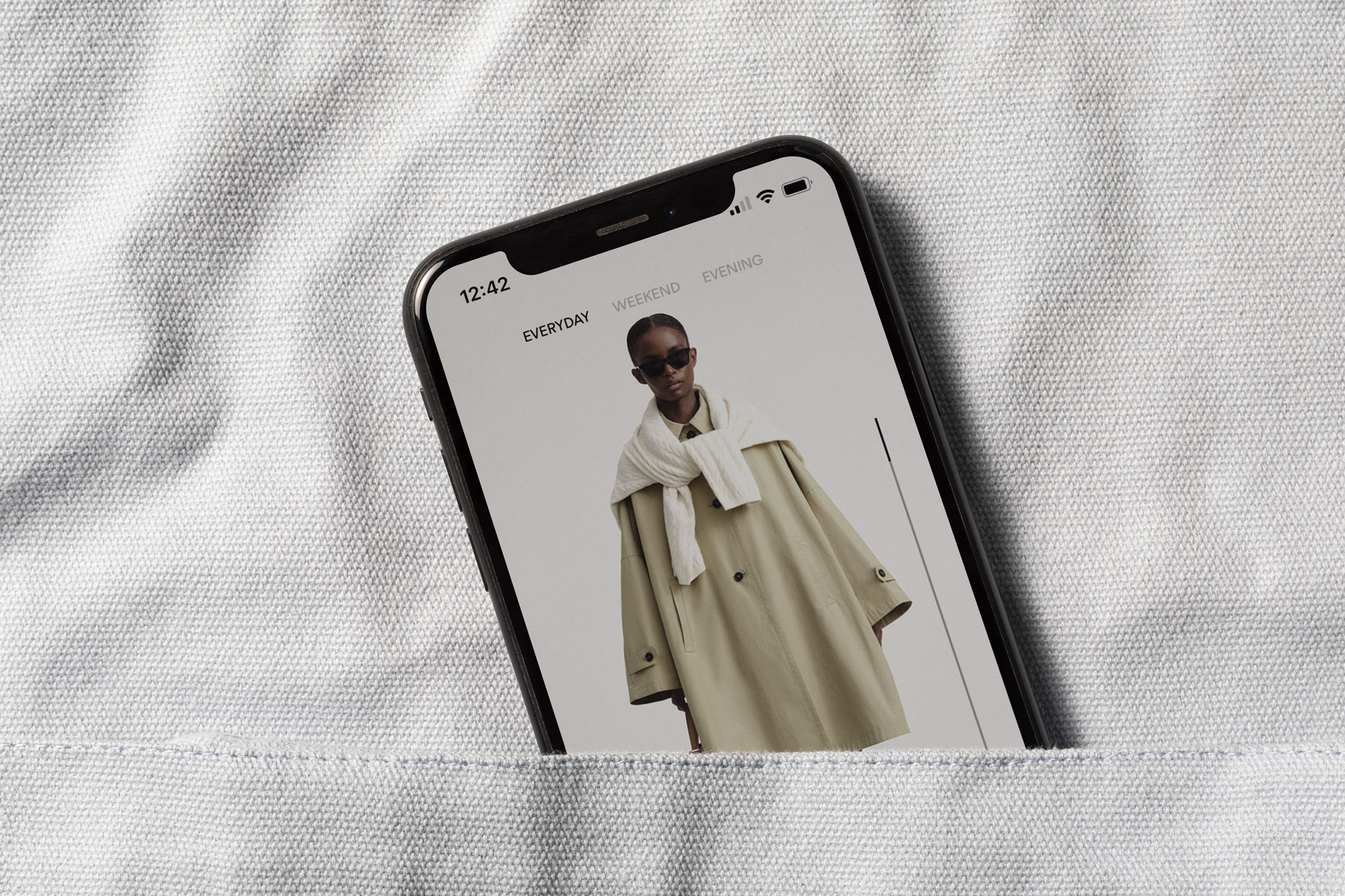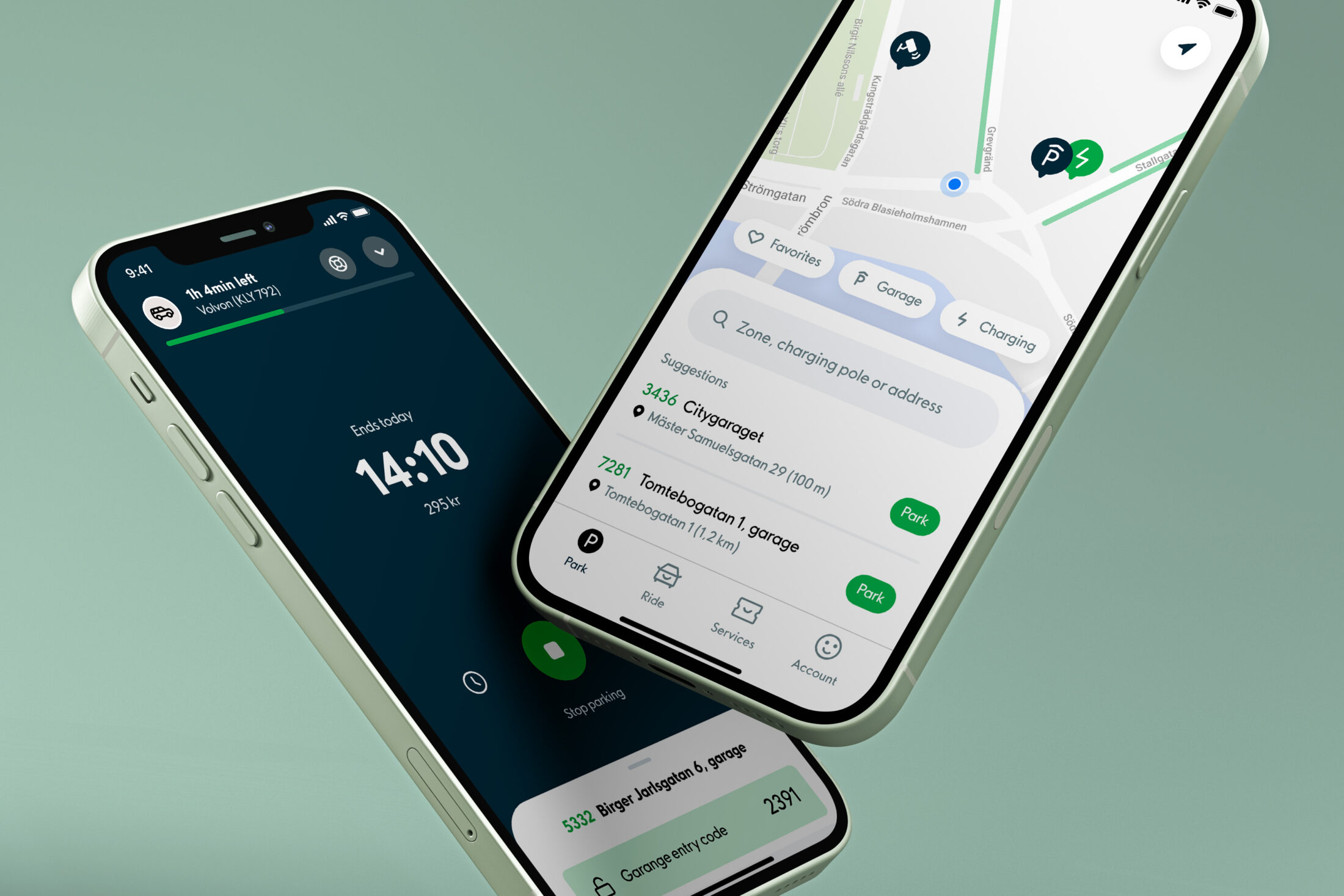 G—W creates brand identities and digital products for companies you know. And ones you'll know soon.
We call it
Design for Scale.
From stealths to unicorns.
G—W is designed to work with fast-growing companies of every size.
Whether you're bootstrapped or on your way to an IPO, our studio is built to deliver big results in a shorter timeframe.