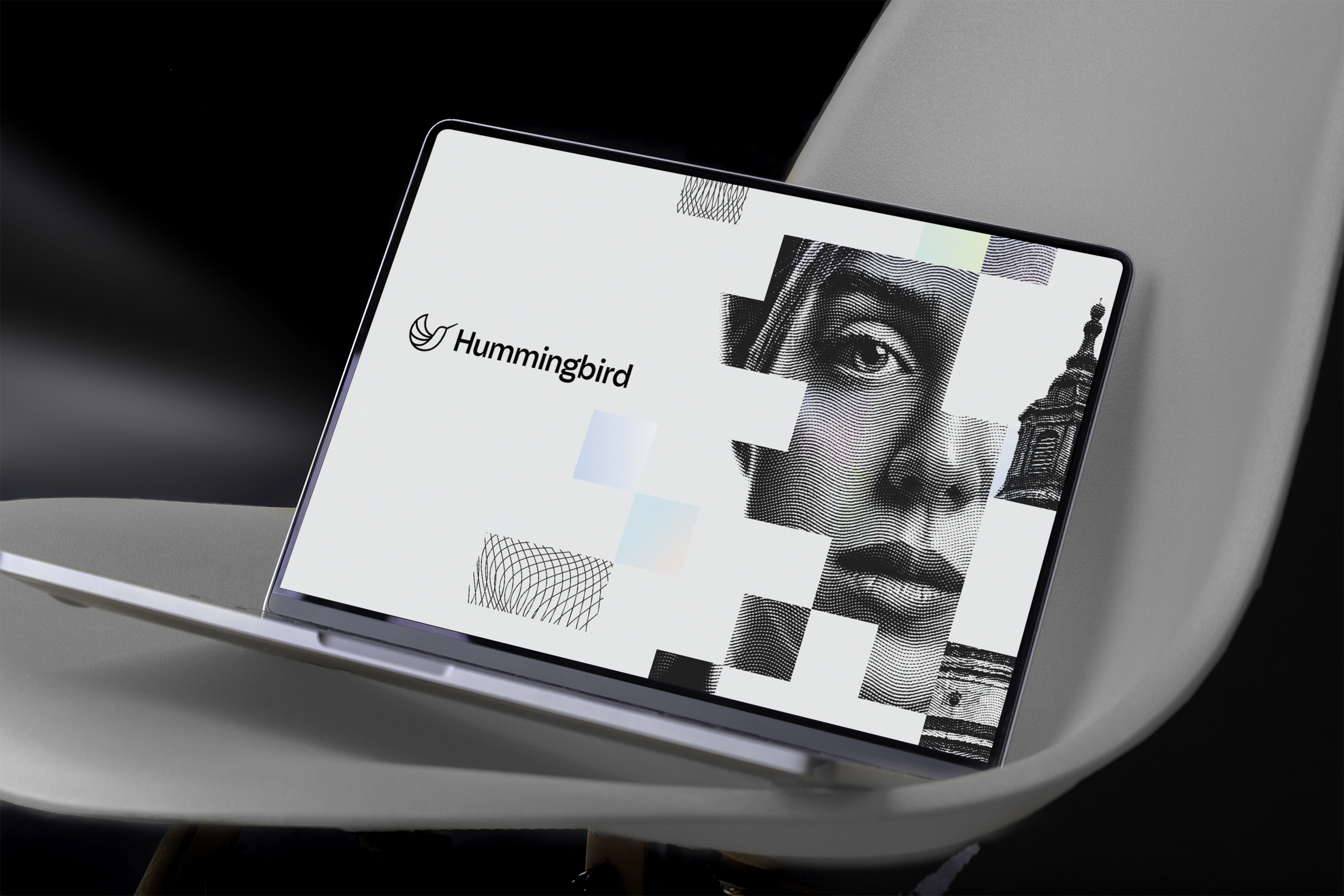 Using design to fight financial fraud
Deliverables
UX / UI
Design system
Motion
Hummingbird is a service for banks to make it easier to investigate and report potential fraudulent activities. G–W has worked together with Hummingbird over the last two years to help design the experience.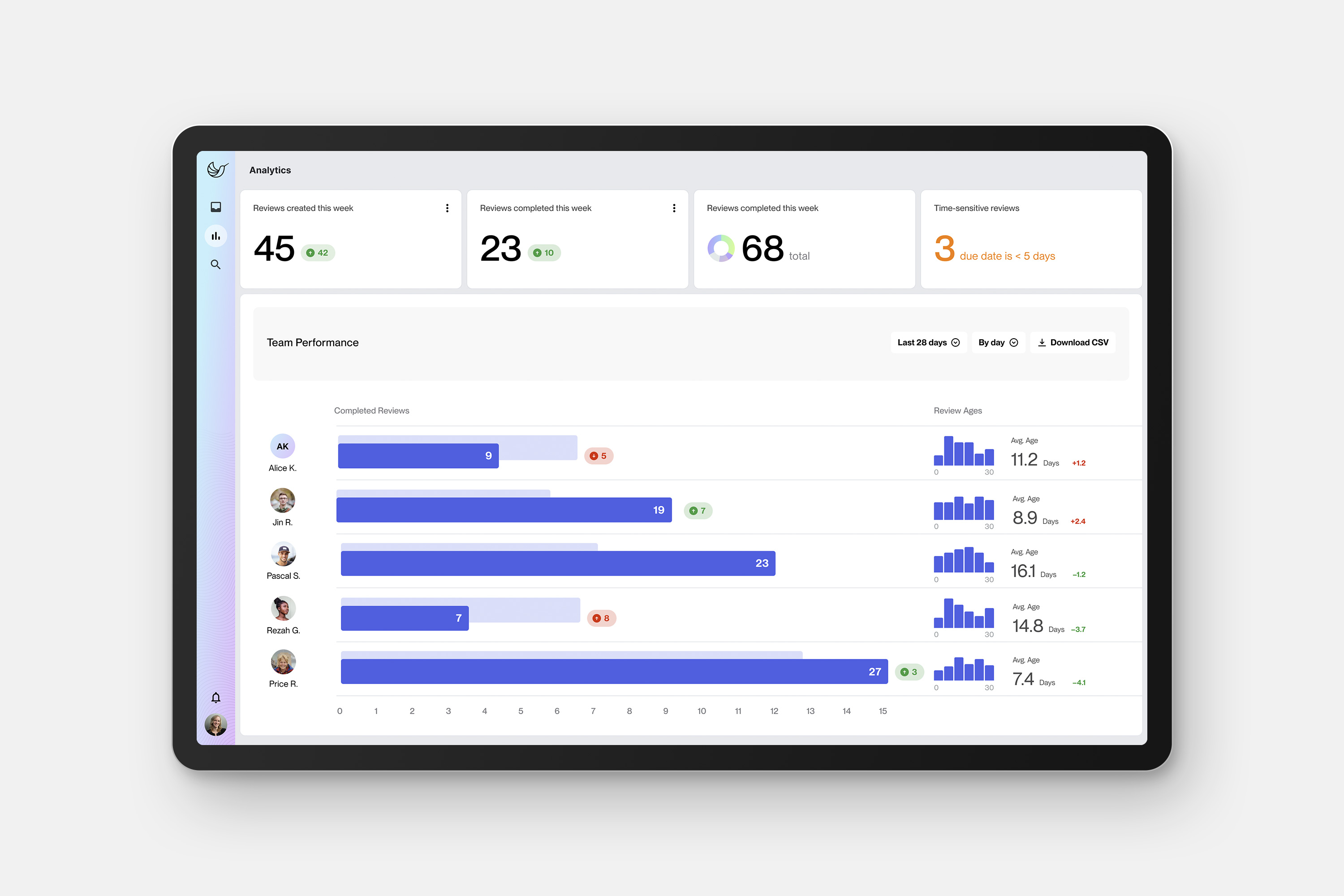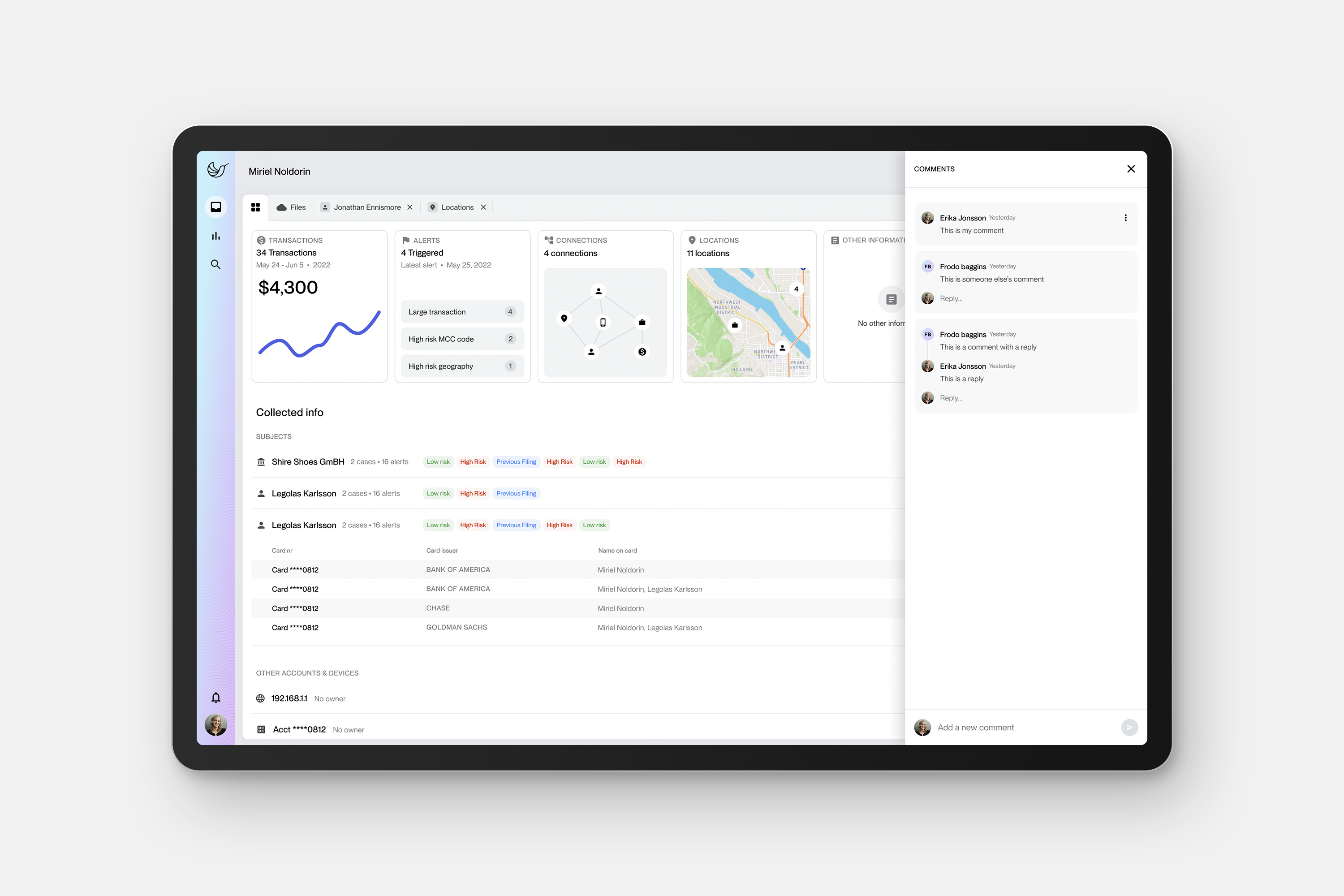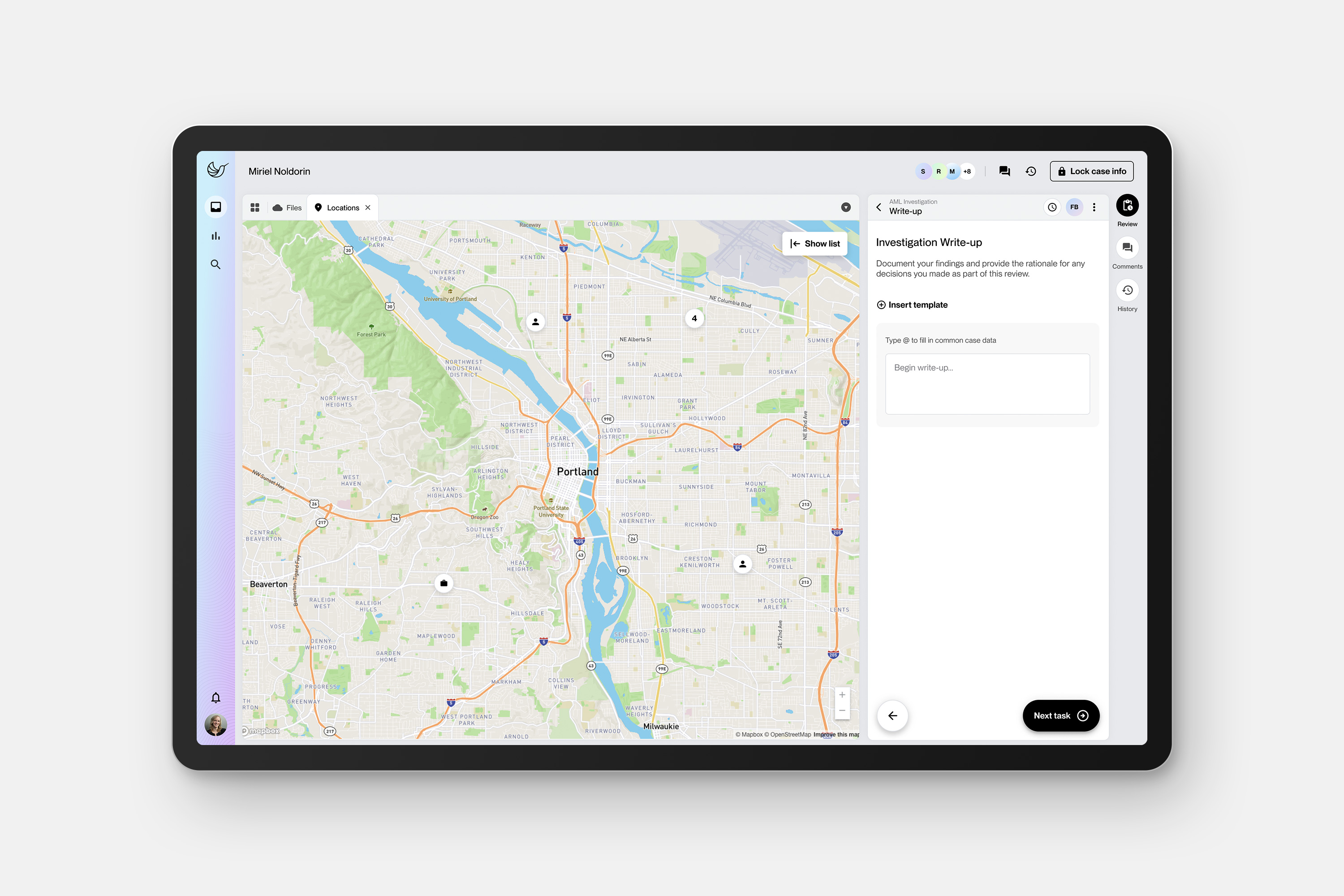 The digital experience is designed to work as an OS within the browser to best serve its power users. Therefore the system need to cater for modularity, user customisation and ease-of-use.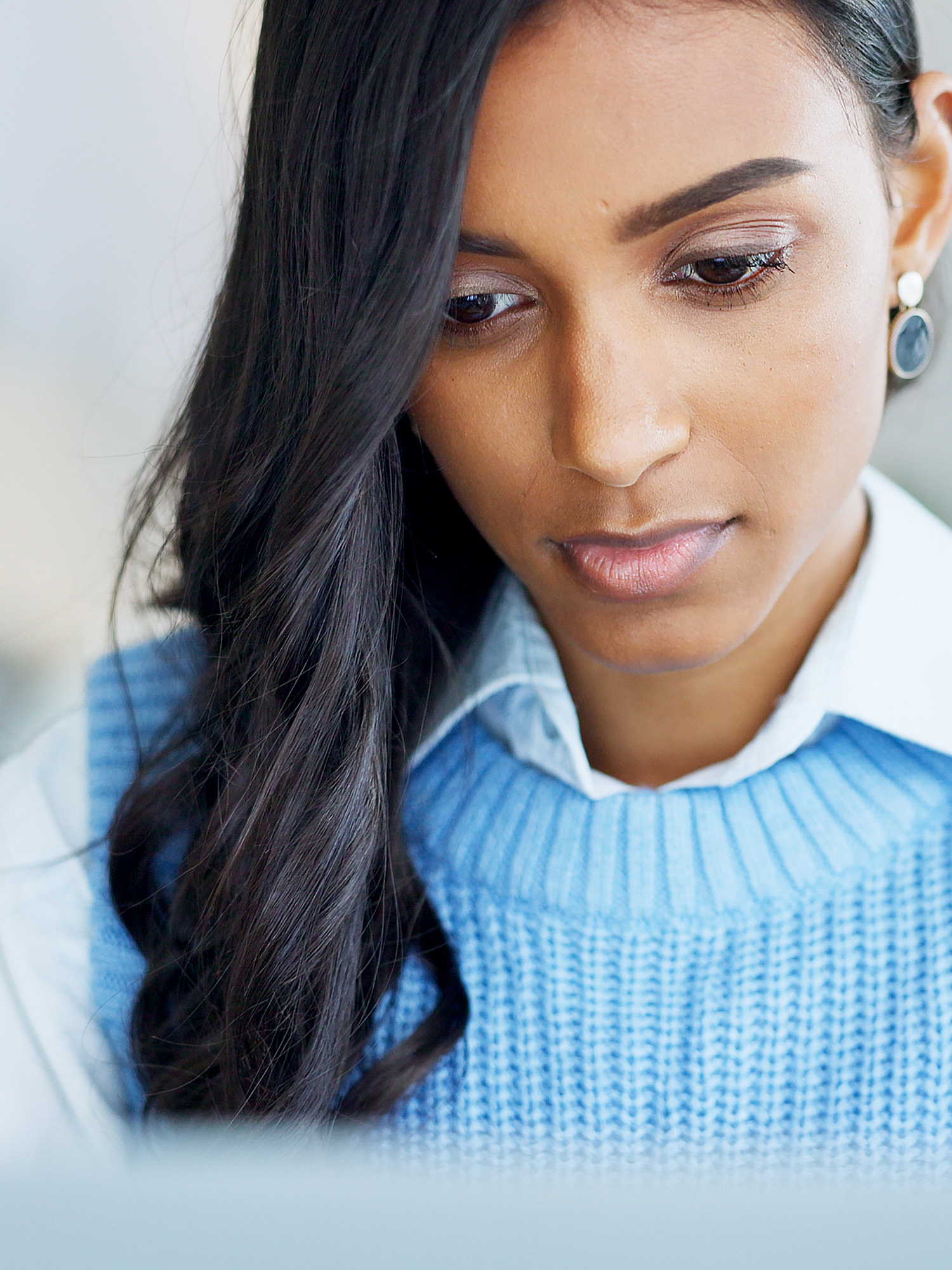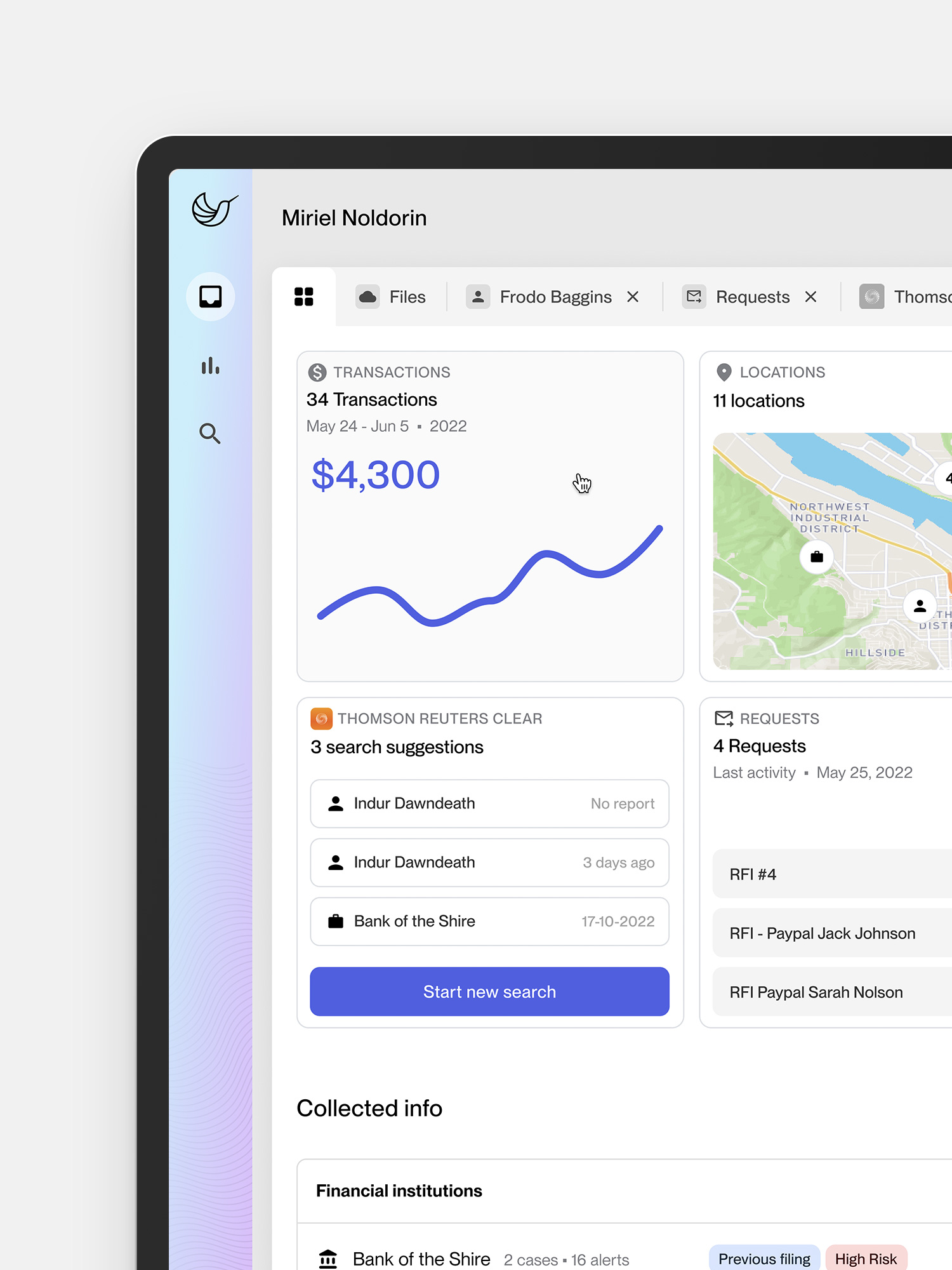 Hummingbird's expressive brand was translated into a functional yet unique design system – balancing form and function.