A conversational design system
Deliverables
UX/UI
Prototype
Motion
Mabl's brand is built around providing a conversational approach to understanding developers' wants and needs. We helped re-imagine what this could mean for their digital design language. Since presenting large amounts of data is challenging, and sometimes overwhelming for the user, having a more human way to do this made perfect sense.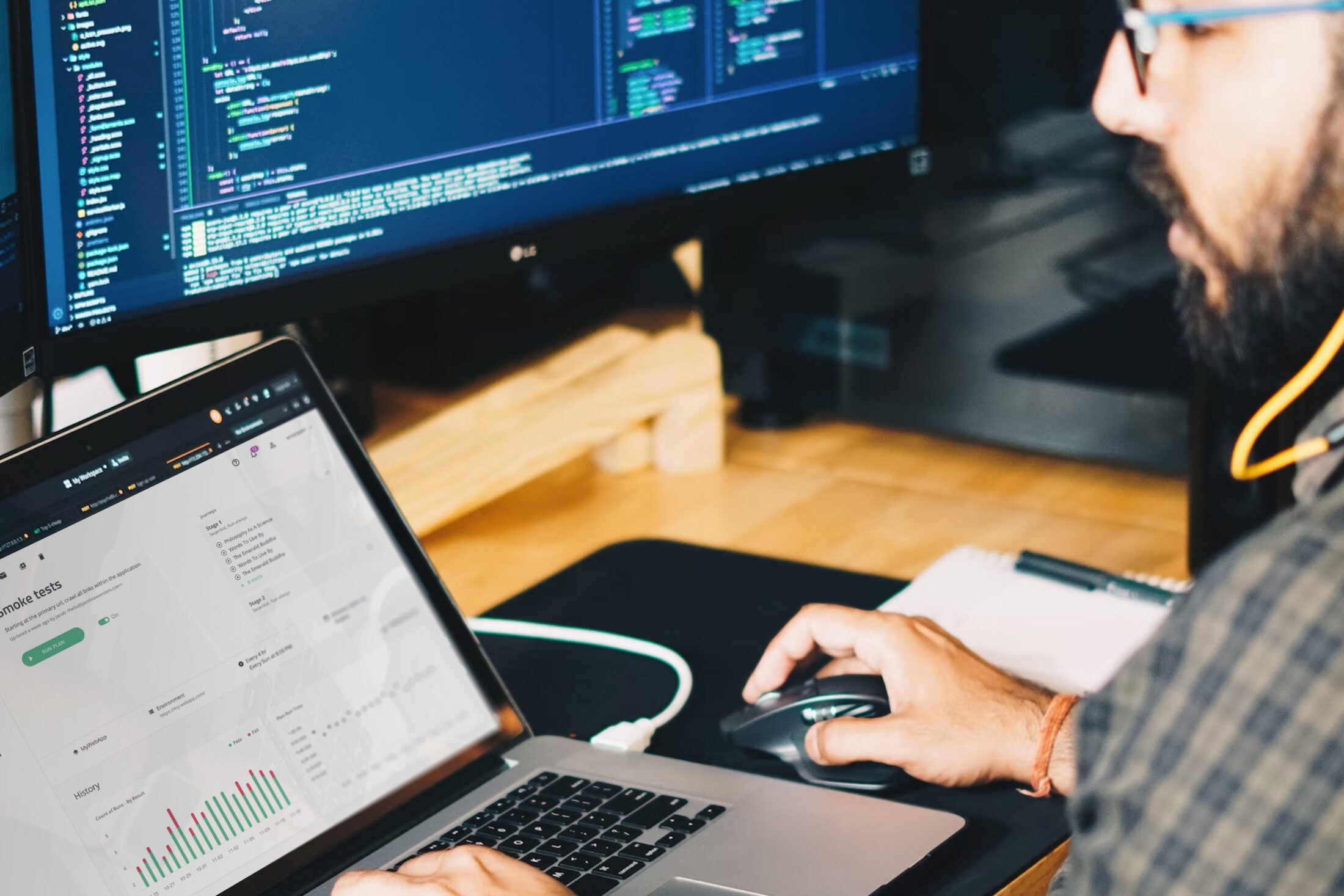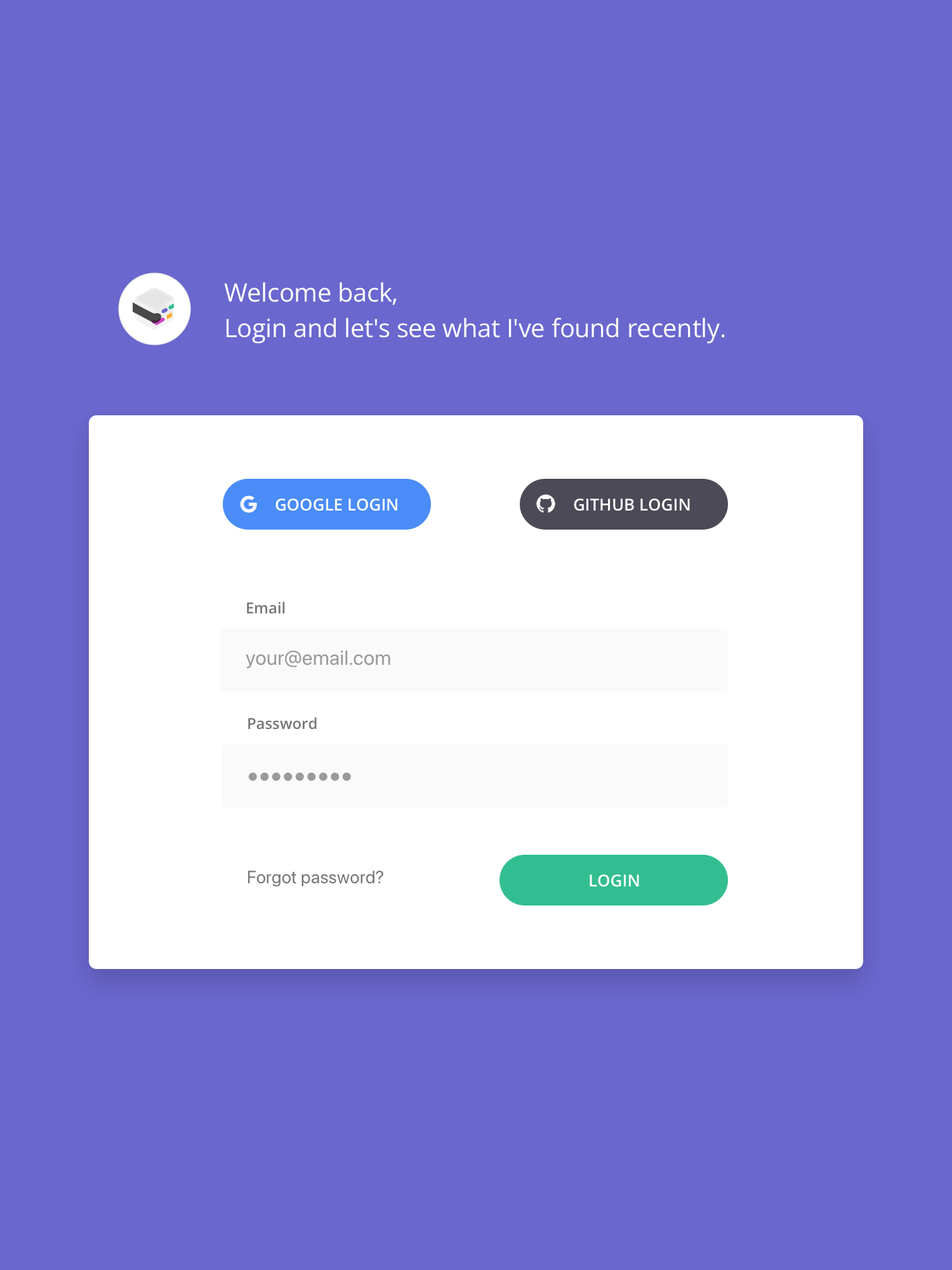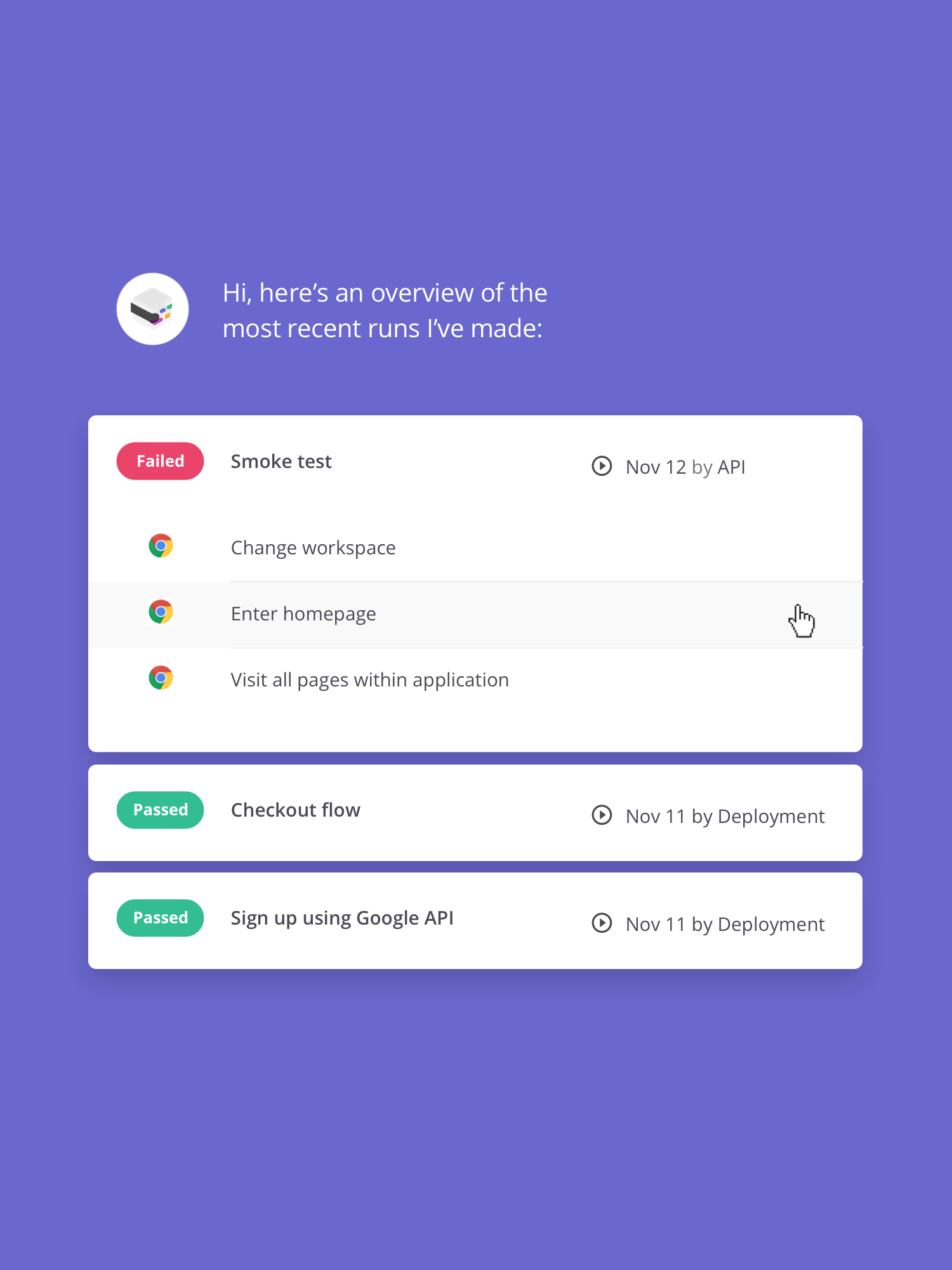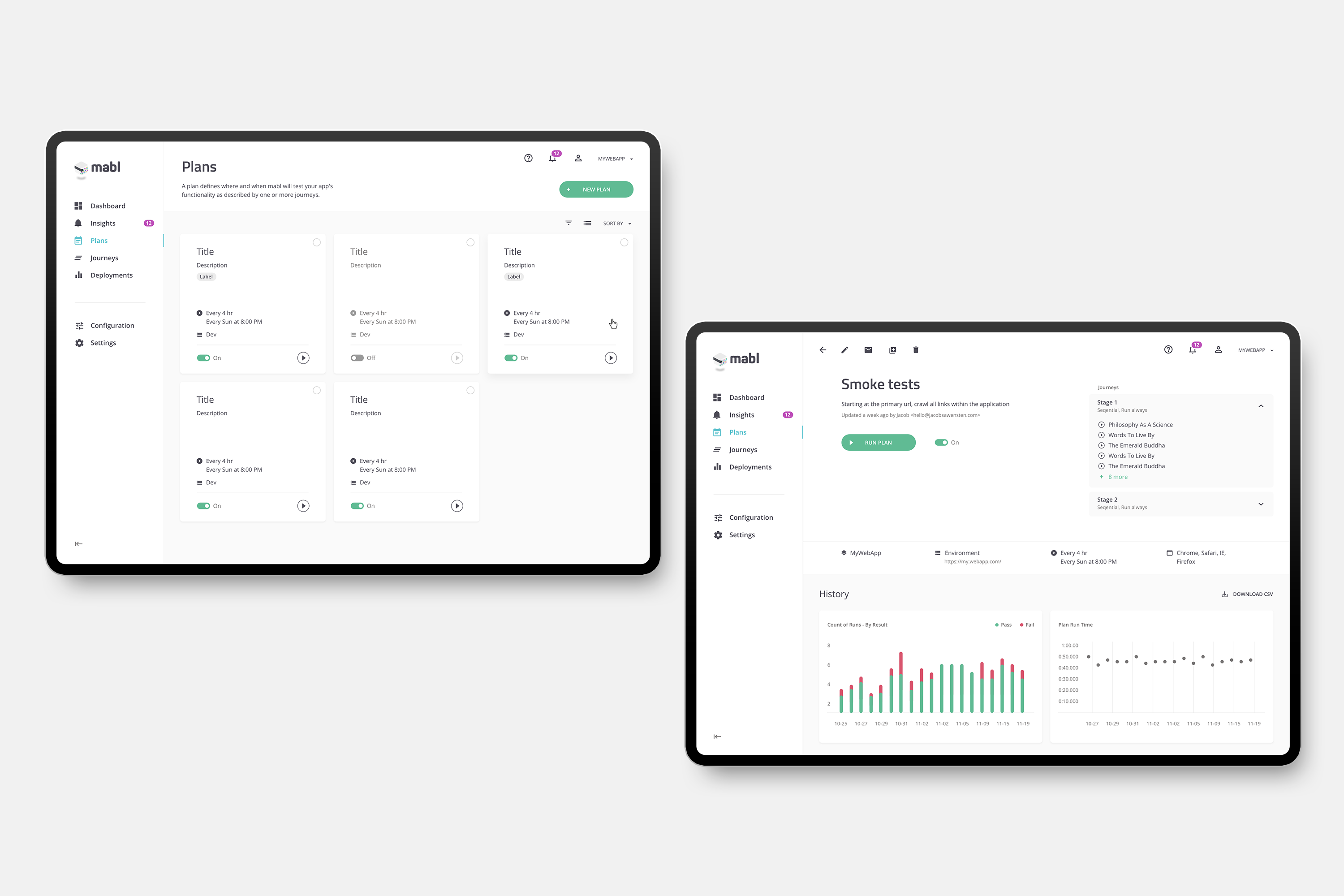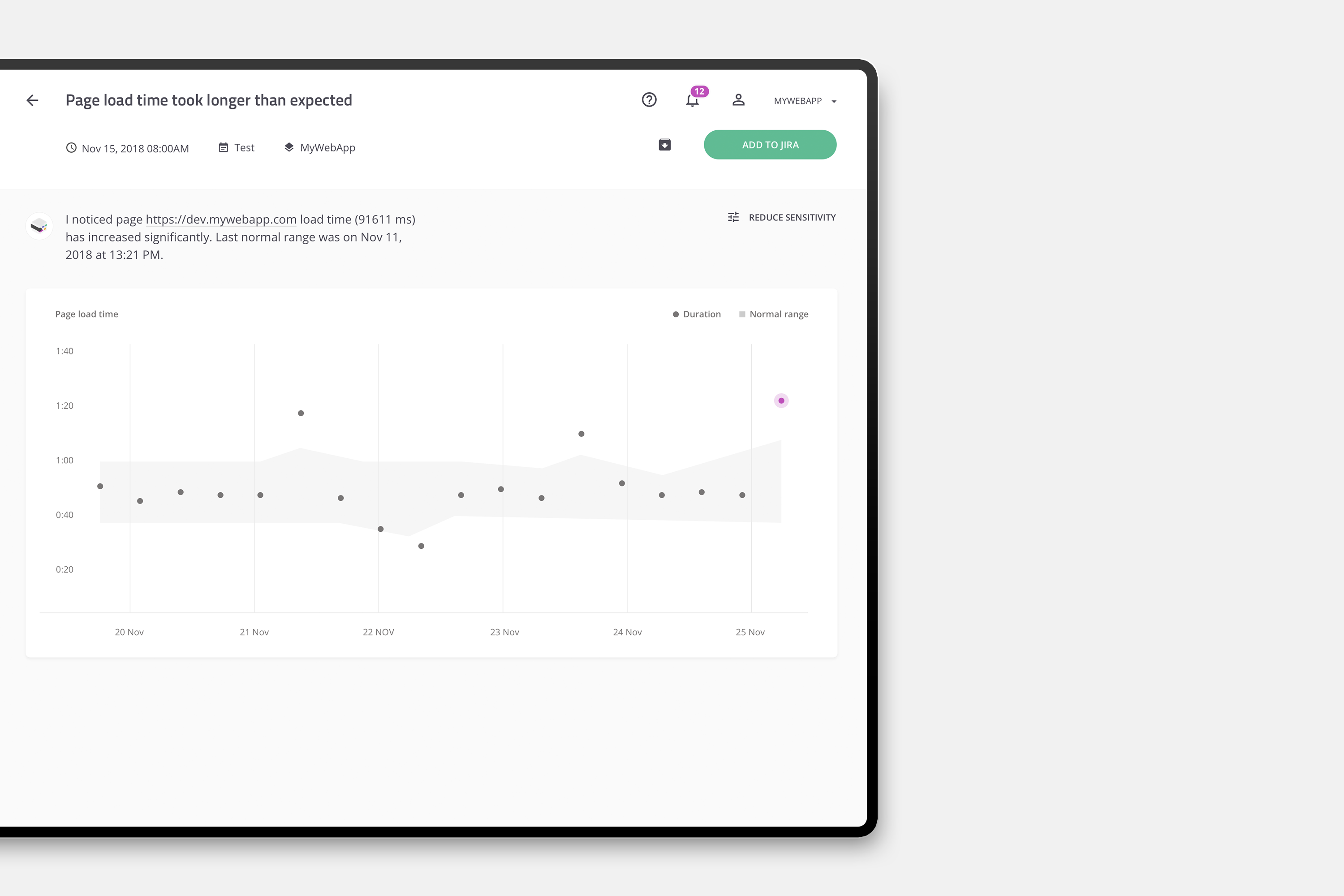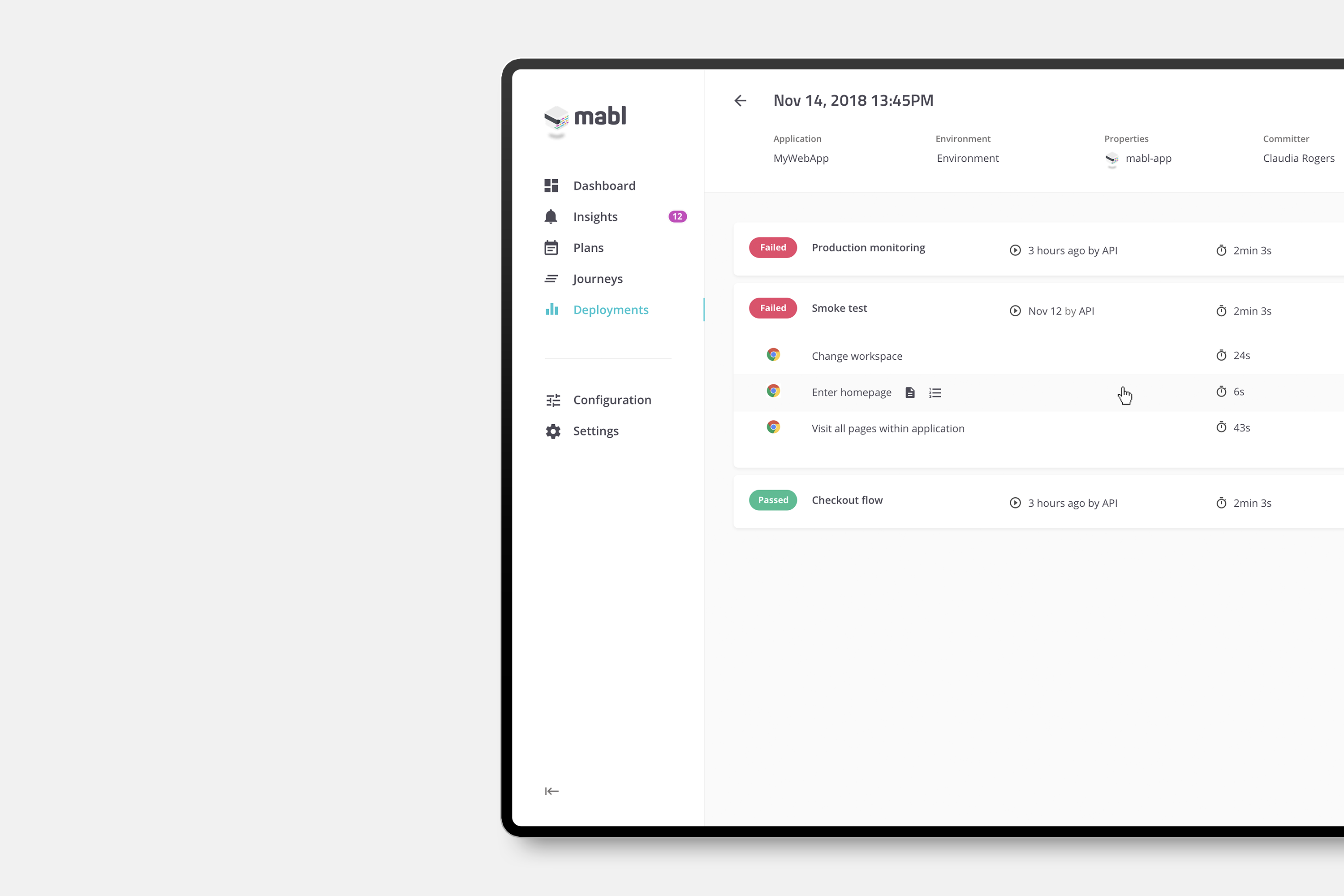 Complex forms
One of the major design challenges was making mabl's complex forms easier to understand and use. In mabl's case they often had form elements with multiple subsets and conditions.

We solved this by introducing a drawer that could handle all the complex secondary actions, thus keeping the main form simple and more easily digestible.