AI powered safety for a deskless workforce
Deliverables
Visual Identity
Website
Design system
Product design
Everywhere in factories, plants, construction yards and mines – less than 1% of unsafe acts and situations get reported staying hidden under the surface. Buddy exists to help flip the iceberg by bringing 99% to the surface using cameras, machine learning, motion detection and an app to uncover all hidden security issues to save more lives.
 Because the majority of this type of workforce doesn't sit in front of a desk we needed to create a simpler and more accessible brand and digital product.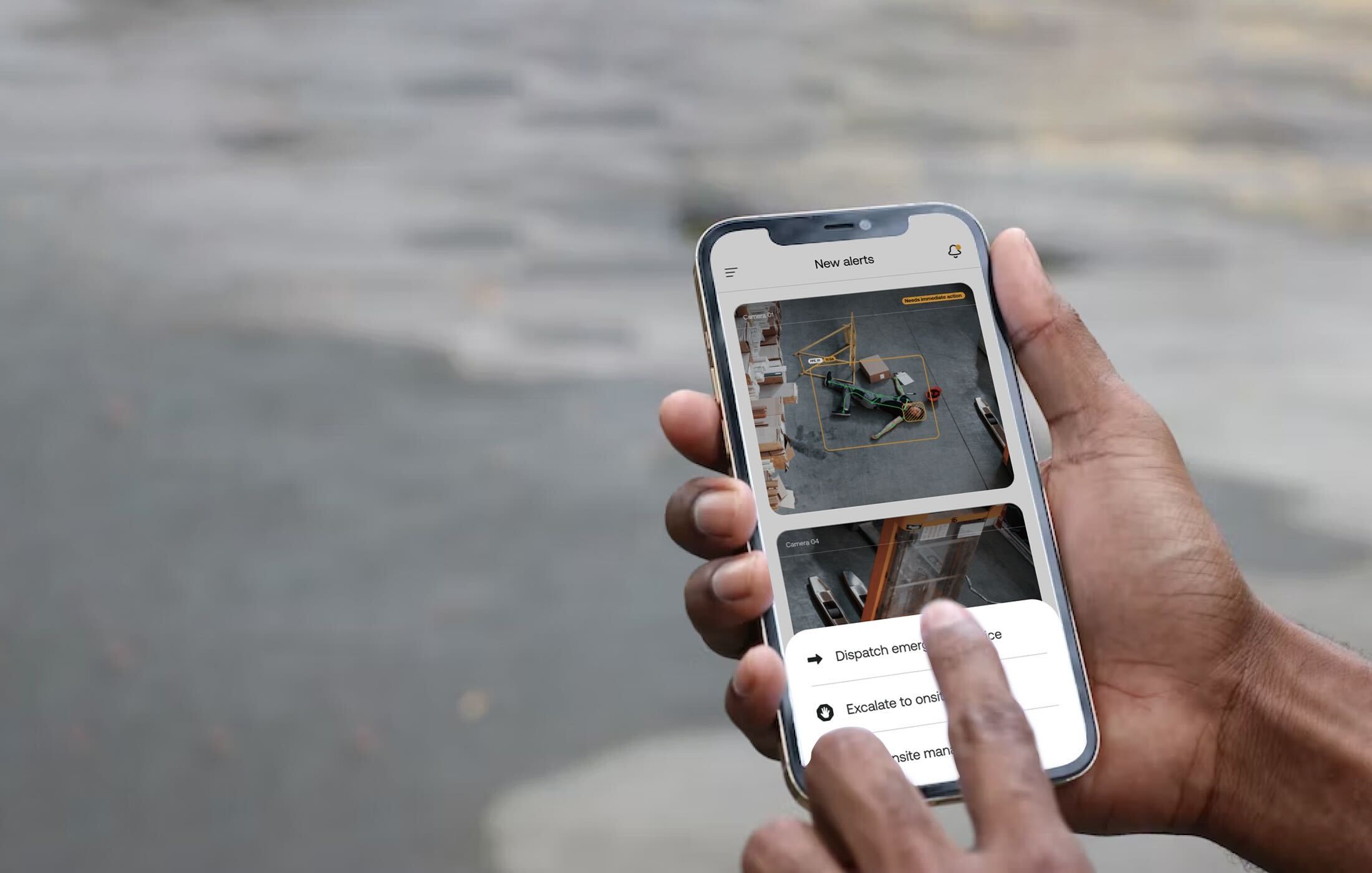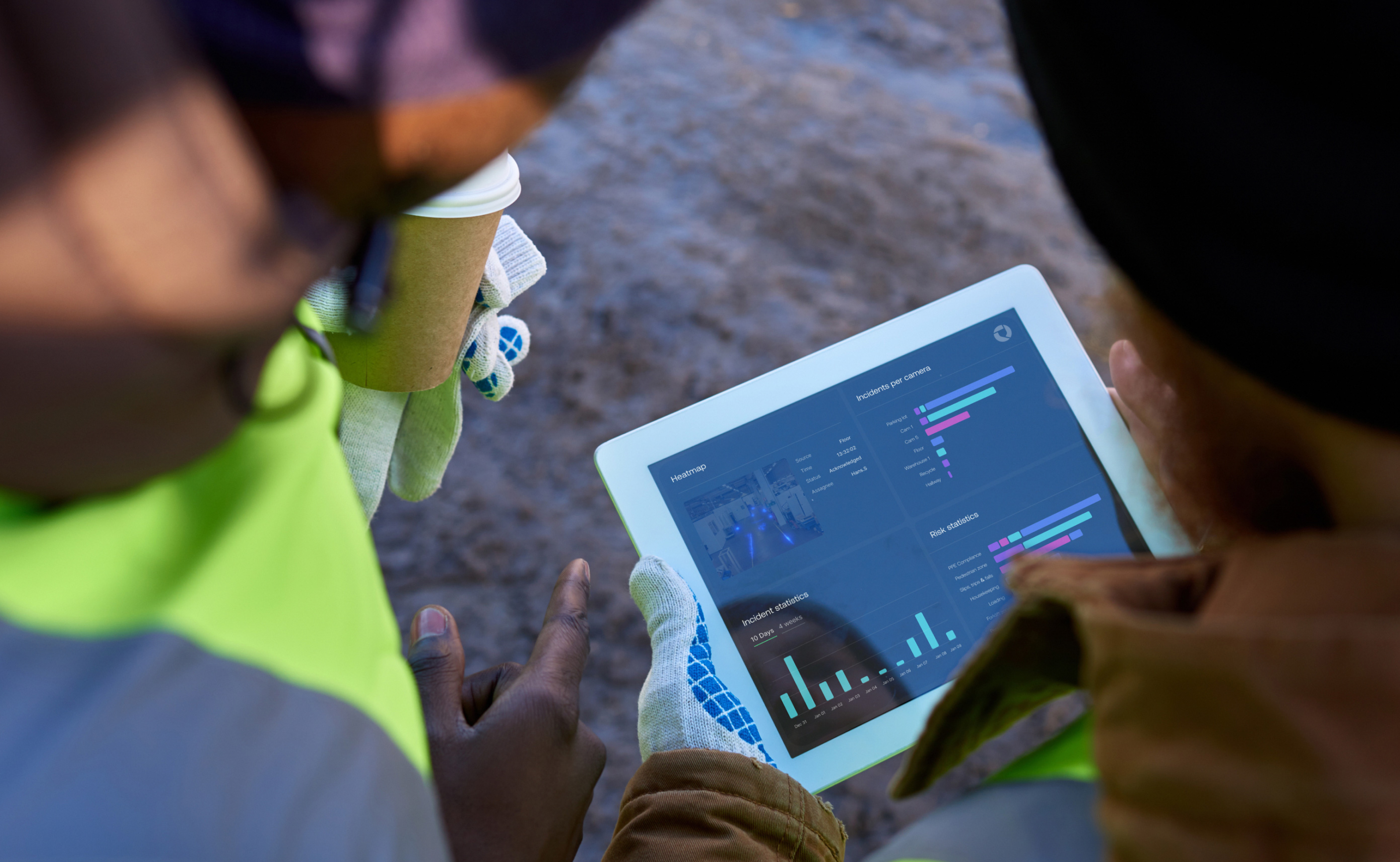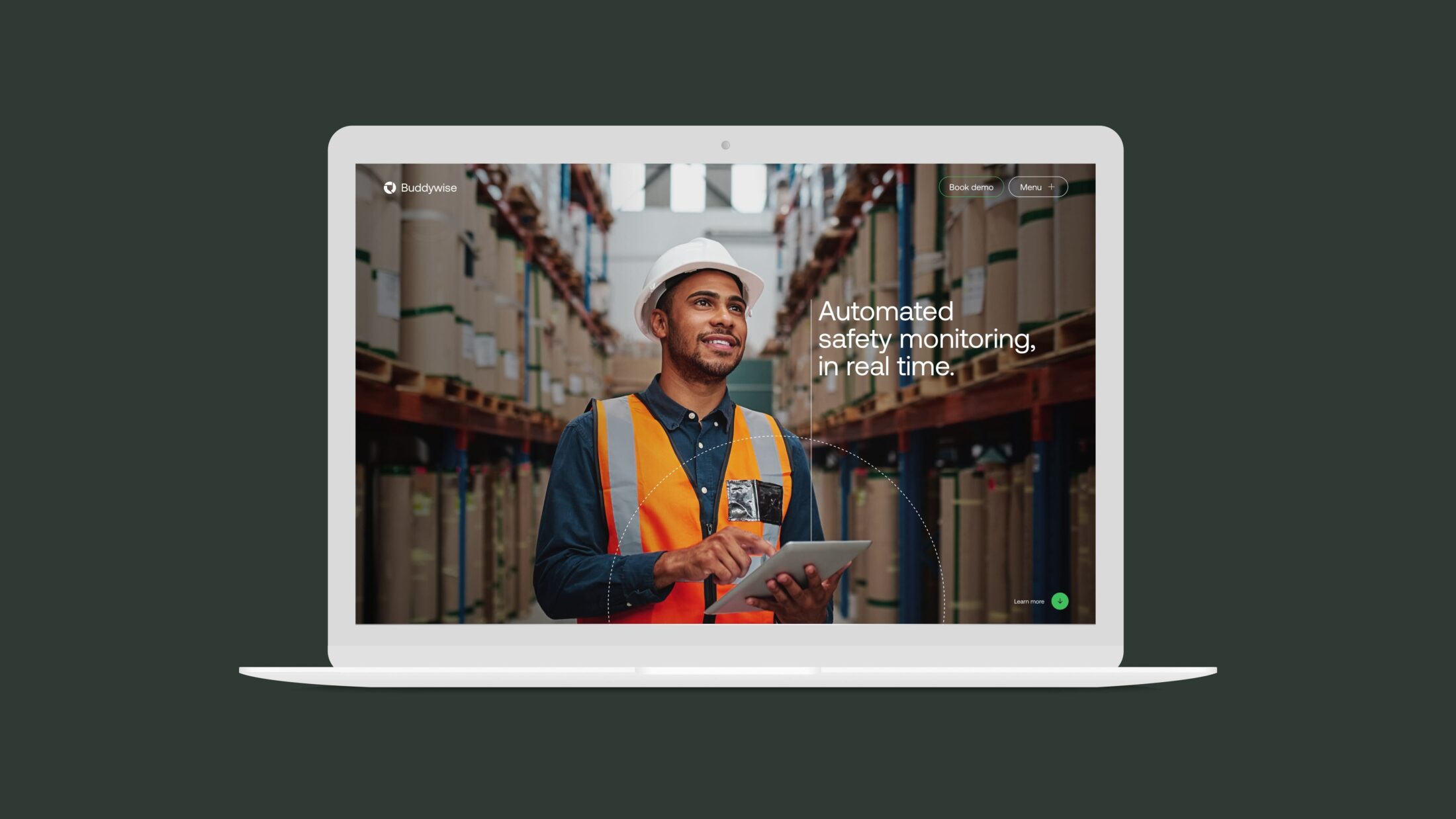 A new logo to symbolize Buddywise's vision – A shield of defence that the product provides for the workforce. A clean minimal style to reduce the clutter and stay true to the company's Scandinavian roots. Safety green – The signature color – So when you see them, you will always feel safe.