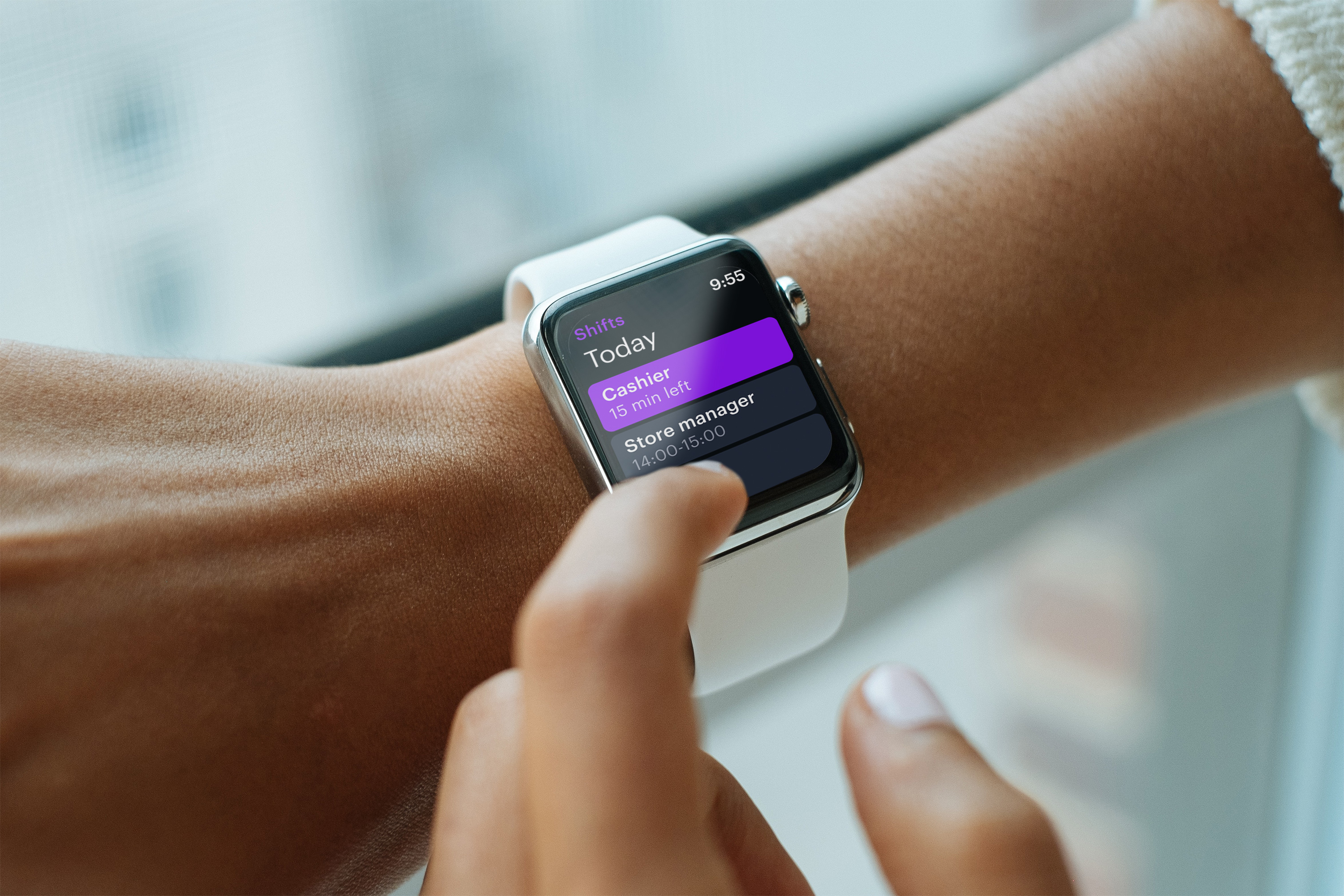 Designing a wearable system that improves retail experiences
Deliverables
Interface design
Design system
Iconography
Motion
Turnpike is a Stockholm-based startup with a mission to improve brick-and-mortar customer experiences by delivering real-time information directly to the wrists of retail and hospitality employees via smartwatches.
Every retailer faces an information challenge: How can they deliver the right information to customer-facing employees at the right time, without distracting them or disrupting the customer experience.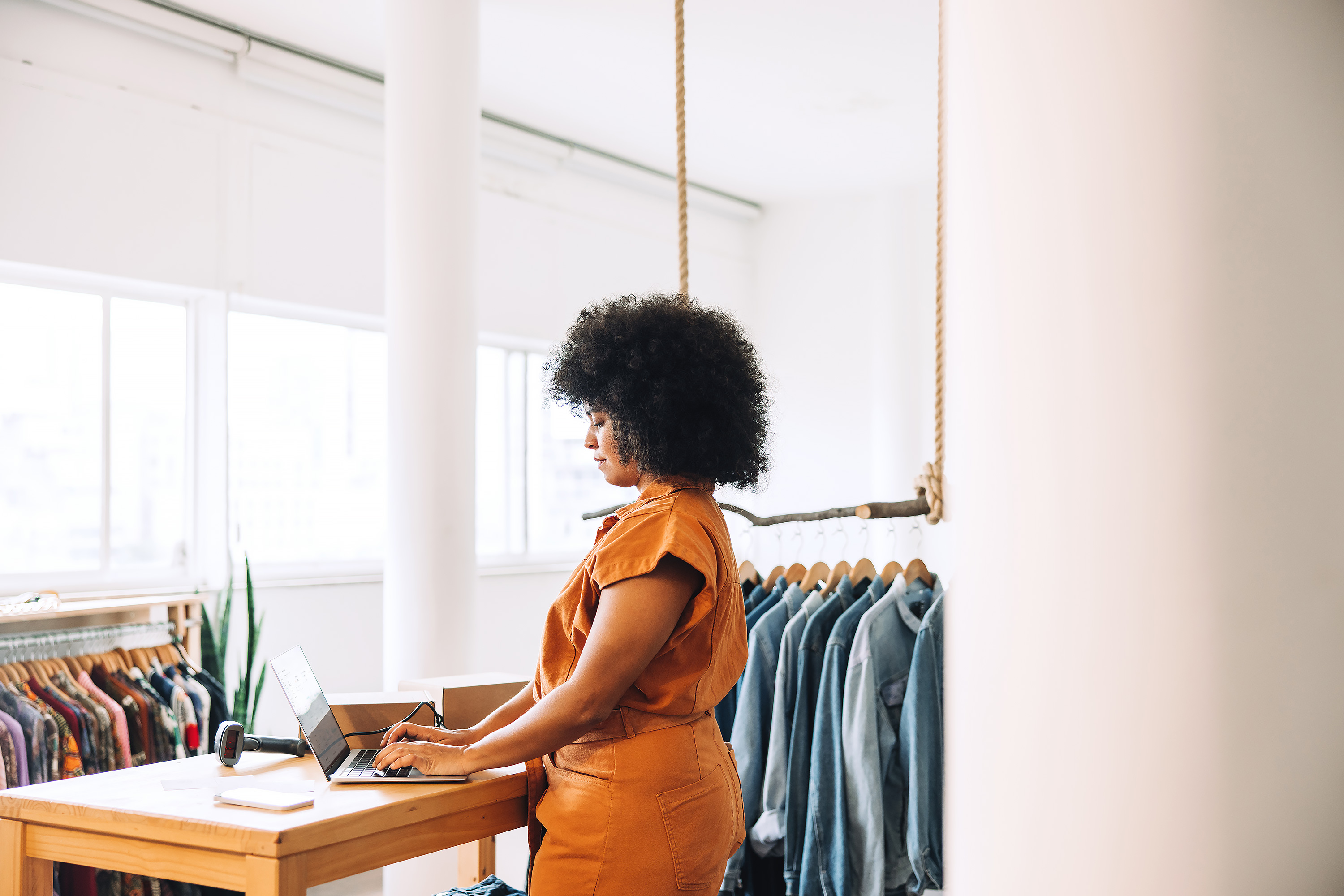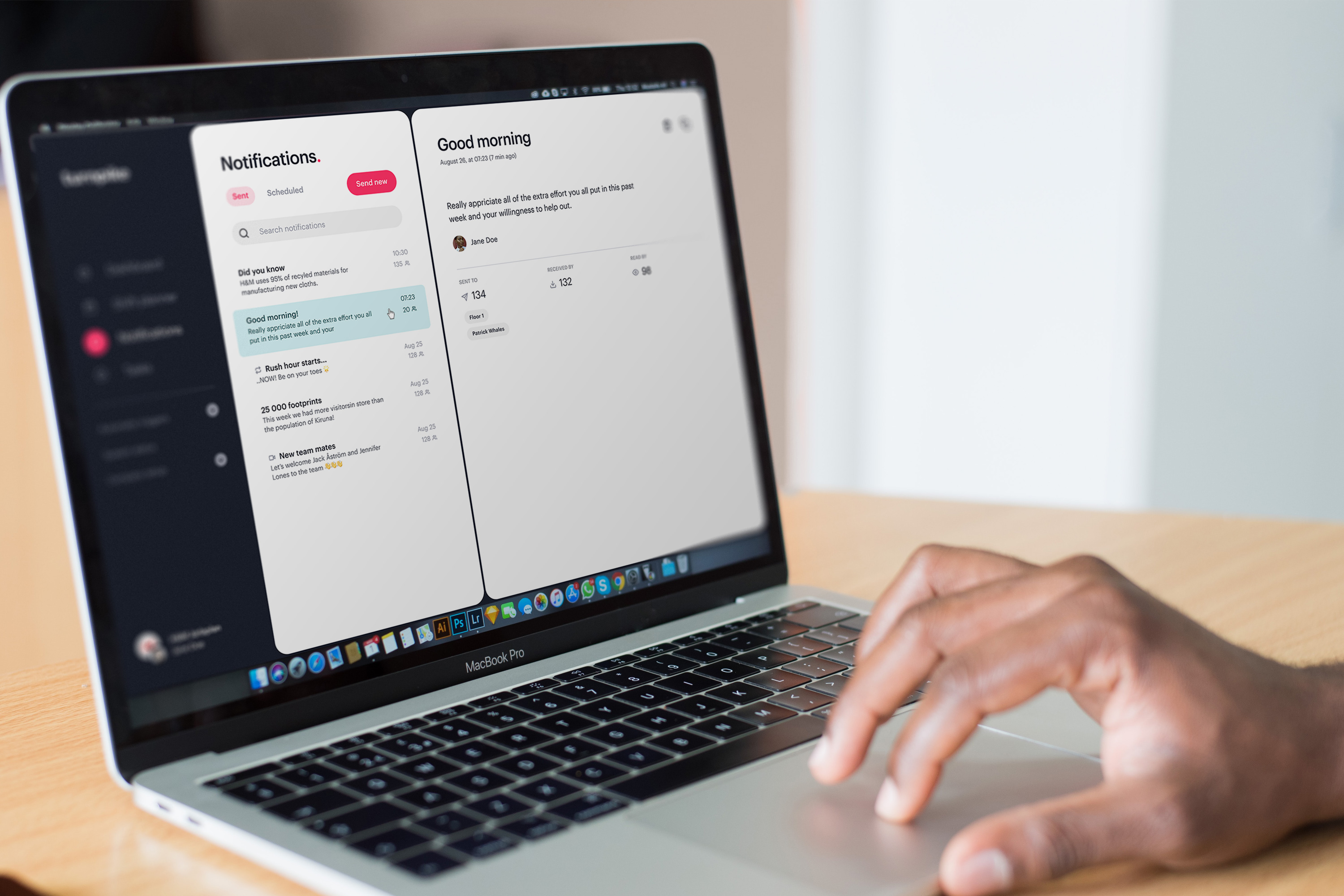 Turnpike's goal was to design a wearable platform that could seamlessly provide real-time communication to employees, without taking their focus away from the customers that matter most. Working in close collaboration with Turnpike's leadership, G—W leveraged its Design for Scale process to rapidly iterate, design, and deliver core elements of the product:
Visual language

Everything from icons, color palette and interactive components was perfected to deliver an optimized experience on any screen size.
Layout

The design system was based on a modular layout that was easy to scale and created hierarchy and structure to information heavy pages
Animation

Adding motion to the product added both meaning and delight to the experience.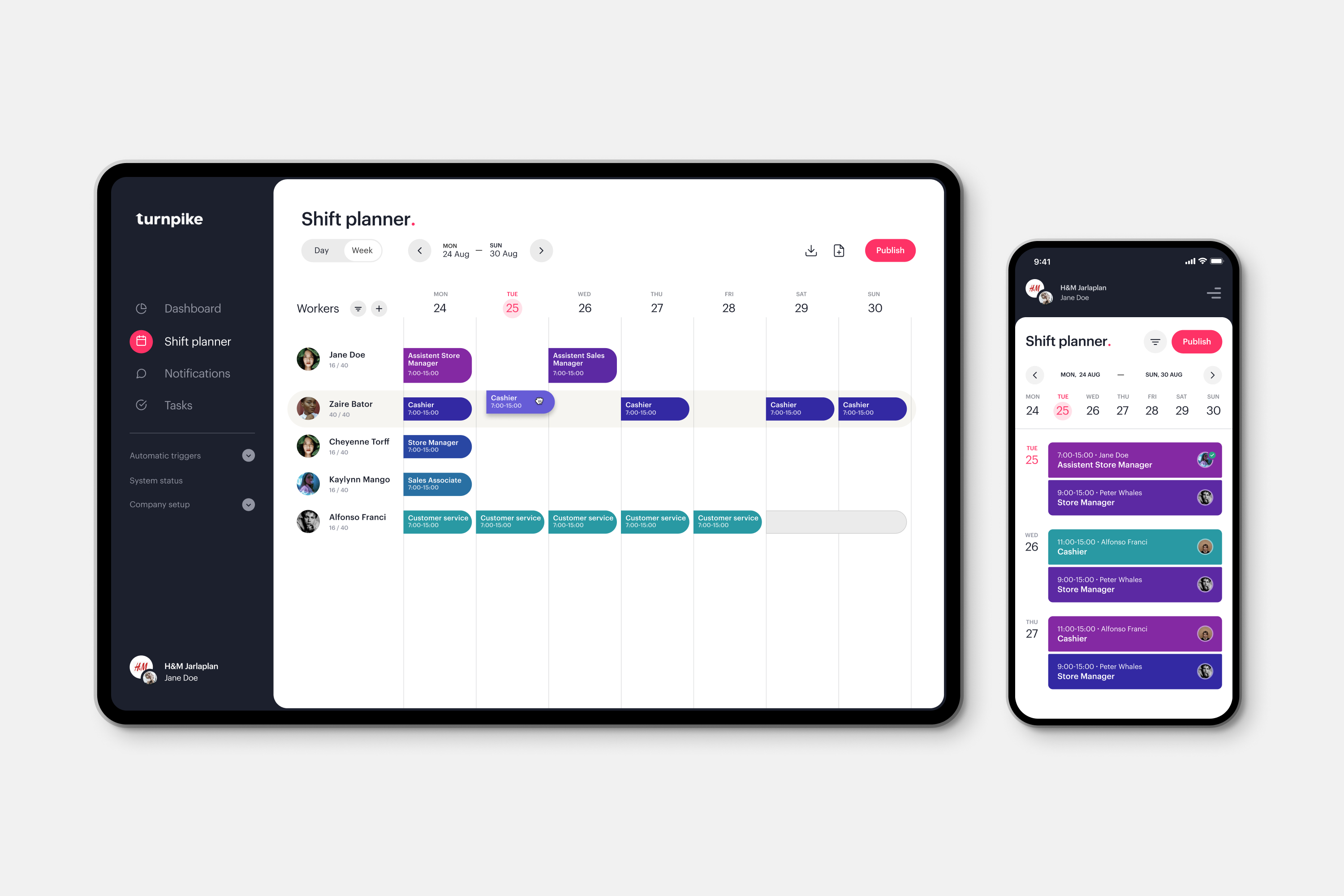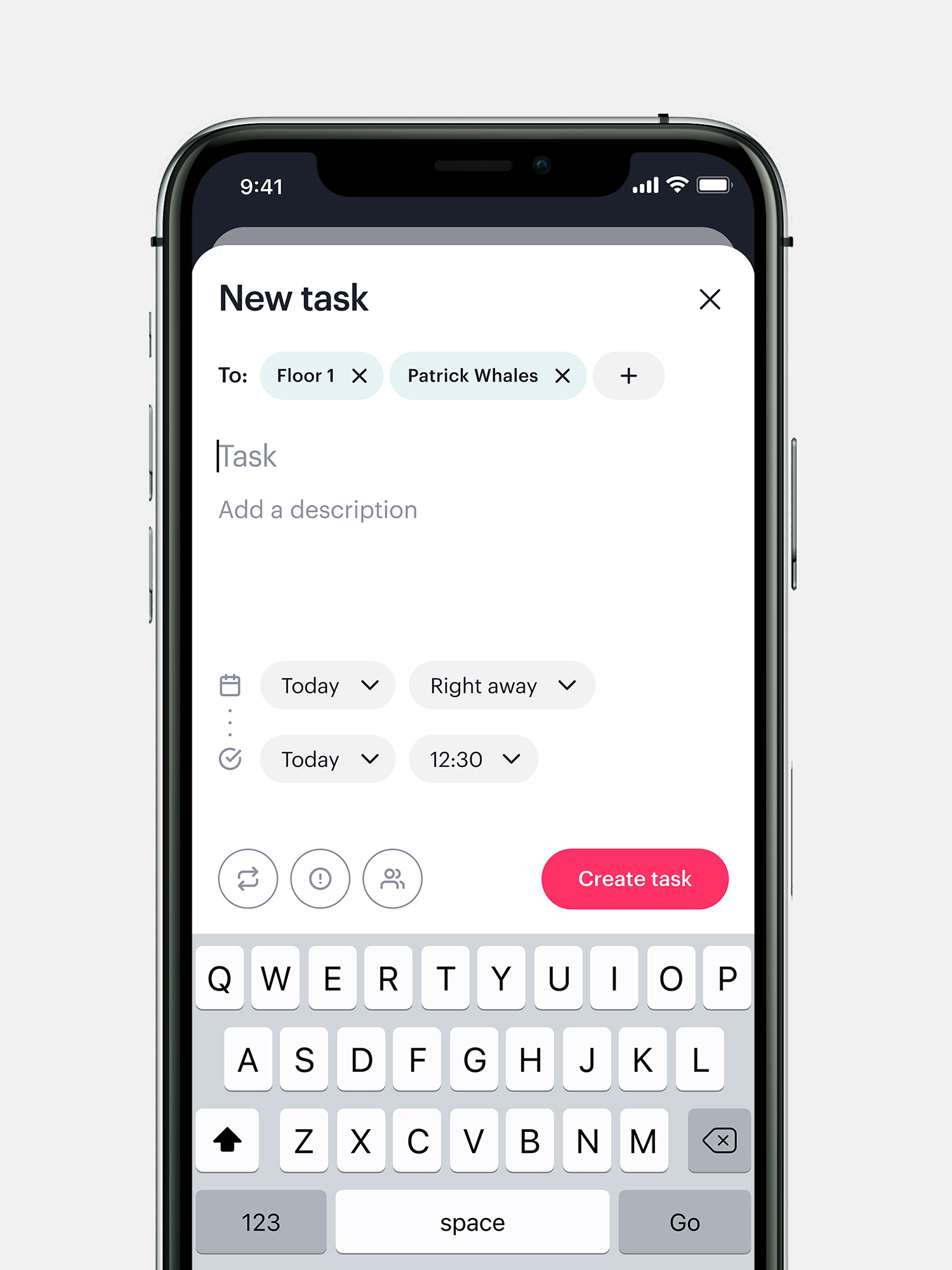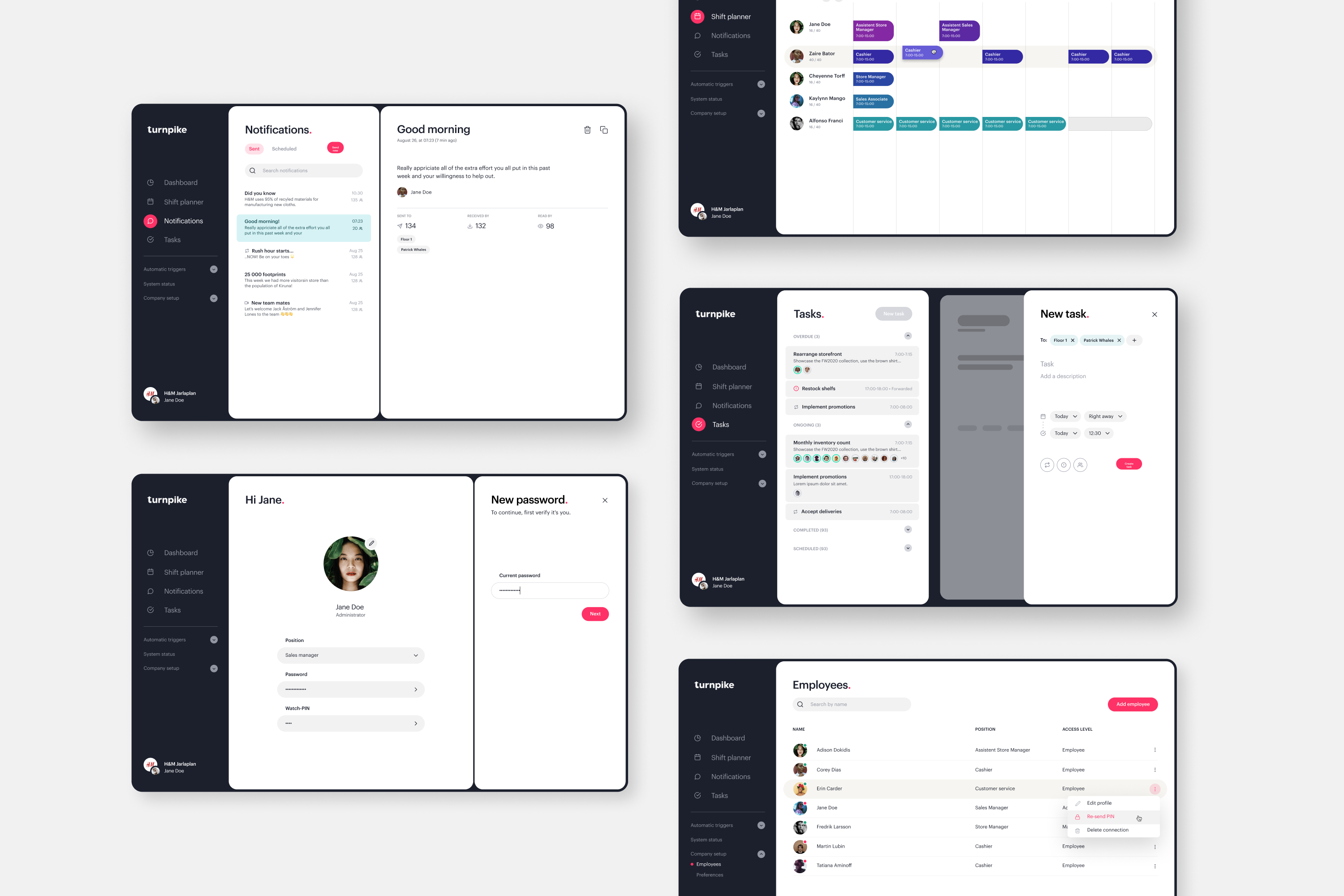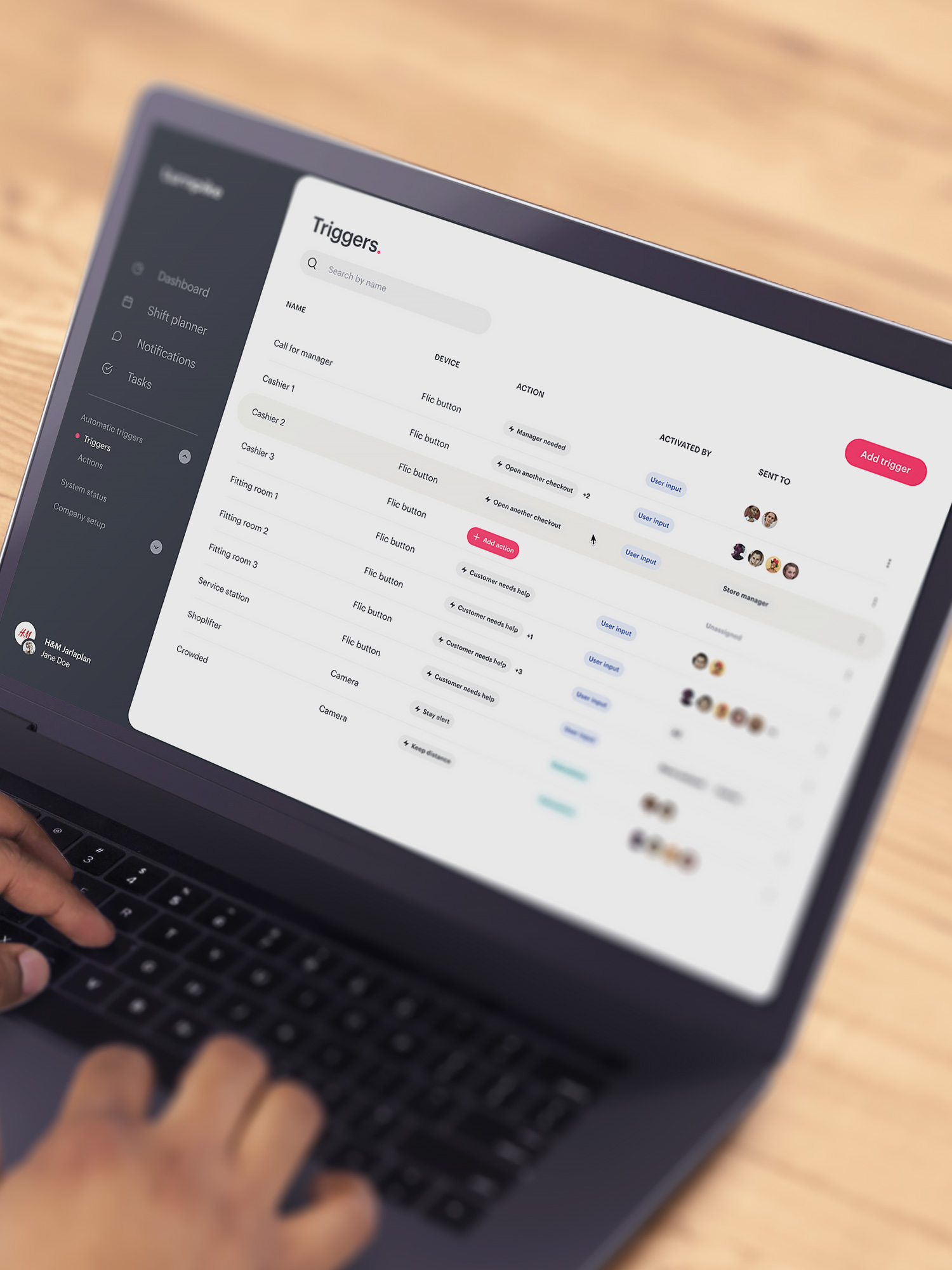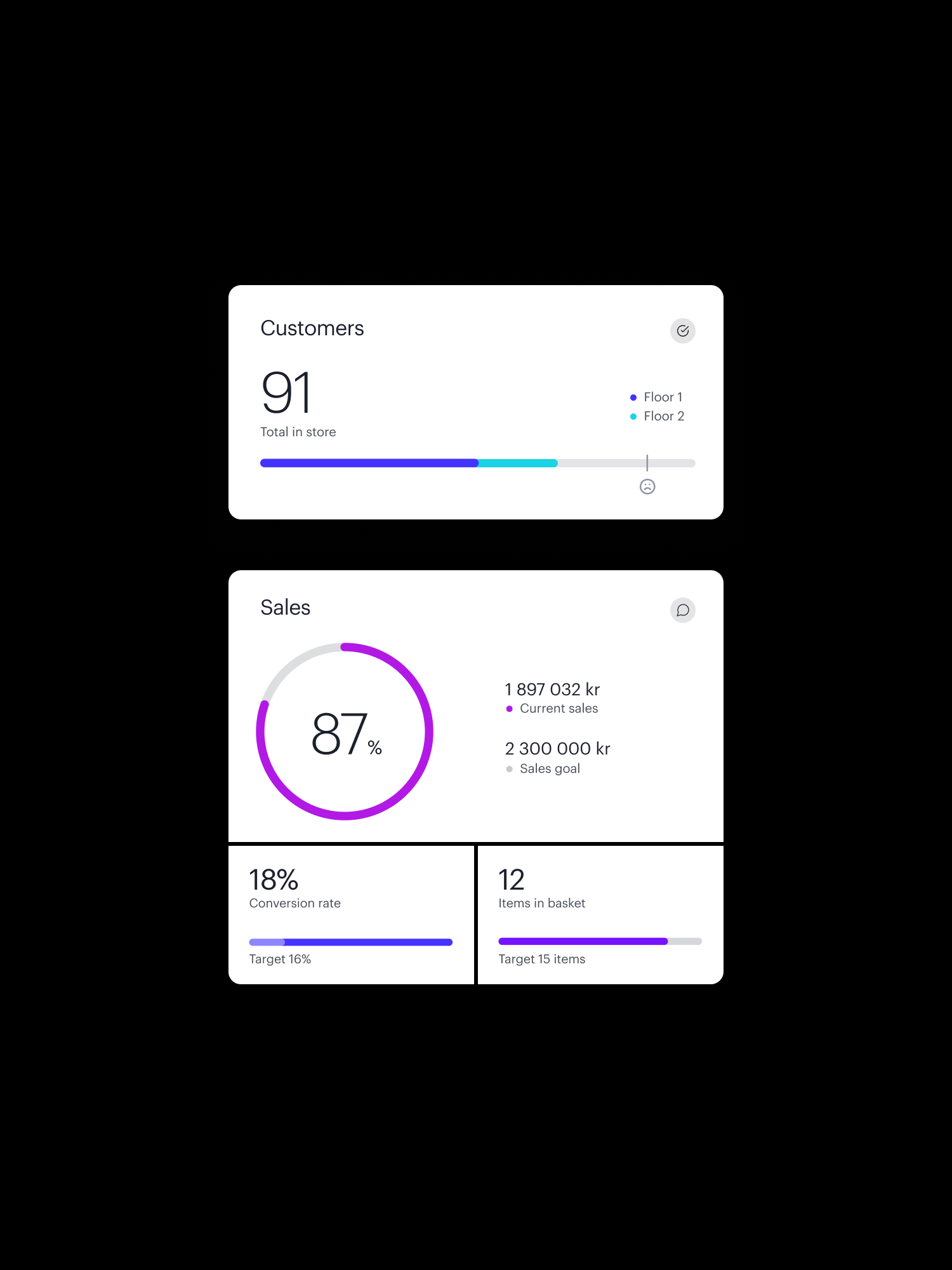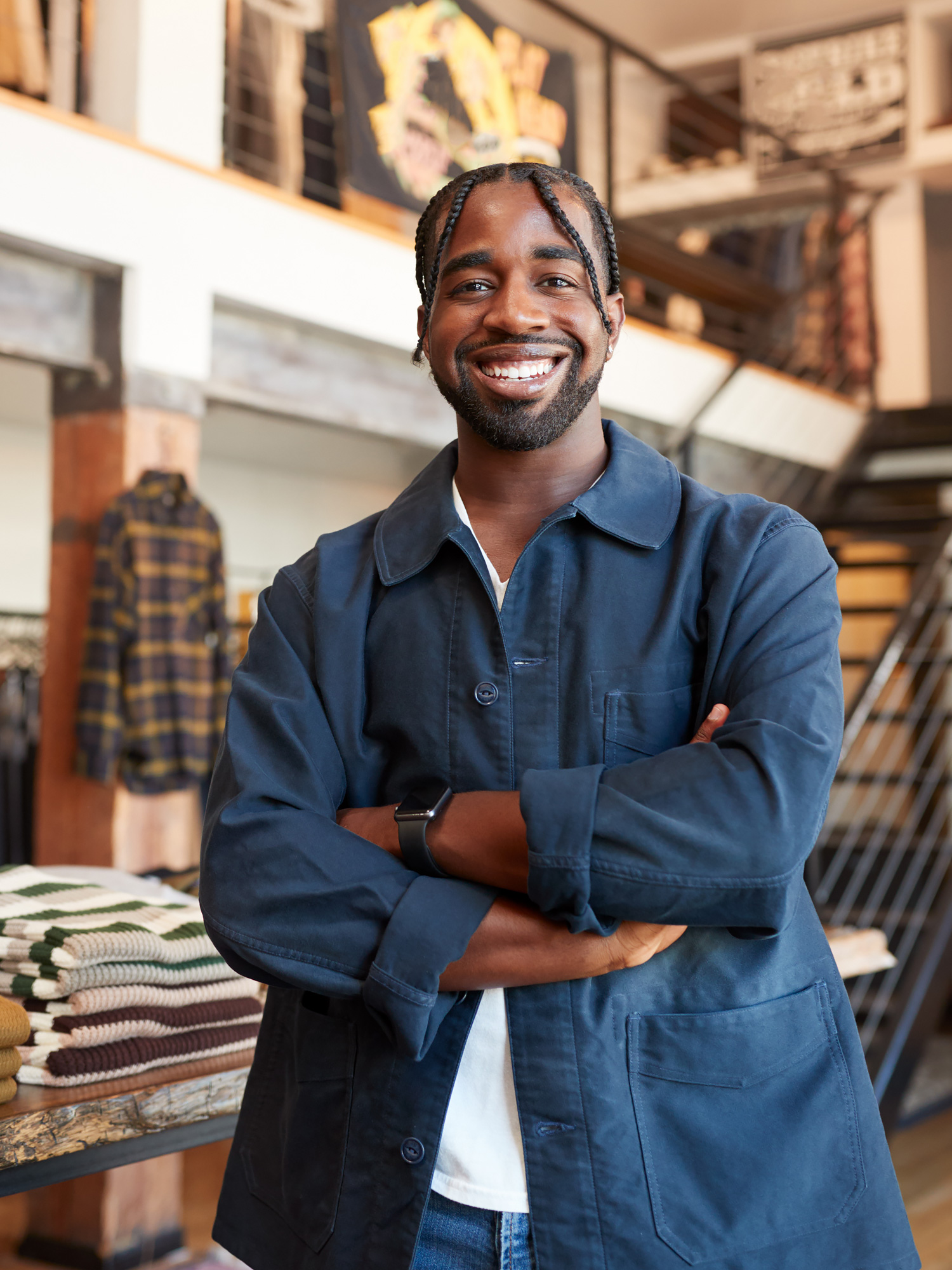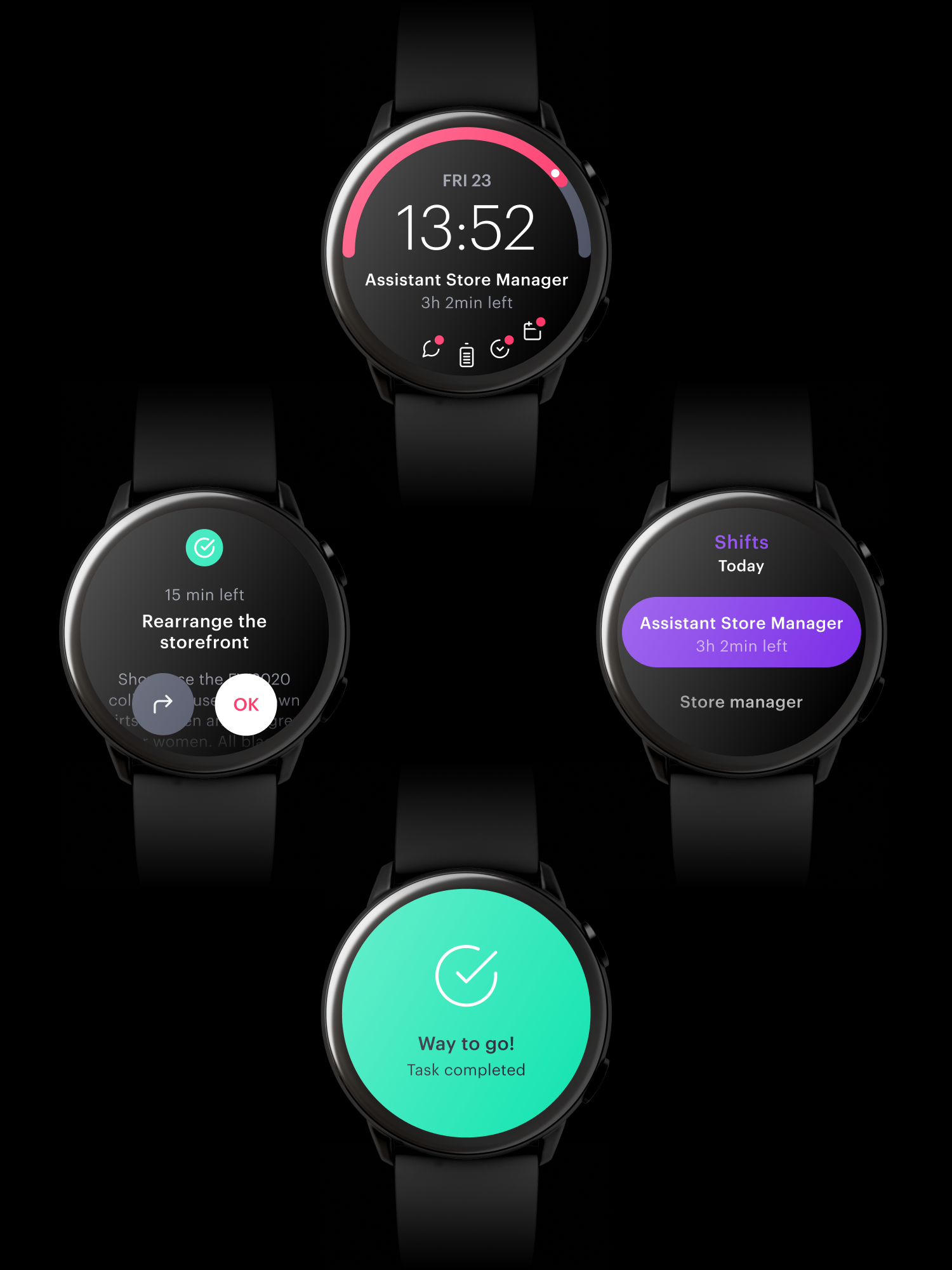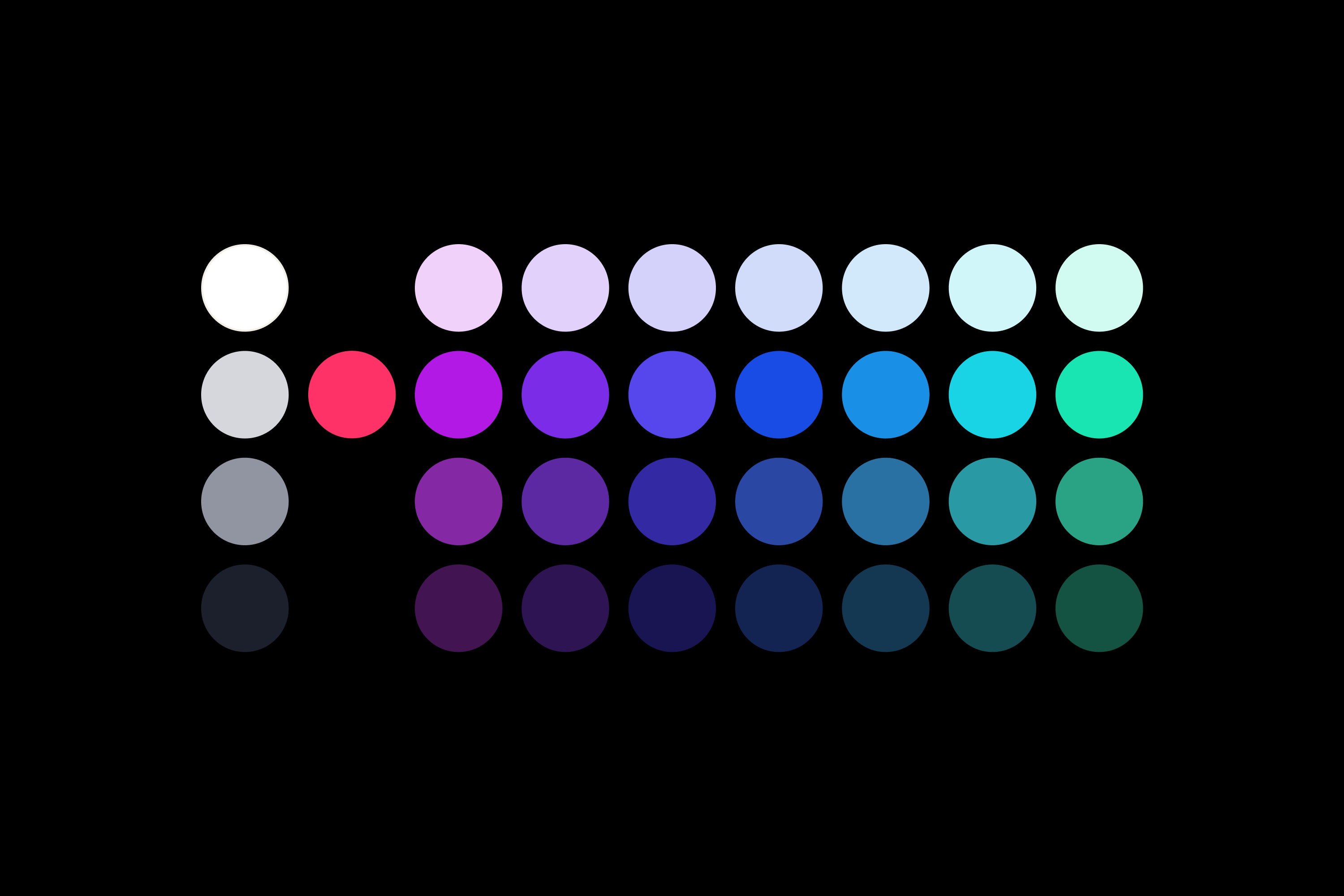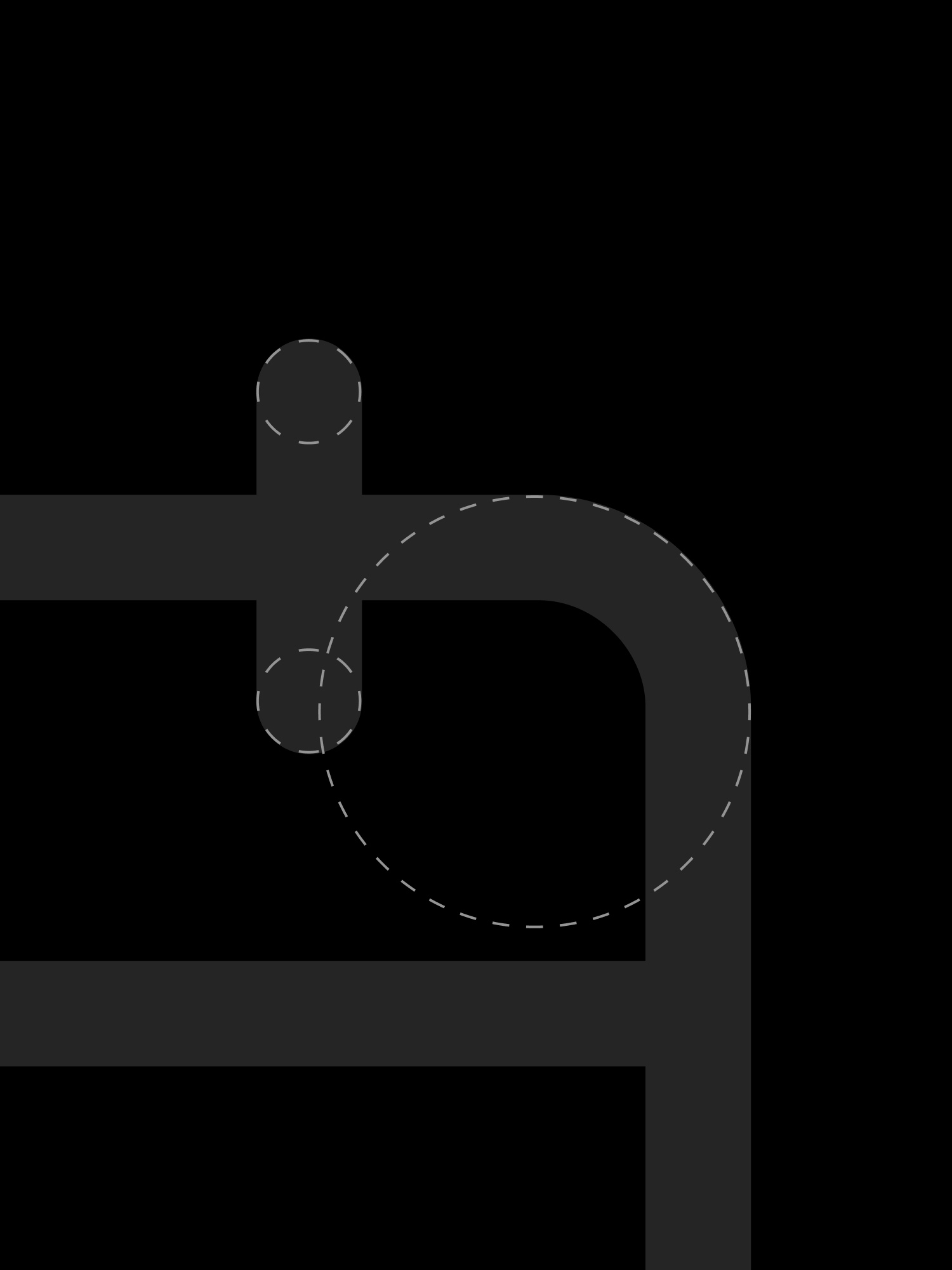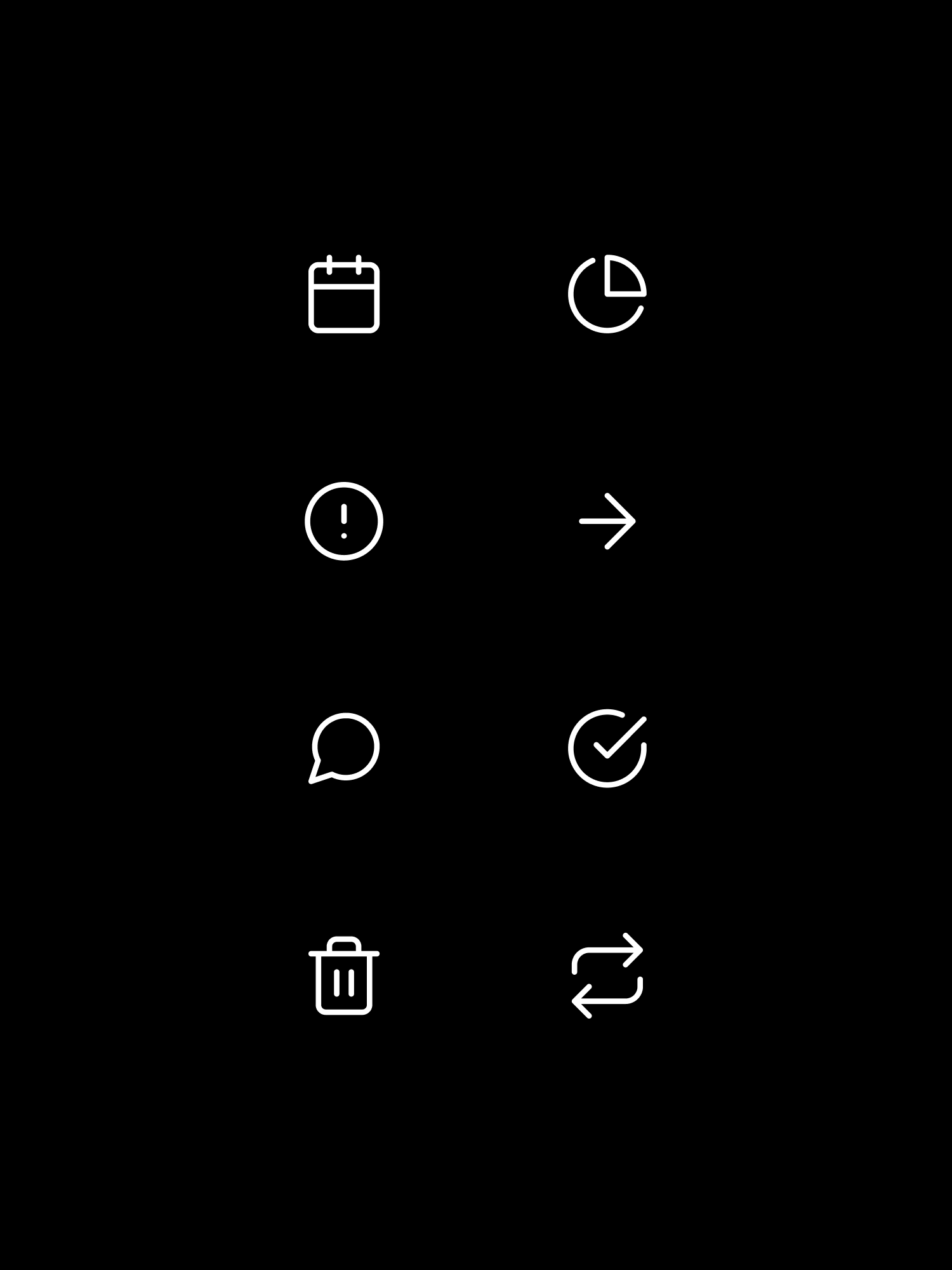 Impact

The collaboration between Turnpike G—W produced remarkable results. After implementing the design system, Turnpike received a $4million investment in 2022. They also went from having seven pilot client stores before the design to 105 paying client stores in just a few months. The number of users also increased from 120 to 2,500. To top it all off, Turnpike was named Startup of the Year in Sweden by Microsoft.
"Working with G—W Studios helped us mature, going from startup in search of a business model to a sales enabled scaleup," says Carl Norberg, Founder of Turnpike. "The solution and design that was implemented made us find the perfect market fit."