Designing the foundation for their wearable platform empowering in-store employees in real-time.
Deliverables
Interface design
Design system
Iconography
Motion
Working in retail and hospitality can be stressful. The margins are short from new situation to fast decision when serving customers.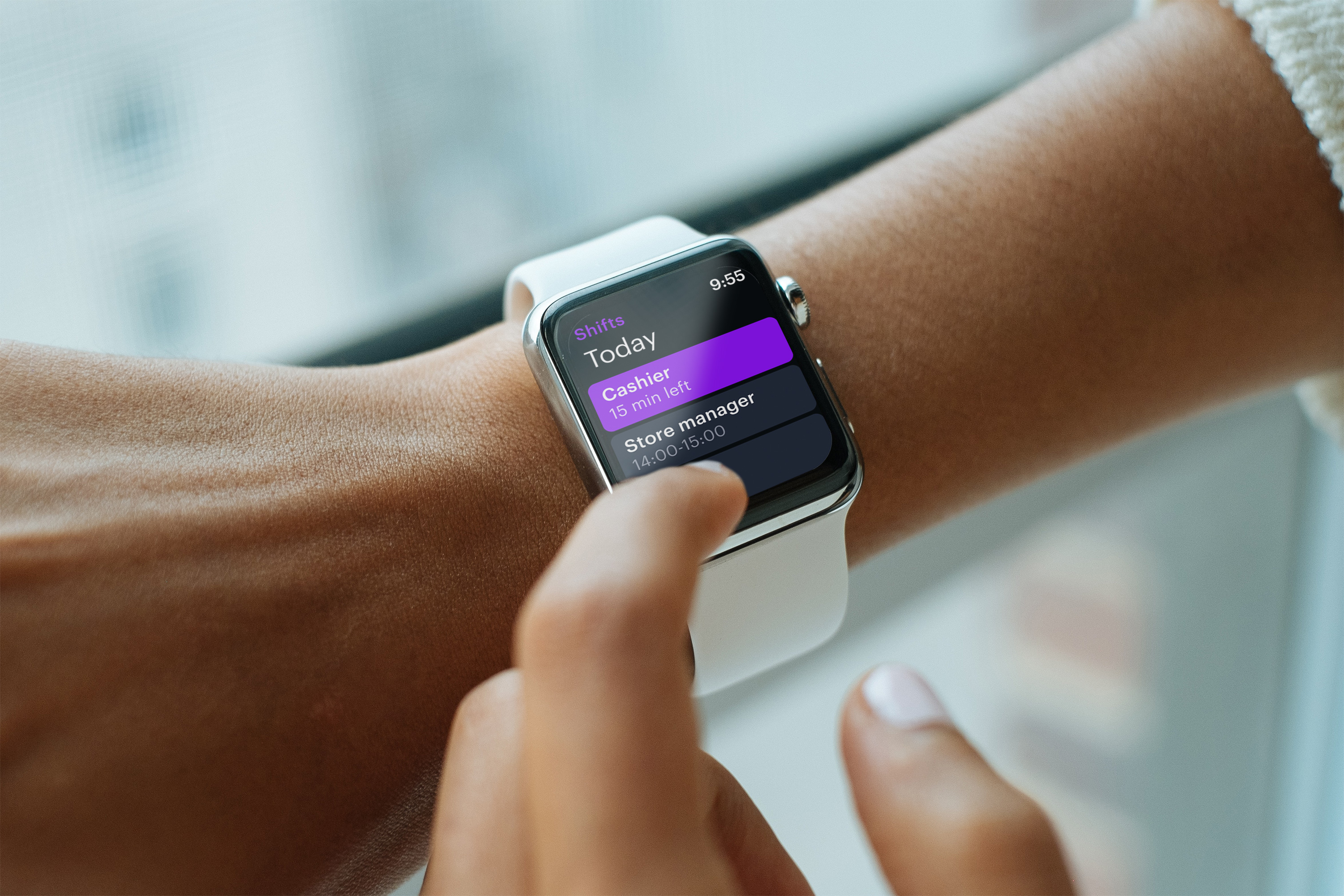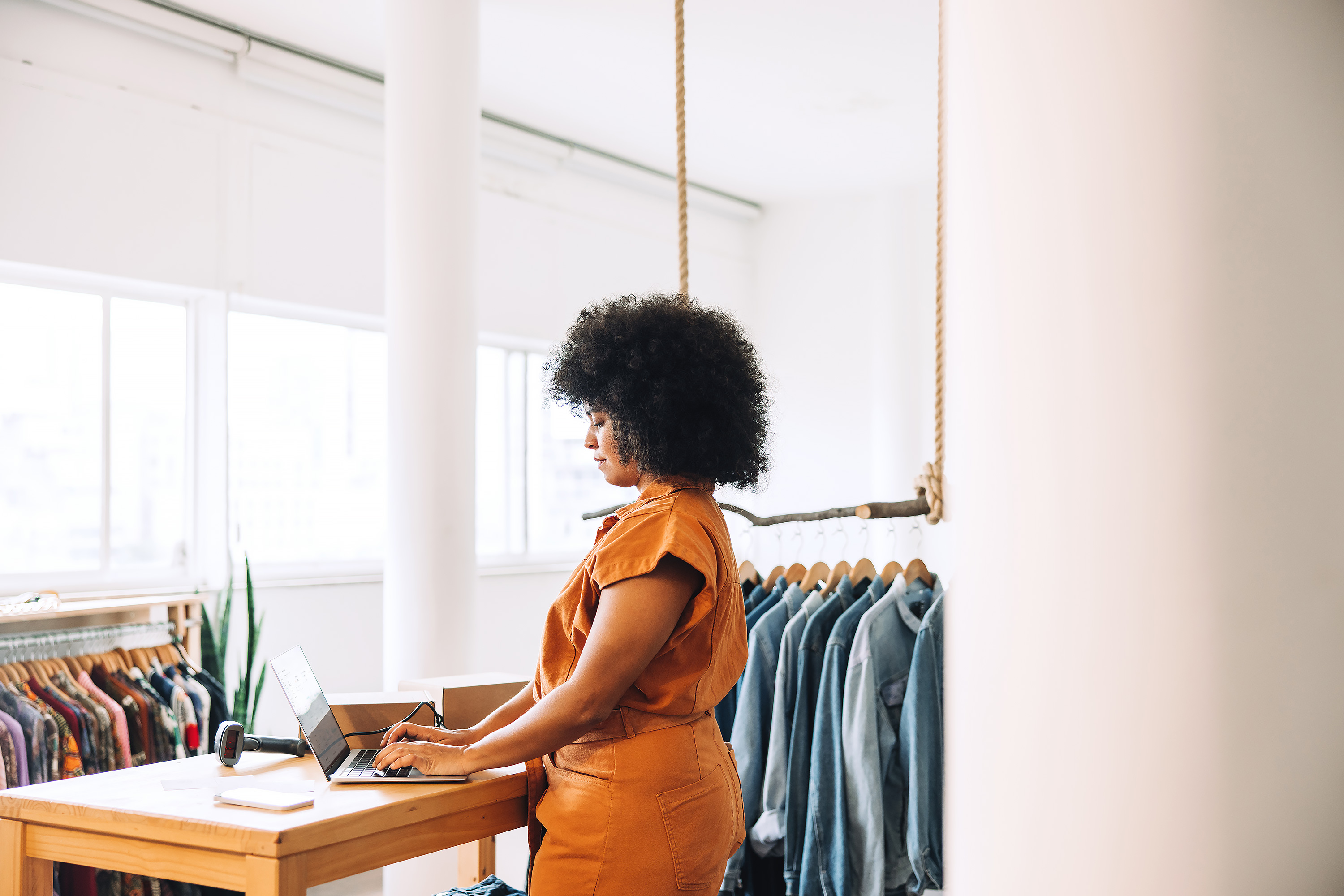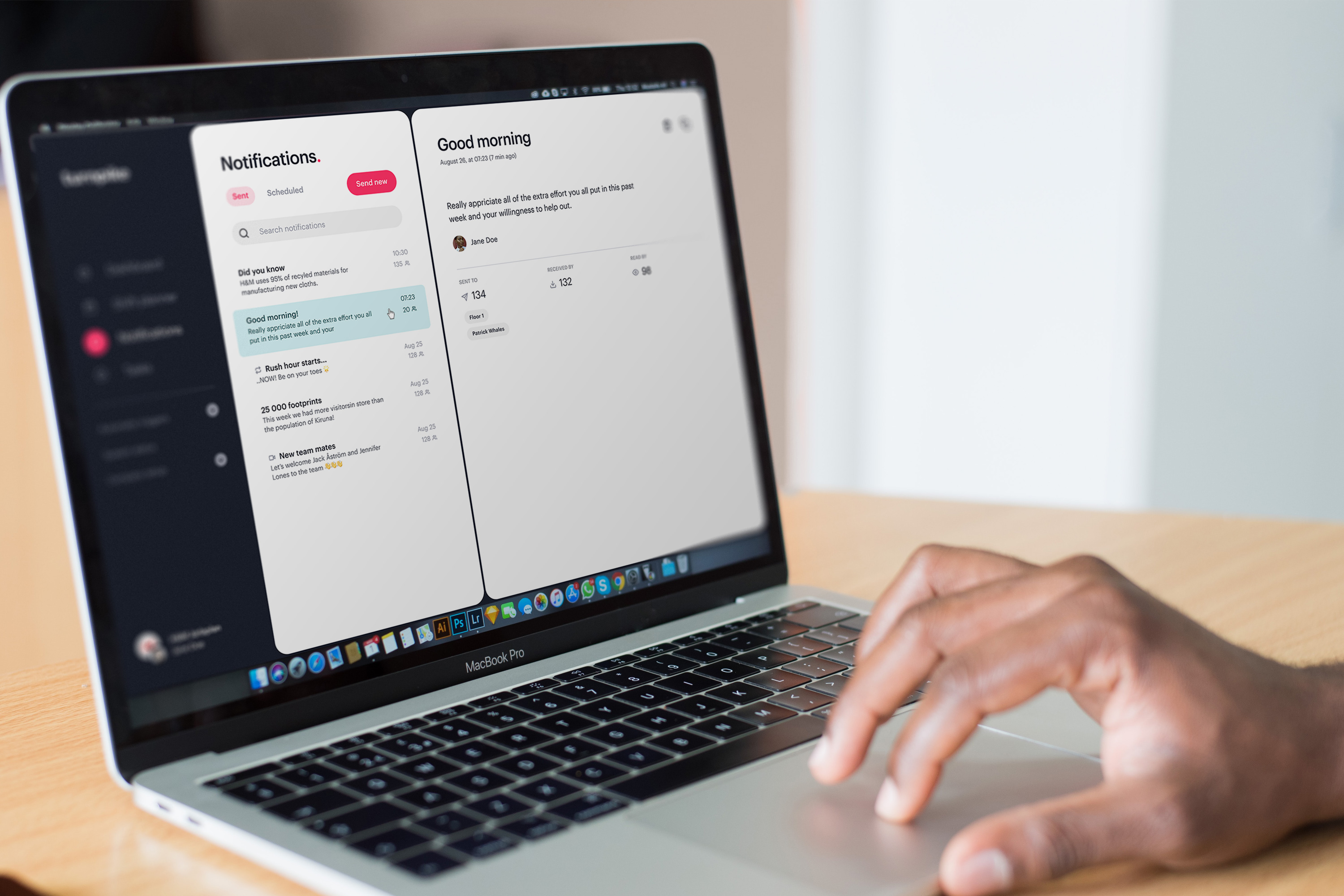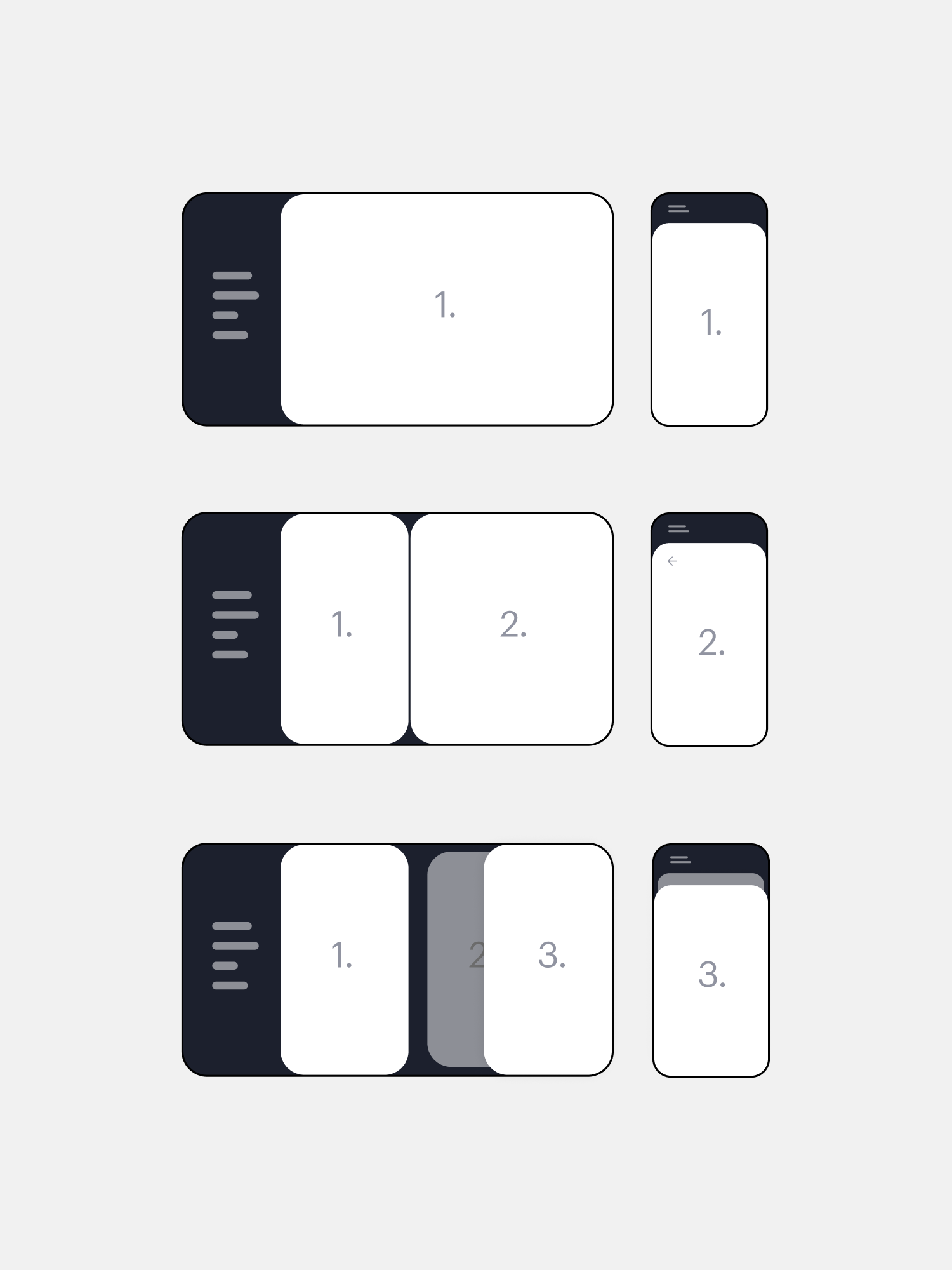 A modular layout
We created a layout system based on modules that was easy to scale and created hierarchy and structure to information heavy pages. Animating the panels in position and depth gave both meaning and delight to the experience.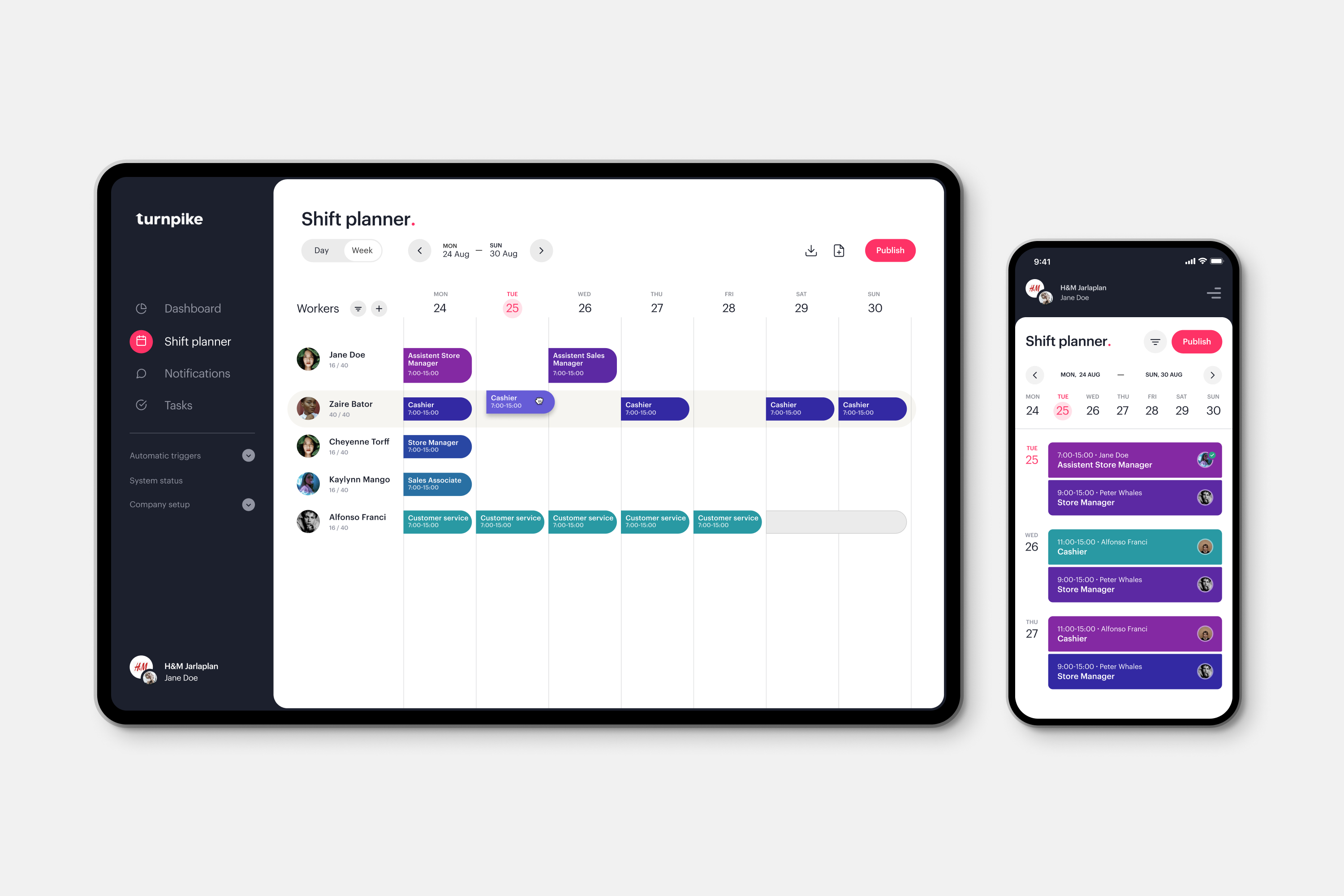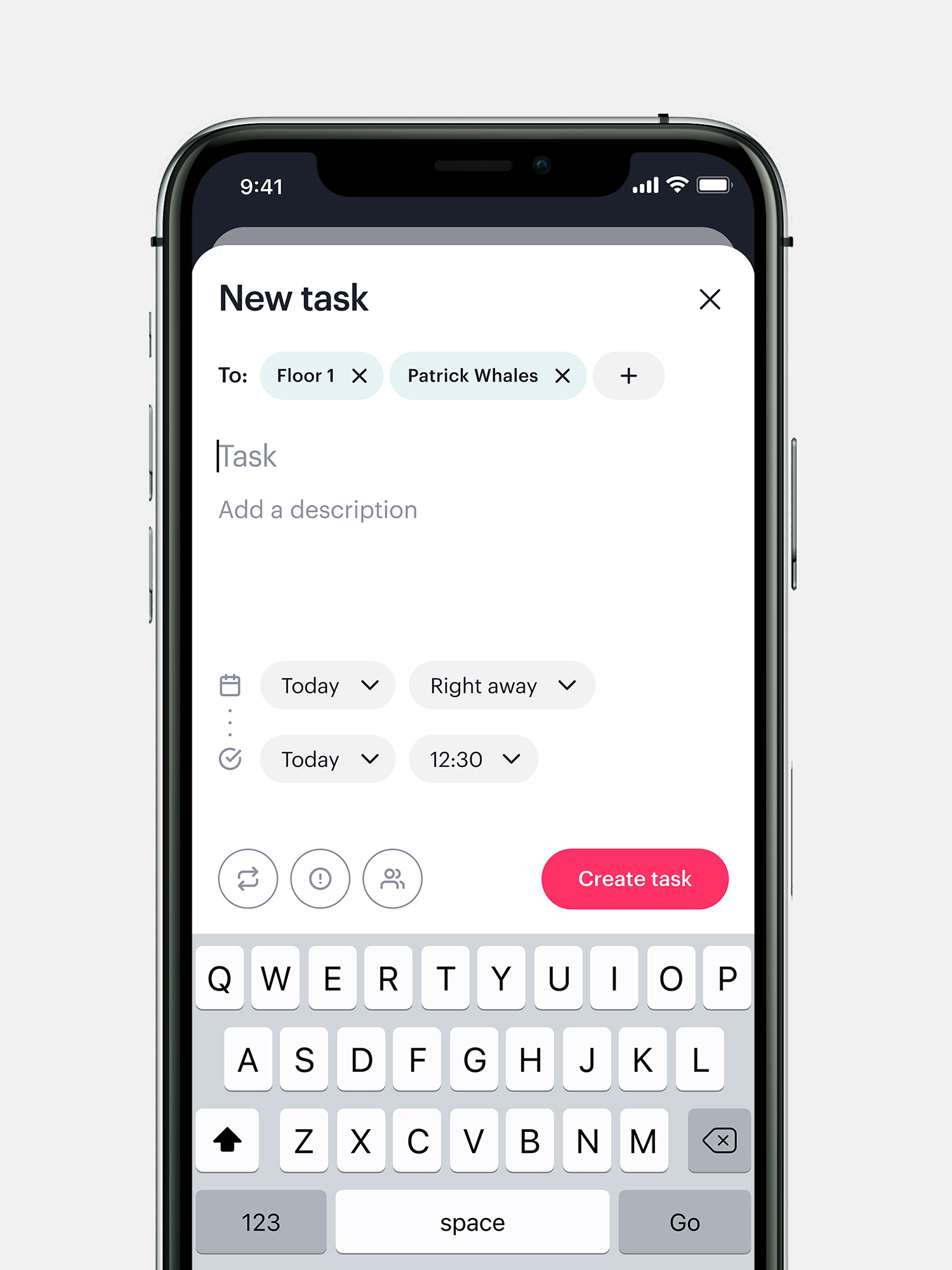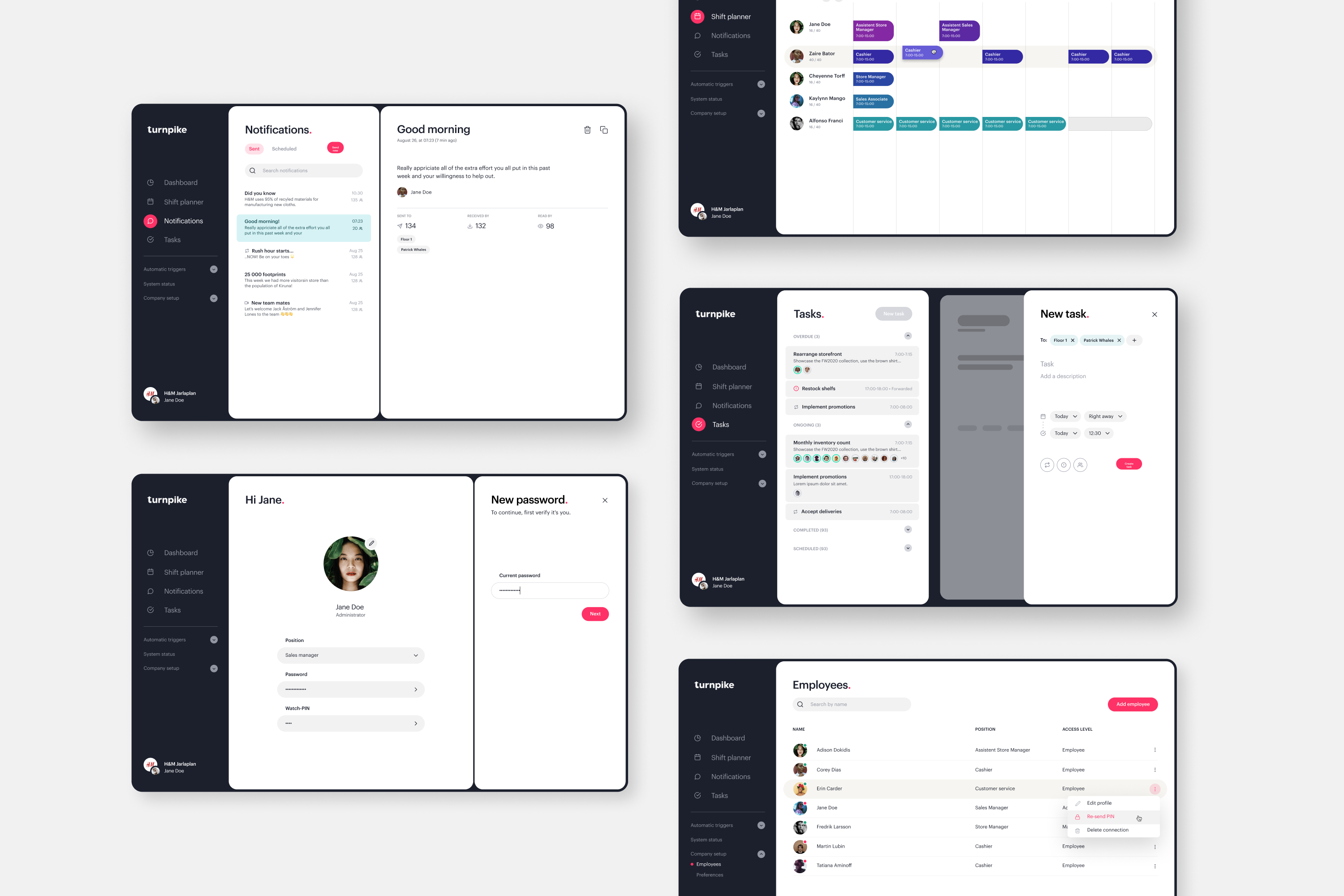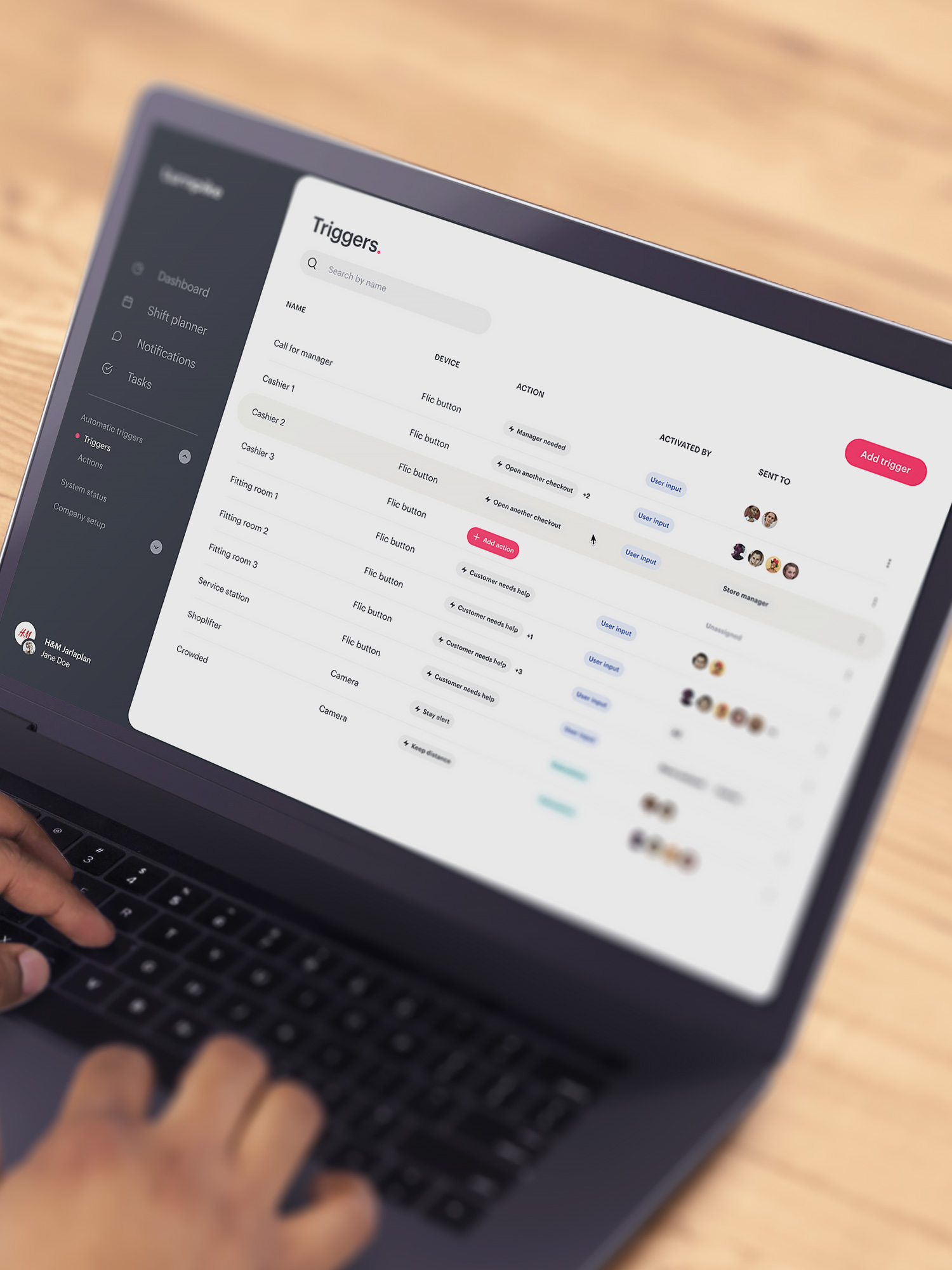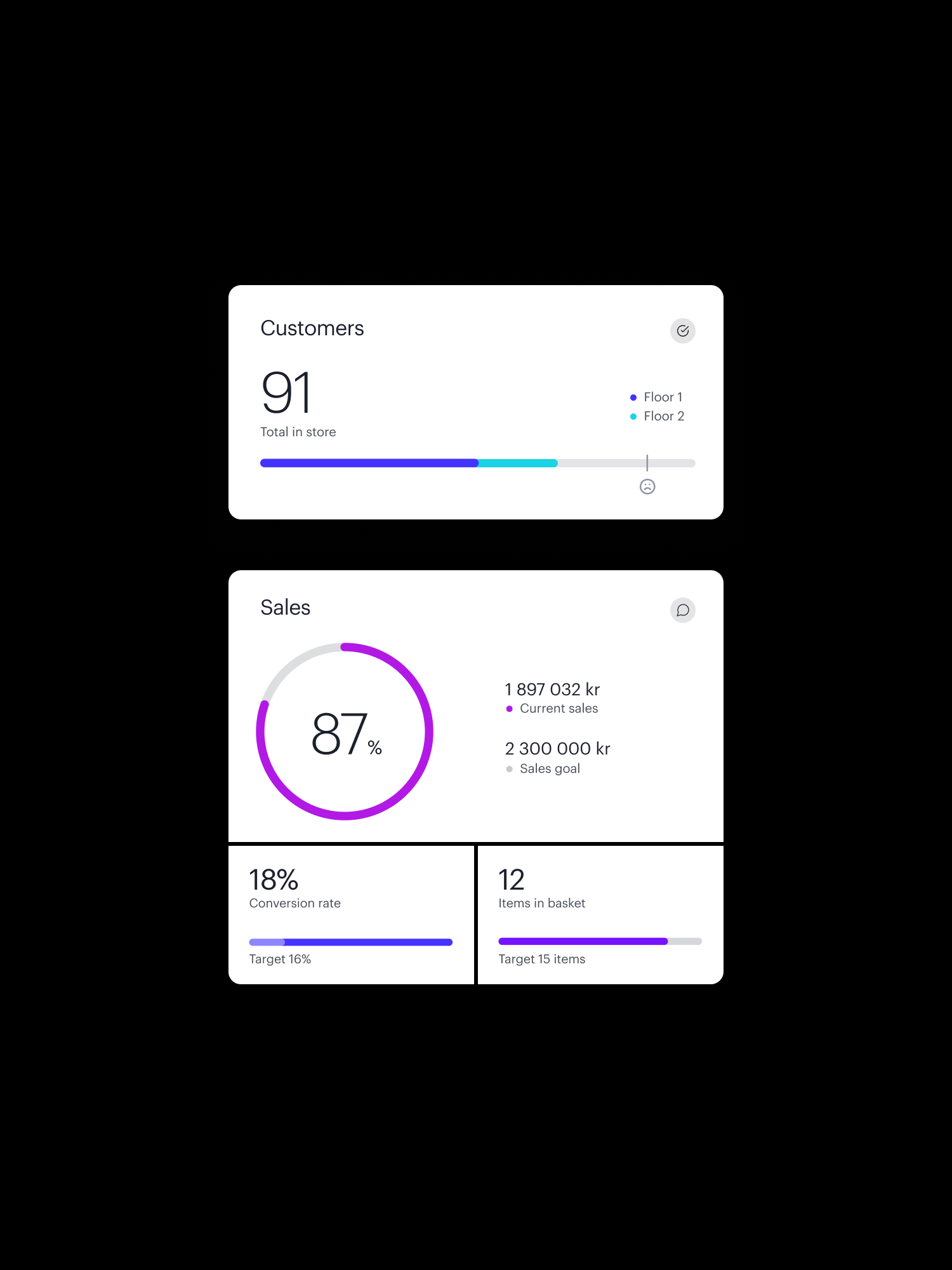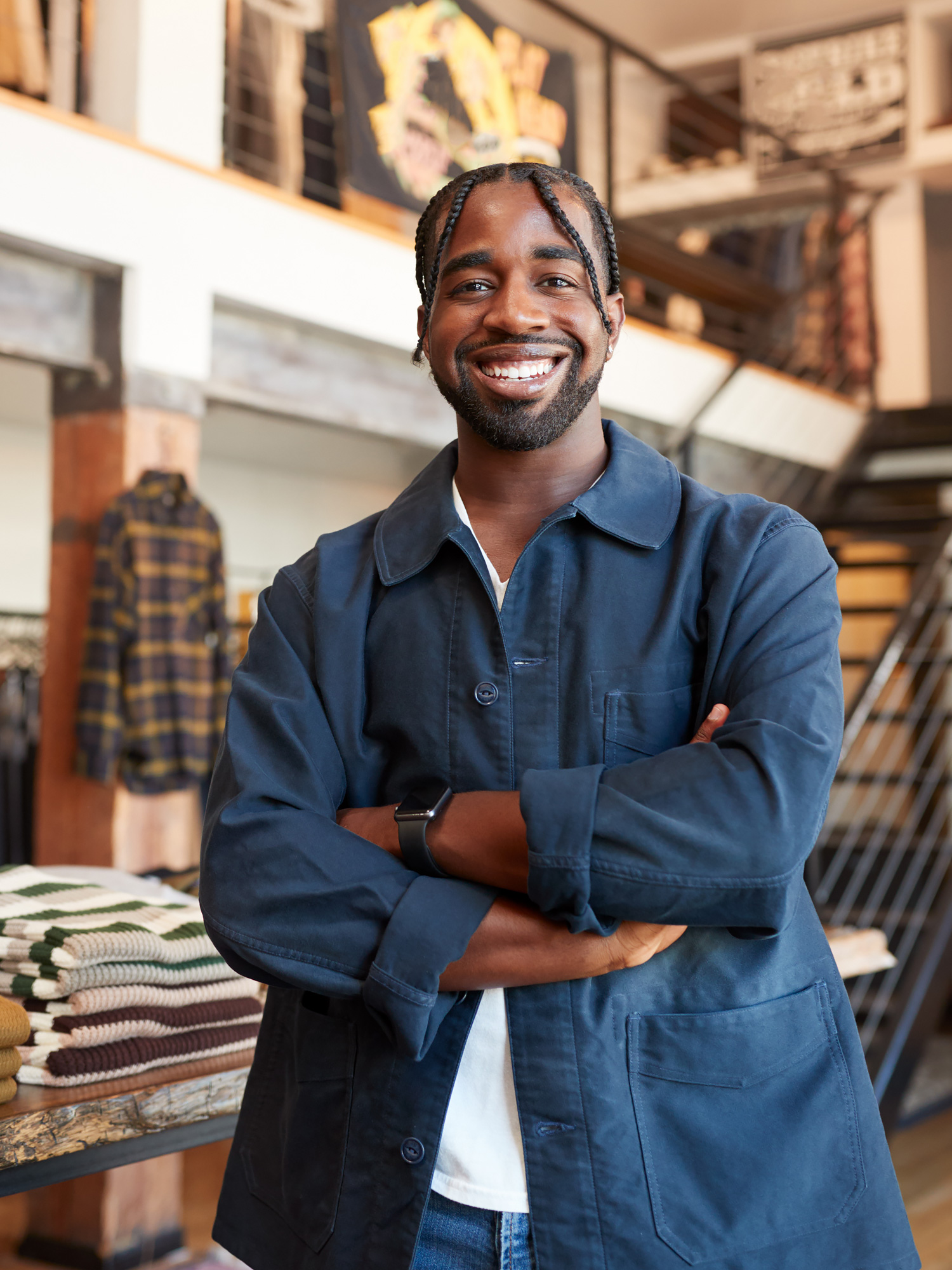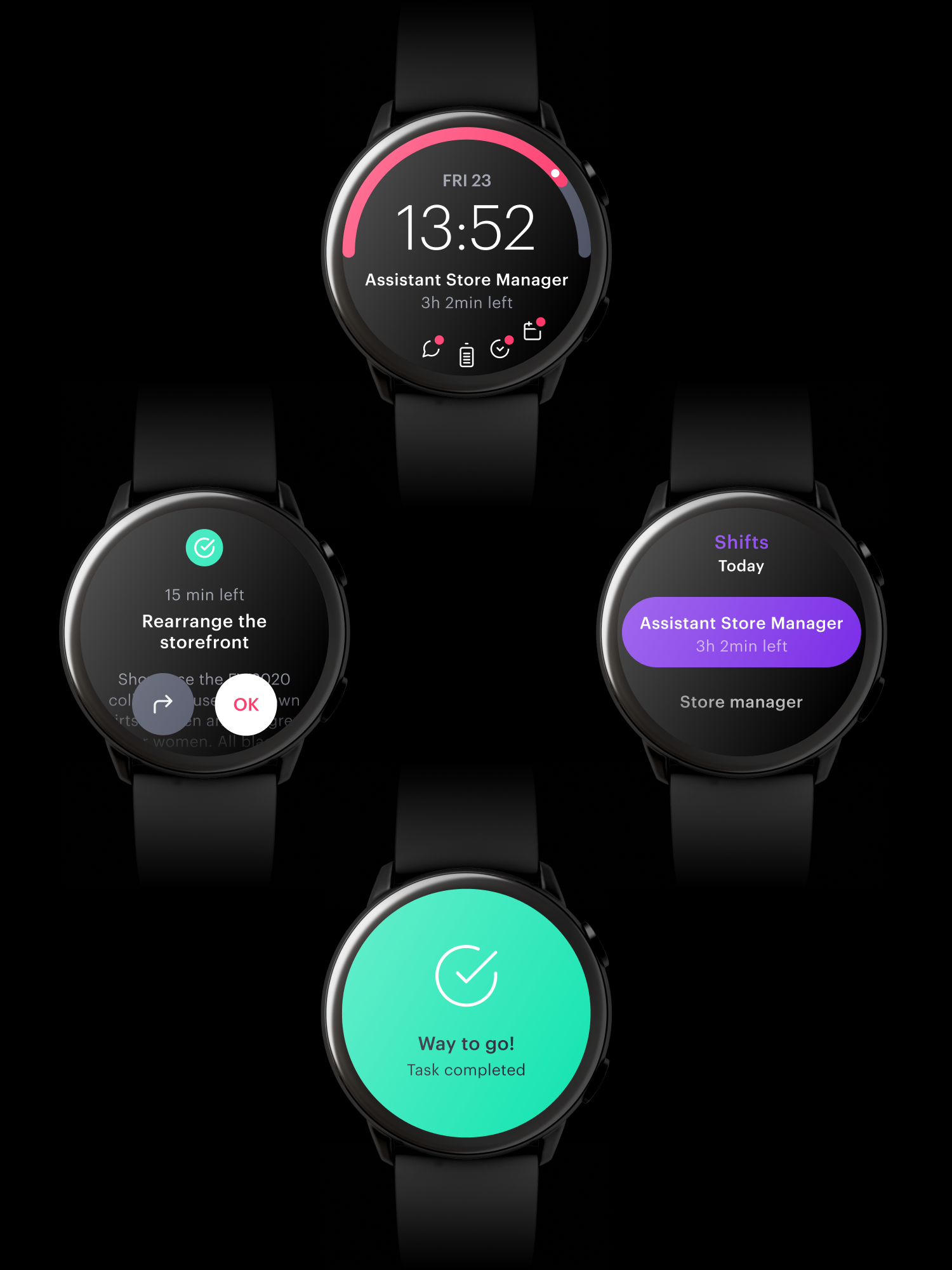 Design system
The design system built for Turnpike needed to be glanceable, actionable and provide meaning through motion. Everything from icons, color palette and interactive components was perfected to deliver an optimized experience on any screen size, in any situation.