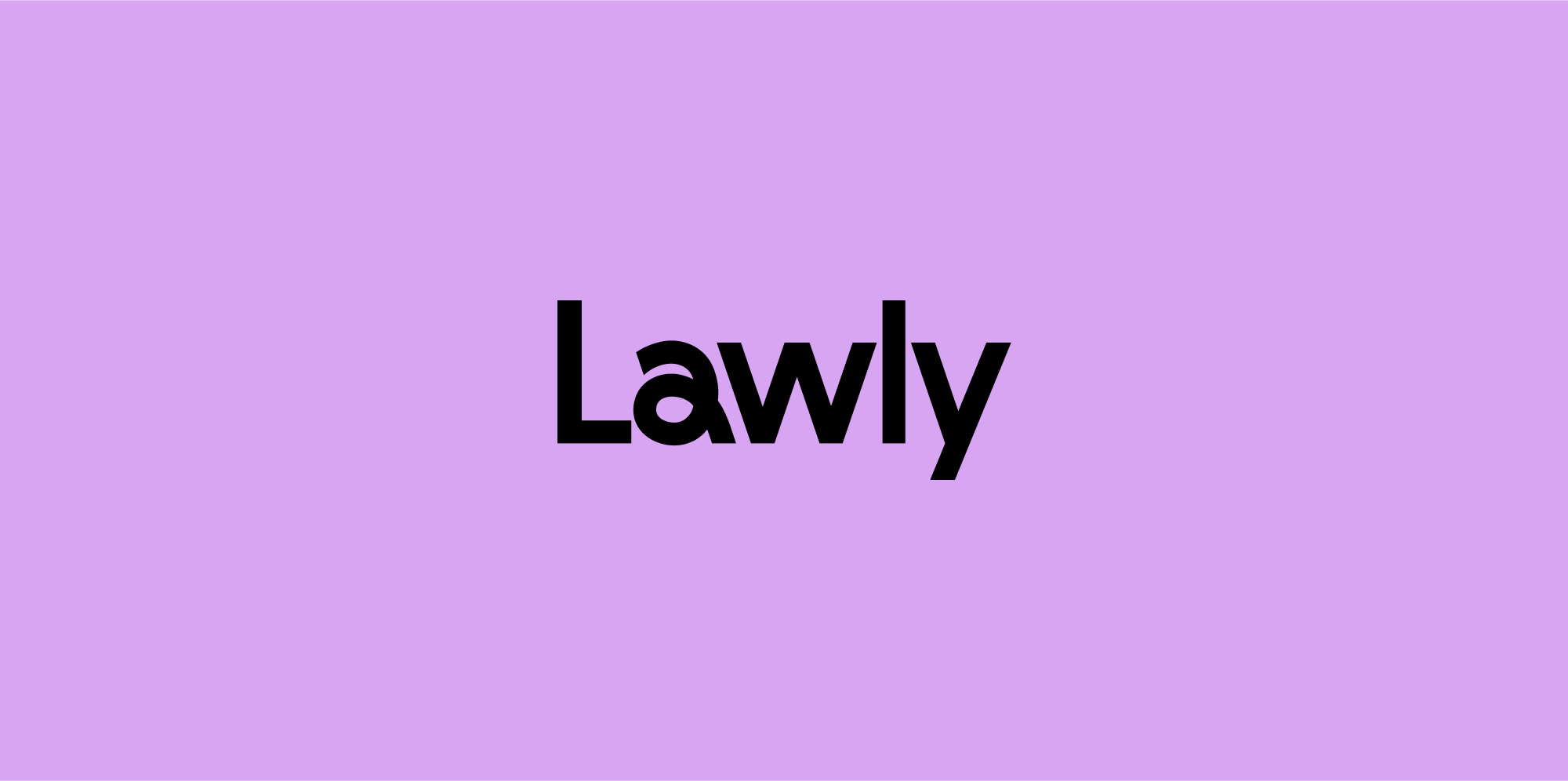 Creating an approachable brand in an inaccessible industry
Deliverables
Visual Identity
Web Design
Lawly provides a service which lets you generate customized and personalized legal documents in 15 minutes, in a fully automated process. G—W worked with them to create a new visual identity and website.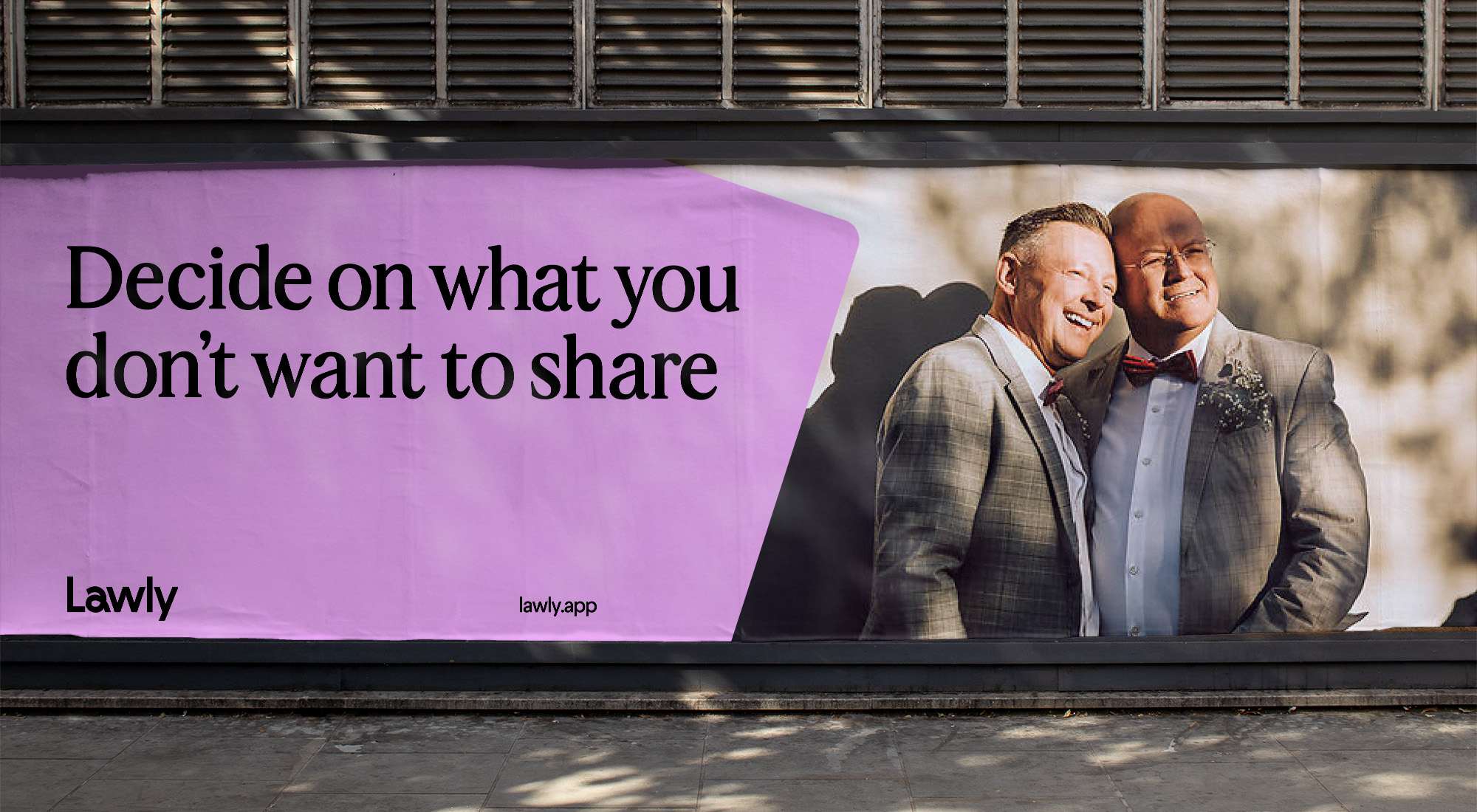 Challenge
Trust in simplicity.
Legal services are perceived as expensive, hard to understand and out-of-reach for regular people. While Lawly is on a mission to change this, creating trust is key for their success. Lawly needed a visual identity that both communicates the simplicity, speed and accessibility of their service, and still ensuring the user that they get solid and valid legal agreements.
The solution
Legal—in a language you can understand.
G—W created a visual identity that brings legal matters close to the customers. Mixing visual elements from traditional legal services, like the signature "a" and paper corners, with more everyday elements, like the helping hand and authentic imagery, the new visual identity conveys a friendly and solid service for some of life's most important decisions.